< Back
Angel Studios Illuminate 2023
by Angel Studios | May 12, 2023
Wow! Illuminate 2023 was an absolute success!
Actors, filmmakers, investors, and industry gurus gathered to mingle, celebrate Angel Studios' 2022 wins, and gear up for an incredible 2023 and 2024. Here's everything the night covered.
Watch the evening's event here!
Sound of Freedom Release Date and Trailer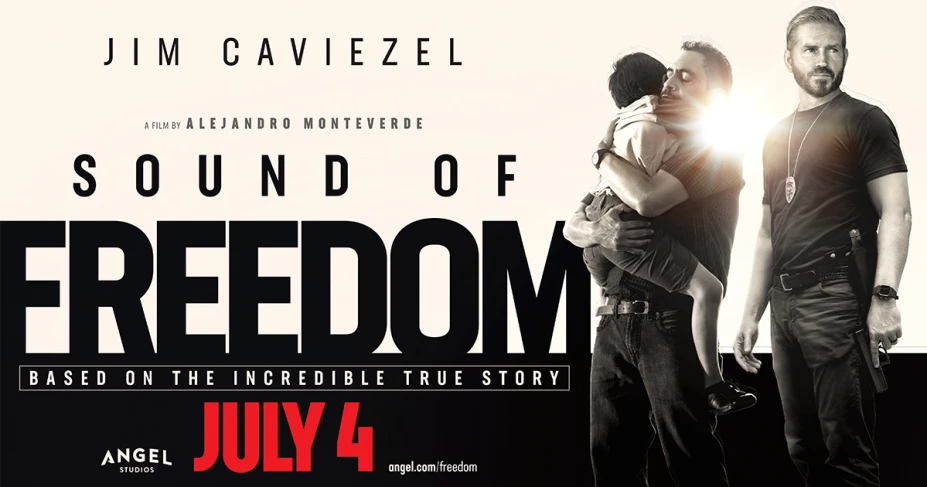 We announced the official theatrical release date for Sound of Freedom: the upcoming film about a federal agent that risks everything to free dozens of children from human trafficking.
Sound of Freedom will be available in theaters on July 4. Get your tickets now! You can even Pay it Forward to help others see this important movie, too.
Angel Collectible Scenes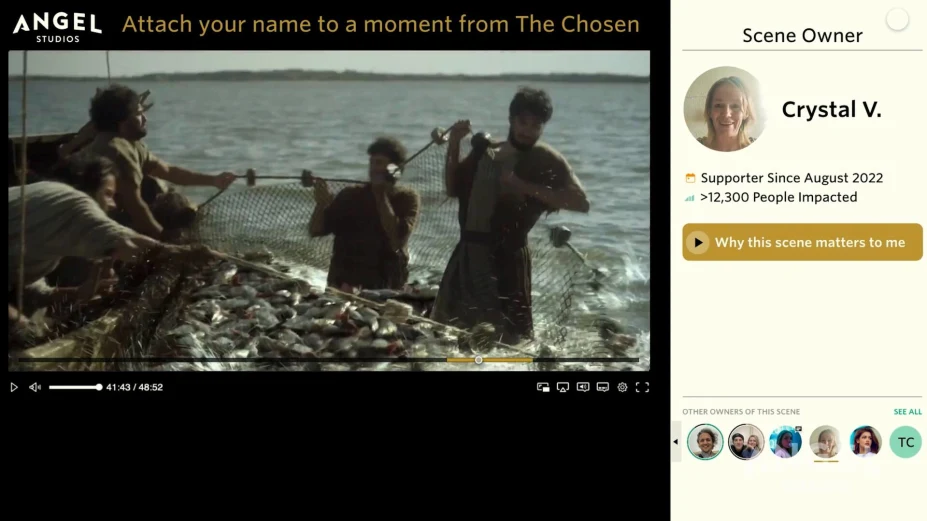 We finally revealed the official Golden Scenes for The Chosen. Fans and actors talked about their favorite moments—from Simon walking on water to Jesus healing at the Pool of Bethesda and so many more.
It was a moment that highlighted the power of collectible scenes and the joy that comes from being a part of stories that matter.
New Angel Originals


After updating livestream attendees on the status of current Angel Originals, we announced eight (Yes! Eight!) new projects coming up at Angel Studios.


Homestead
A dystopian story of the power of family in the pressure cooker of an apocalypse.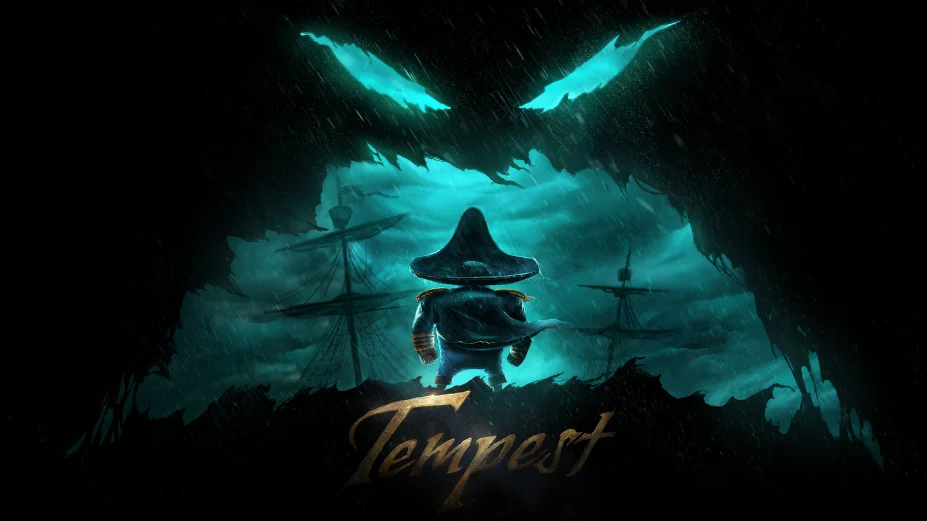 Tempest
An epic, multi-season, animated allegory of the seven deadly sins that's reminiscent of Moby Dick.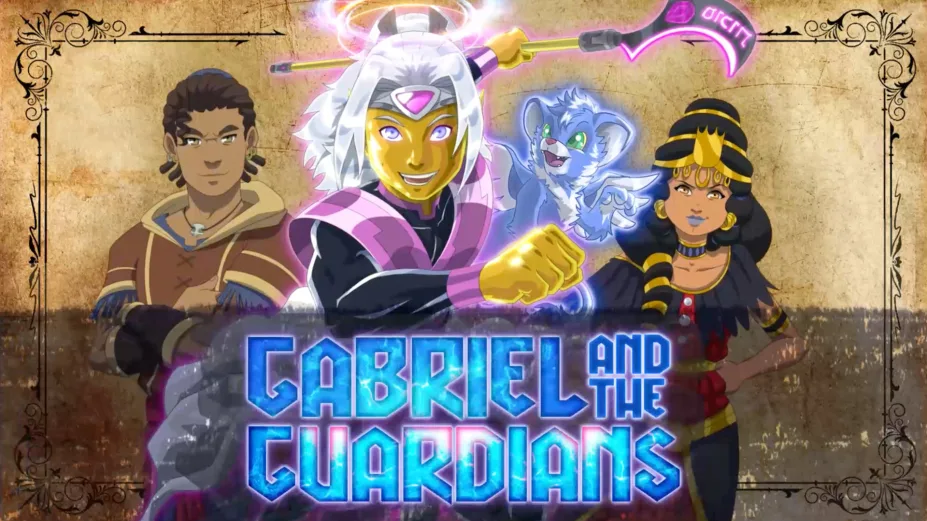 Gabriel and the Guardians
An anime style series based on traditional biblical narratives.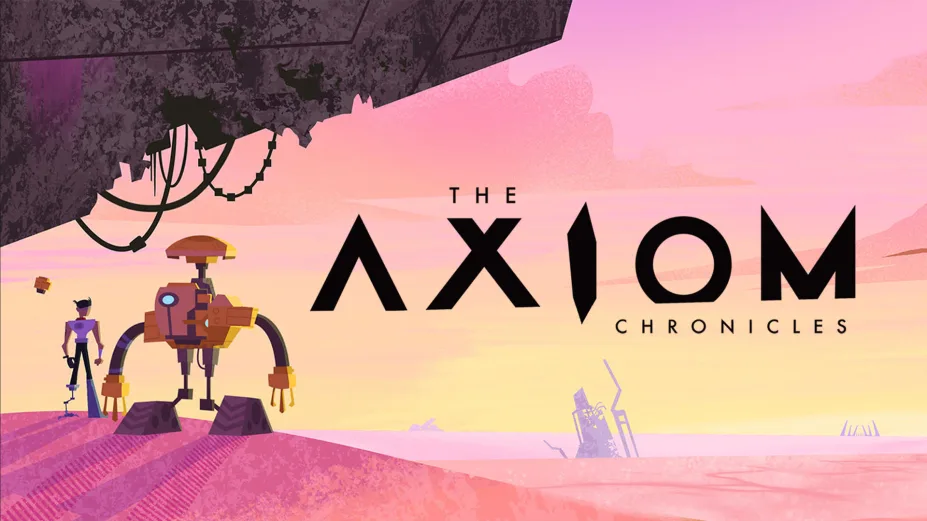 The Axiom Chronicles
An explosive animated series about one teen's fight to save his people from robotic rule.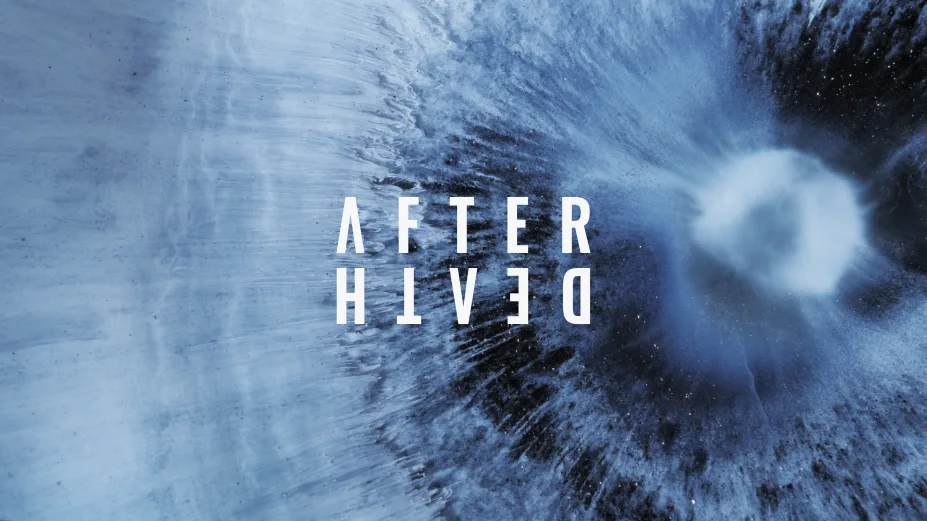 After Death
A feature length documentary exploring near death experiences and realizations about the life beyond this one.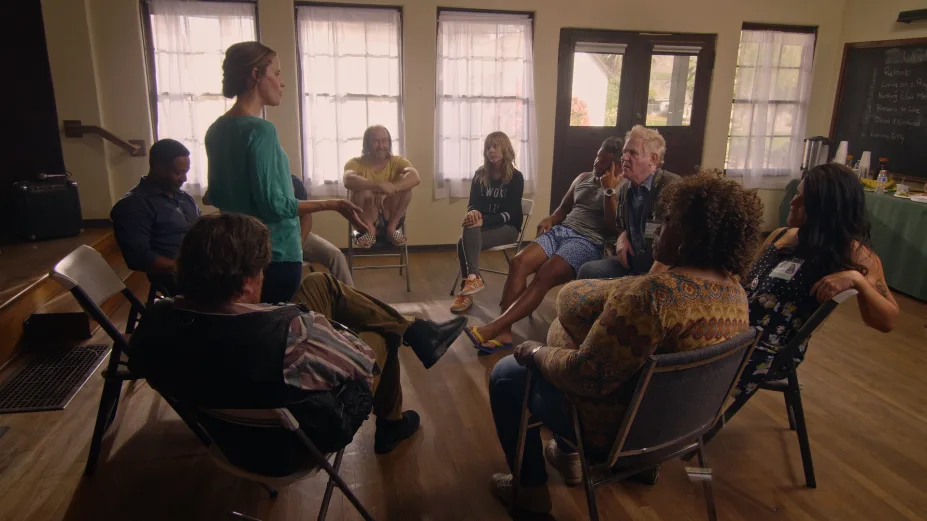 Quitters
A multi-season drama chronicling the human side of overcoming addictions.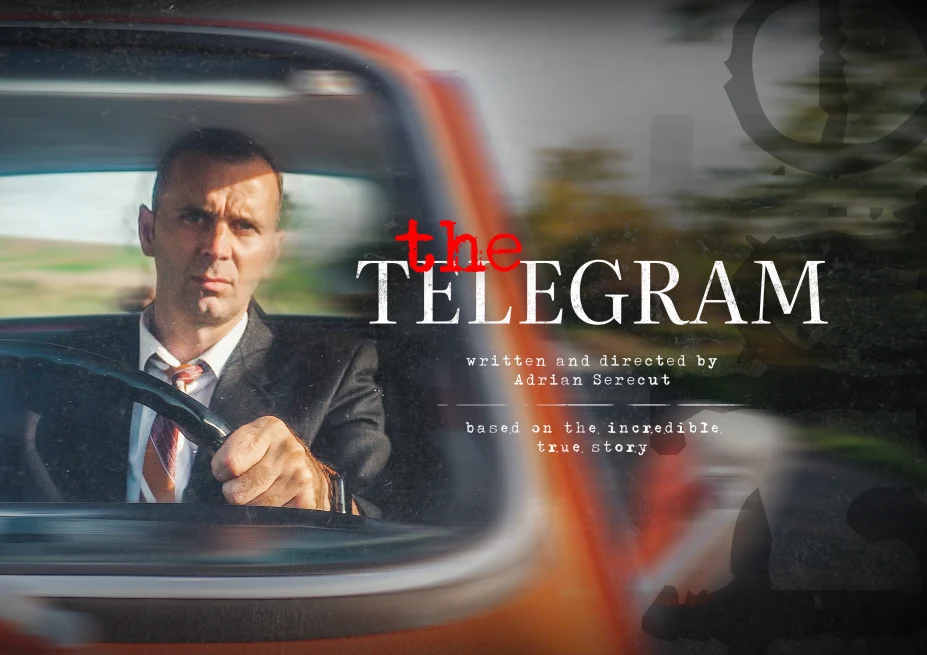 The Telegram
A feature film thriller about the sacrifice of one priest to keep Christianity alive in Communist Romania.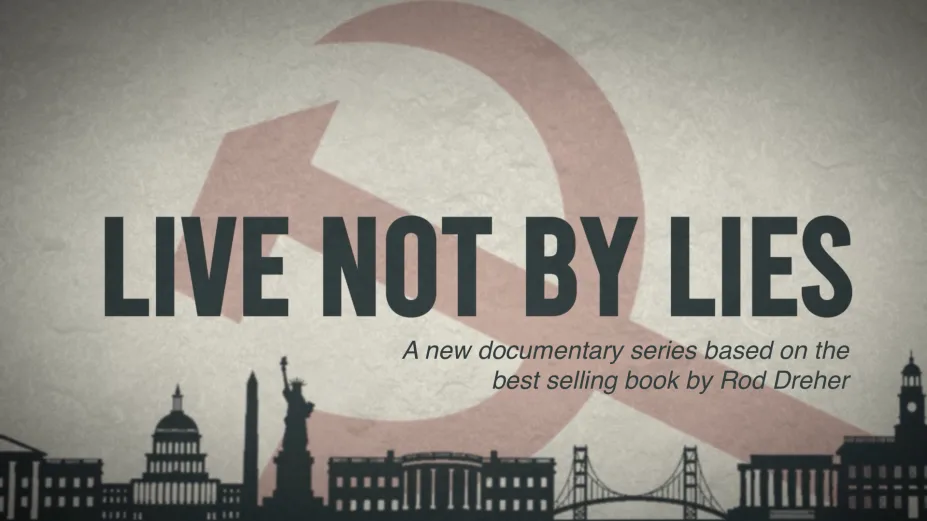 Live Not By Lies
A documentary series exploring the stories of dissidents in eastern European Communism.
Torch Awards
Every year, we give out awards to filmmakers that have the highest-rated Torch in the Angel Guild. This year, the winner for Series went to Tempest and the winner for Film went to His Only Son.
Congratulations to all the winners! Check out the Tempest Torch.
Other Highlights
Illuminate also included never-before-seen footage of The Shift, coming 2024; Angel Studios' partnership with AMC Theaters, Cinemark, and Regal; and even an appearance from Neal McDonough!
The night was one we won't soon forget. Relive it with us with these red carpet and event photos. We hope to see you at next year's Illuminate!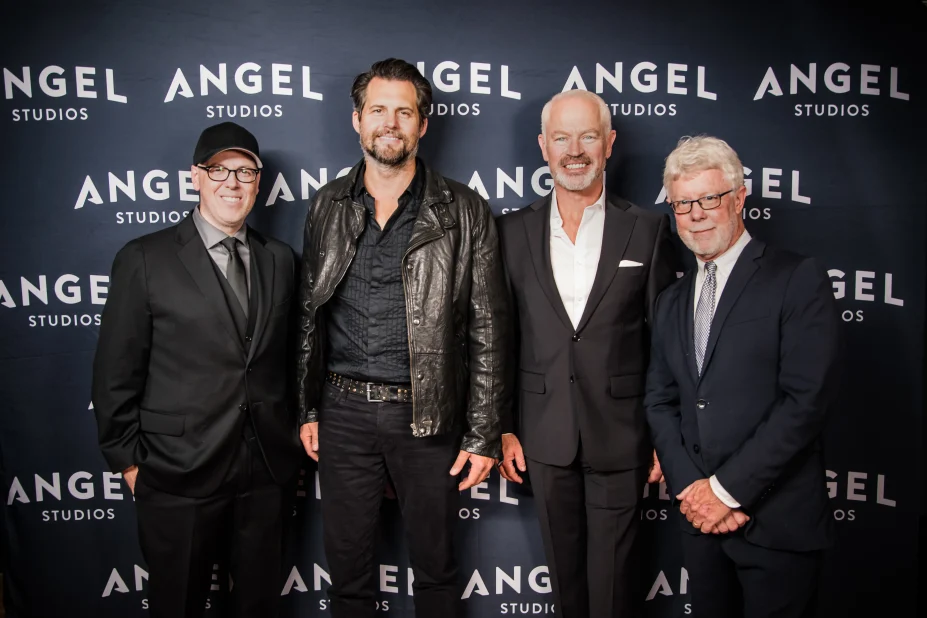 The Shift: Director Brock Heasley, Kristoffer Polaha, Neal McDonough, Ken Carpenter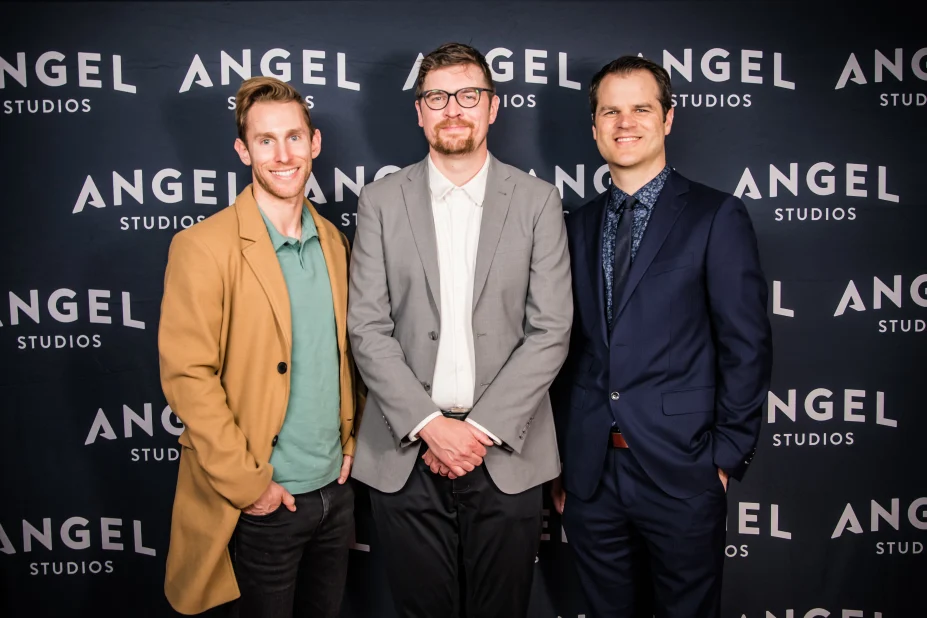 Tuttle Twins: Jared Simpson, Jonny Vance, Daniel Harmon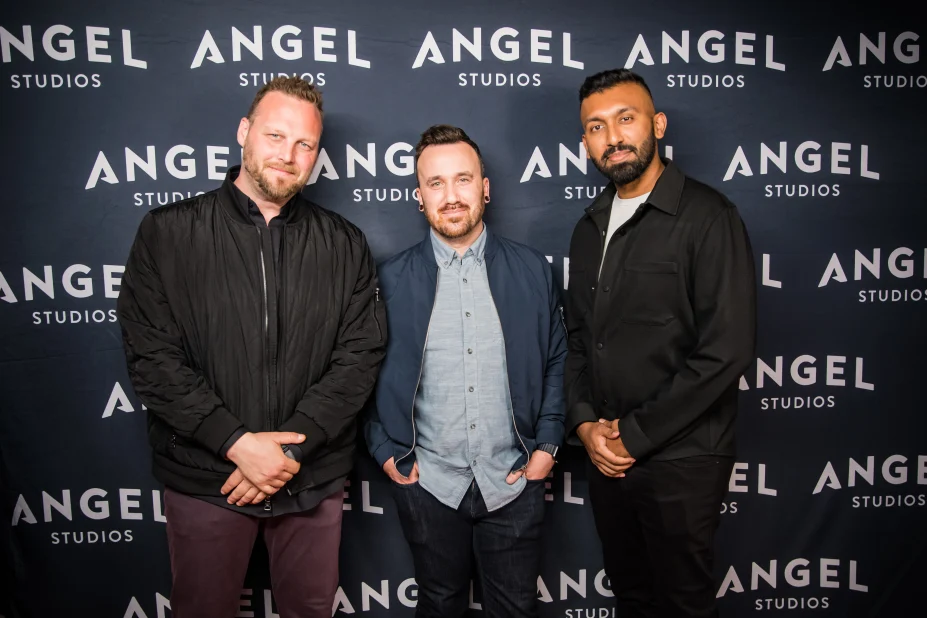 After Death: Jason Pamer, Stephen Gray, Jens Jacob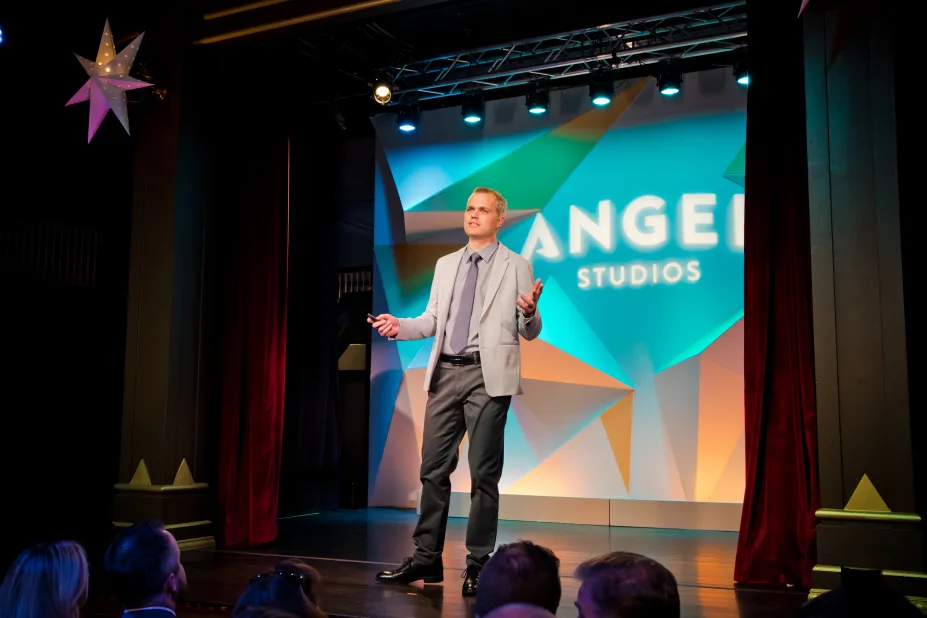 Angel Studios CEO Neal Harmon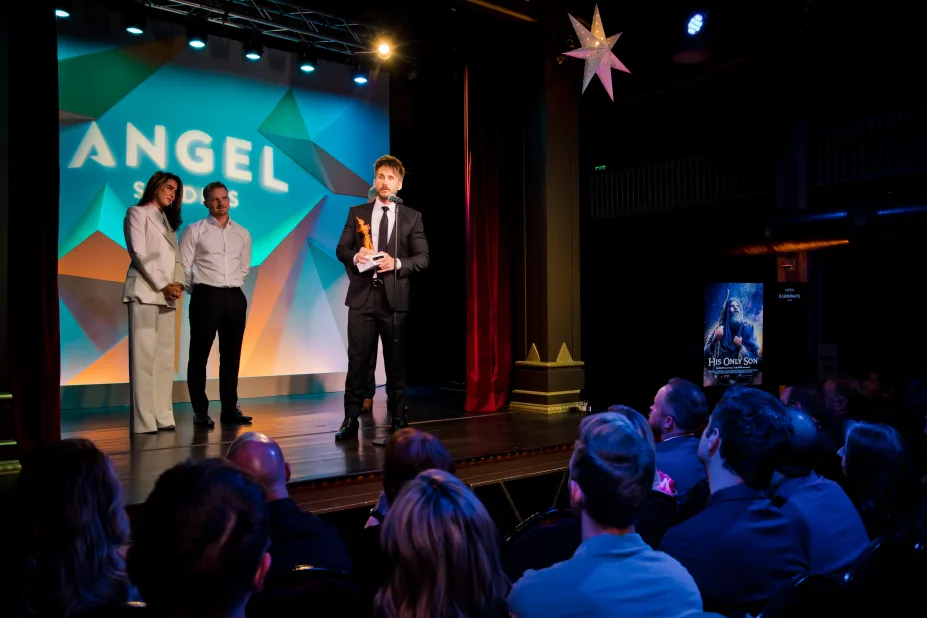 His Only Son Director David Helling Accepting the 2023 Torch Award for Film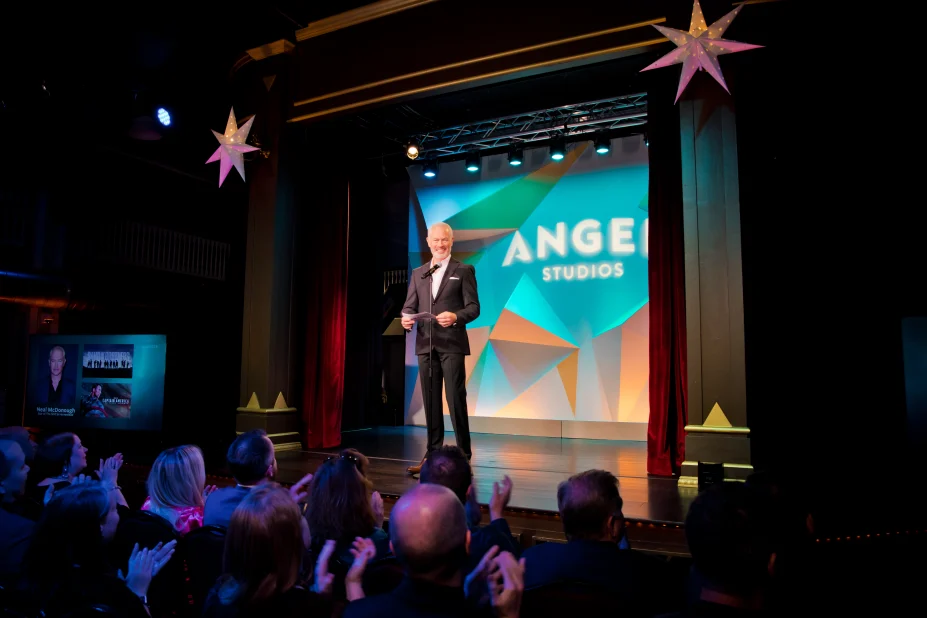 Neal McDonough, Star of Angel Originals The Shift and Homestead
Your choice to Pay It Forward funds future seasons and keeps Angel Studios free around the world.