< Back
Angel Studios' Annual Illuminate Event
by Angel Studios | March 16, 2023
Angel Studios' annual Illuminate event is almost here! Live on May 11, employees, filmmakers, invited fans, and Angel investors will join us in person in Provo, UT, and online to celebrate what's coming next for Angel Studios in 2023.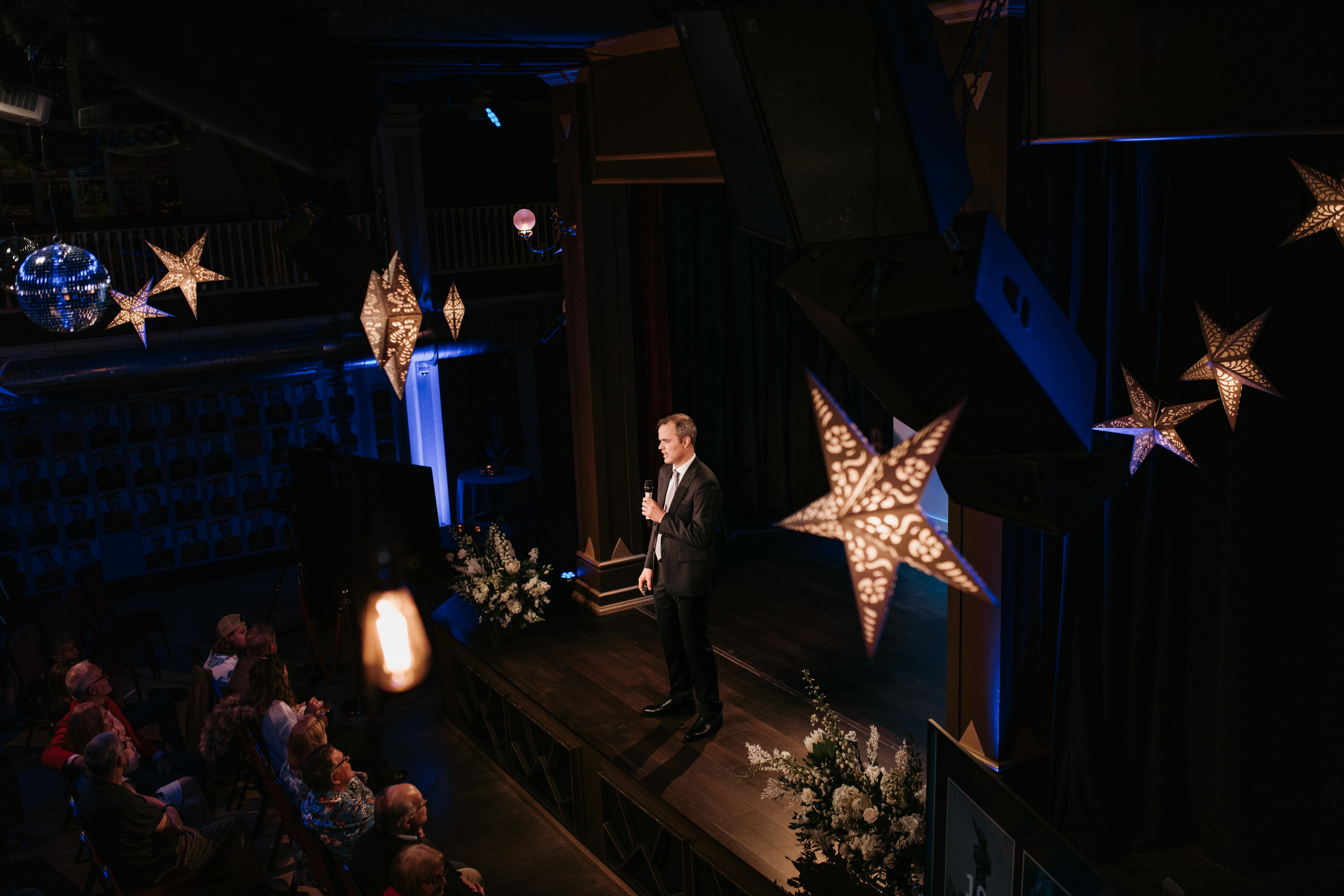 2023 Illuminate
There's so much to anticipate for this year's event. Watch live and you'll be the first to hear new announcements, see exclusive trailers for shows you've been waiting years for, and learn all about Angel Collectible Scenes!
We're also announcing the release date for Sound of Freedom, a movie based on the incredible true story of one man's mission to rescue dozens of children from modern-day slavery. Pre-sales will start on May 11.
Join us for the red carpet at 6:30 pm, MT, and the live show at 7 pm, MT, on Facebook, YouTube, or in the Angel app. We can't wait to see you there!
2022 Illuminate
Last year's event was one for the books. Angel Studios announced $100 million in new content. CEO Neal Harmon also predicted that the record-smashing show about the life of Jesus, The Chosen, would reach 1 billion people worldwide by 2027. At the beginning of March 2023, the current view count sits at 110 million globally.
Another highlight: Truth & Conviction, an upcoming mini-series depicting the astounding story of Helmuth Hübener, won the first annual Torch Award for their Torch receiving the highest score from the Angel Guild.
Watch last year's event!
Get Excited!
To get you amped for an unforgettable night, check out some red carpet photos from the 2022 event.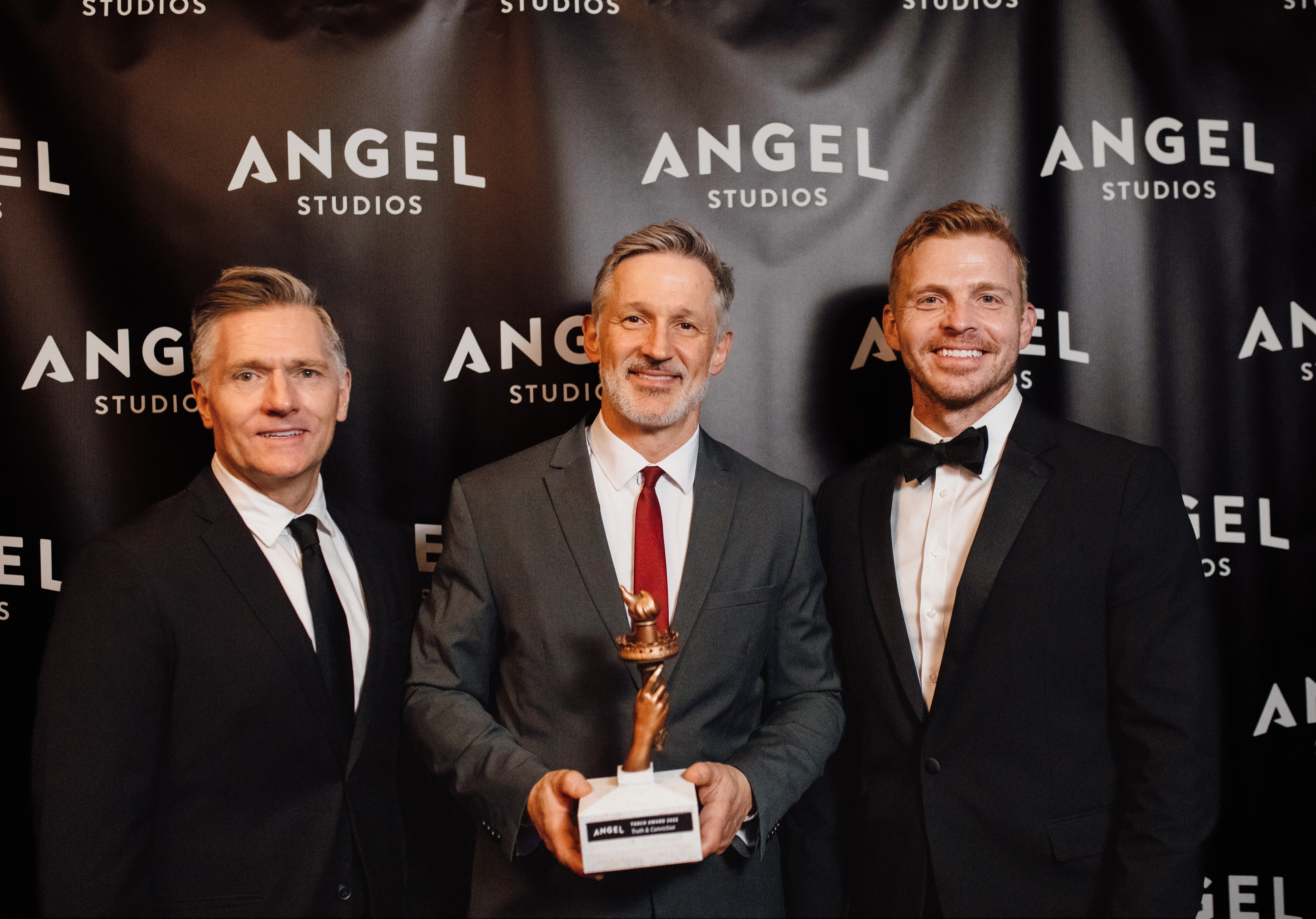 Truth & Conviction Filmmakers From Left to Right: Russ Kendall, Matt Whitaker, and John Foss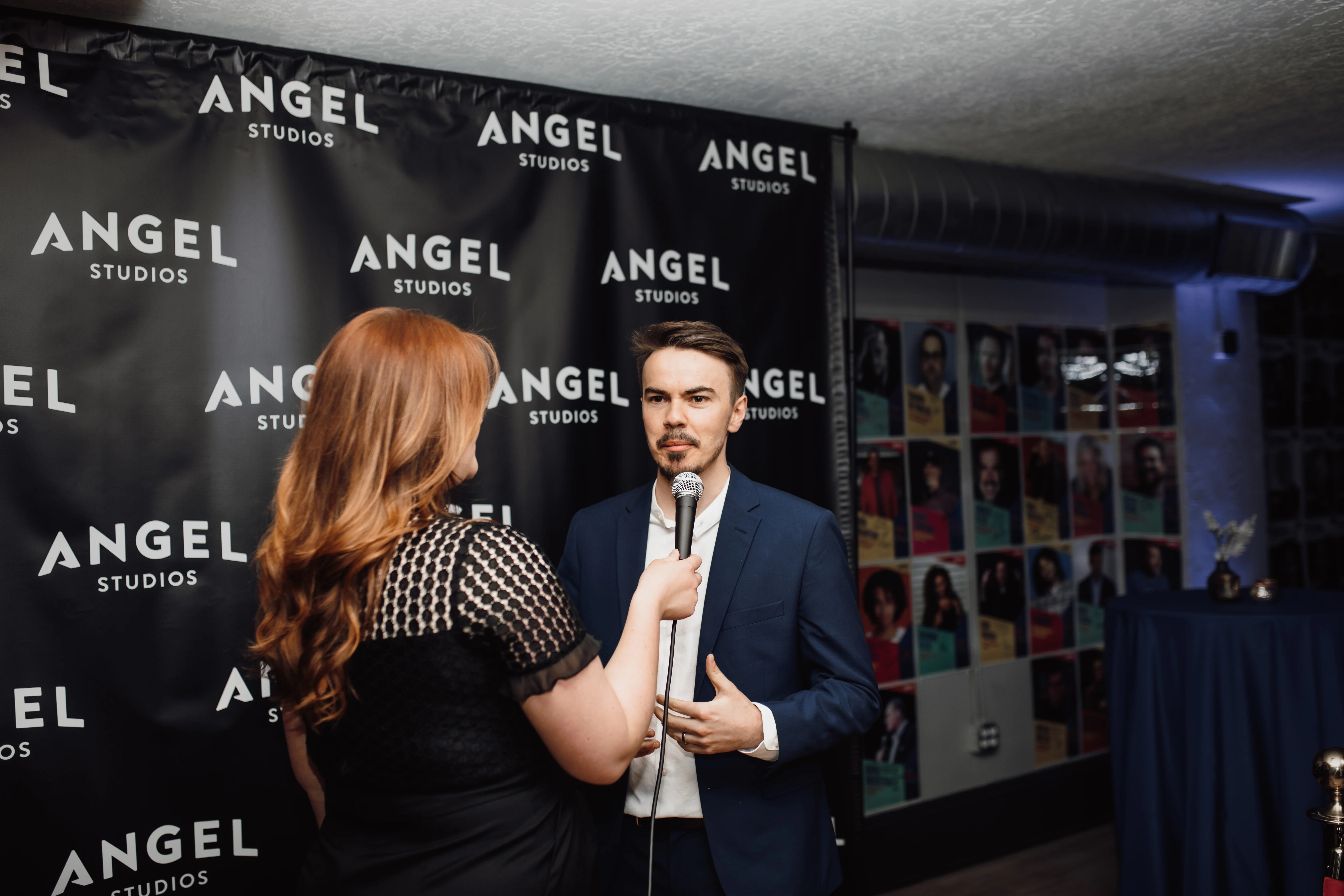 Mariah Eames Interviews Paul Systed, Writer and Director of Testament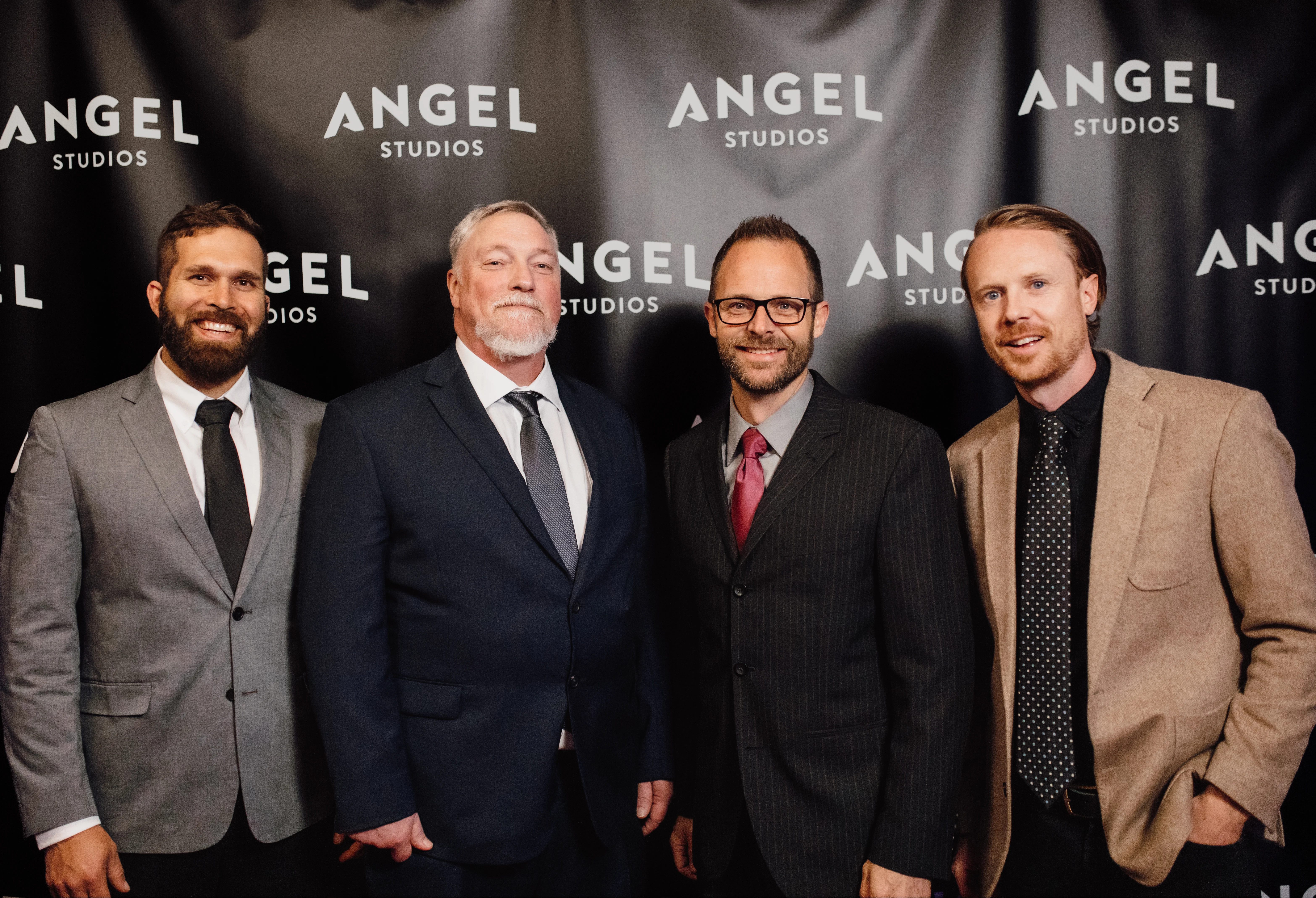 The Wingfeather Saga Filmmakers From Left to Right: Garrett Taylor, Keith Lango, Chris Wall, and Brock Starnes
Your choice to Pay It Forward funds future seasons and keeps Angel Studios free around the world.