< Back
A New Wingfeather Roblox Expansion is On Its Way
by Angel Studios | August 30, 2023
The magical world of The Wingfeather Saga is so rich and beautiful that fans can't help but want to step right into it. That's why we partnered with Soma Games to create The Wingfeather Saga: Adventures in Glipwood Roblox experience and fans are loving it! 
Now, there's a new expansion coming to this immersive experience: Anklejelly Manor!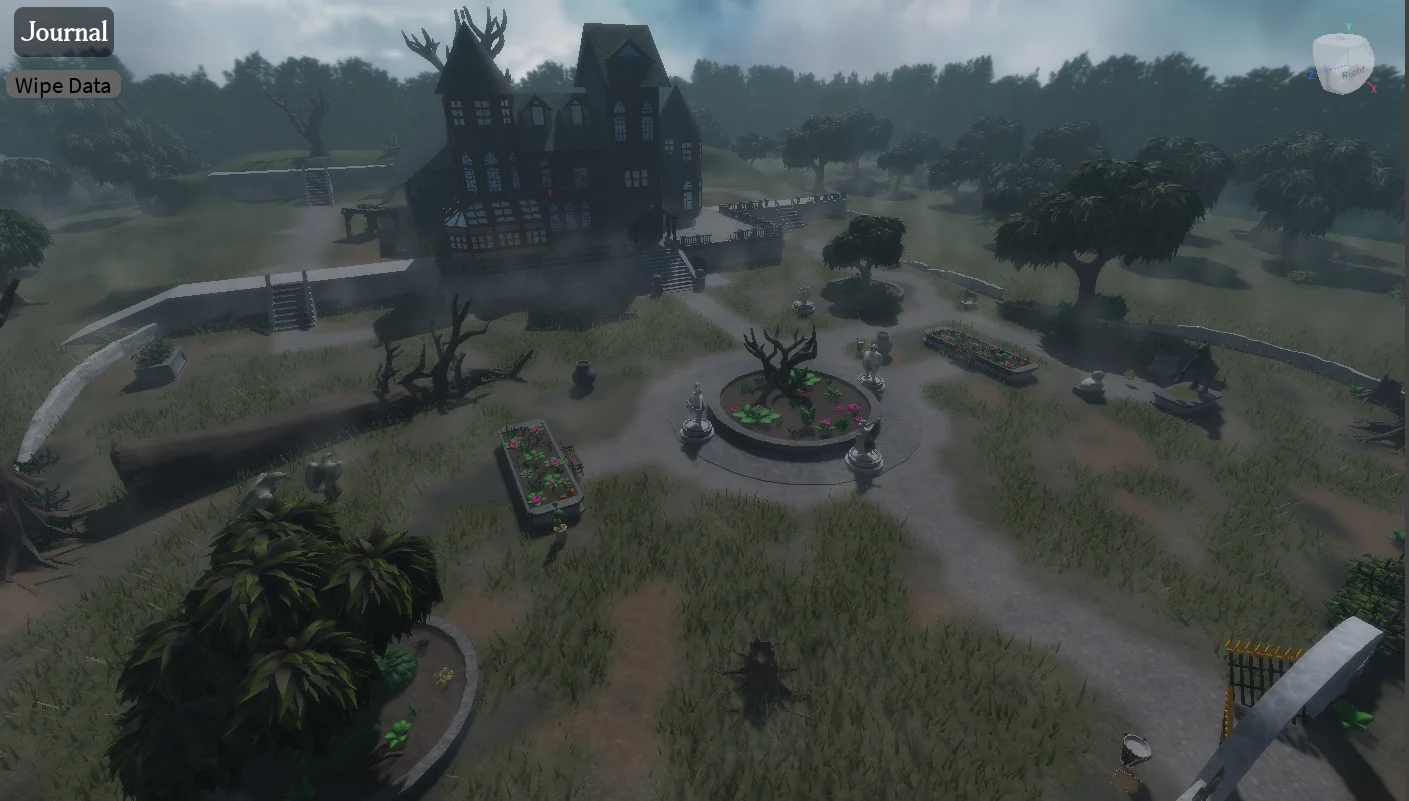 What's New With the Anklejelly Manor Expansion?
Just like your play throughs running around the town of Glipwood, players will experience all the mysterious nooks and crannies as they pick up 30 Florid Sword collectible posters (with quippy lines from the Florid Sword that you, our amazing fans wrote and submitted!) As usual, players can interact with other fans. This update is coming right as fall rolls in and we hope the spooky old manor will get you in the spirit. 
Introducing the Whack a Thwap Mini-Game
If you've ever played Whac-A-Mole, you'll love Whack a Thwap. Amidst the Thwap-whacking frenzy, there's a rare Gold Thwap lurking about that's ready to challenge your skills. Those coveted extra points await you if you whack the Gold Thwap, so keep your eyes peeled!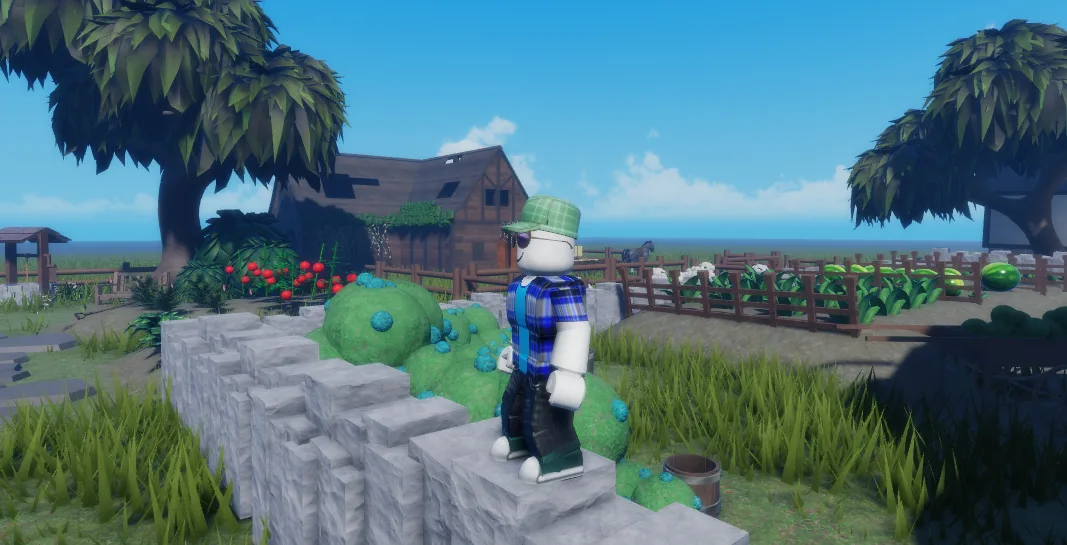 Take Gaming to the Next Level
Every true gamer knows that what's as fun as jumping into your favorite world is chatting about it with your friends! Join our Discord server to share tips and tricks, find new gaming friends, and chat about how amazing you are at finding the various collectibles!
For exclusive behind-the-scenes content and Roblox-focused livestreams, follow Angel Studios on Twitch and The Wingfeather Saga on YouTube.
If you want to see what it's like to play the game, watch the livestream below!
Is Roblox Safe for Families and Kids?
Roblox boasts robust parental controls that are important to Angel Studios' mission to amplify light. These controls offer a means for parents to oversee chat communications, curtail online interactions, and manage their child's account. Notably, Roblox has established a distinguished Trust and Safety Advisory Board consisting of globally recognized digital authorities. It's important to recognize that no online community or platform can guarantee absolute child safety. Therefore, we urge parents to make decisions in the best interest of their families and children and make use of these robust parental controls. Or better yet, enjoy exploring the Wingfeather Roblox Experience together.
The team at Soma Games is committed to vigilant monitoring of the server, striving to ensure that the Wingfeather experience on Roblox maintains a secure and trustworthy environment for both families and children. For those interested, more information about how Roblox ensures children's safety can be found here.
For more information, you can also explore the additional account restrictions implemented by Roblox.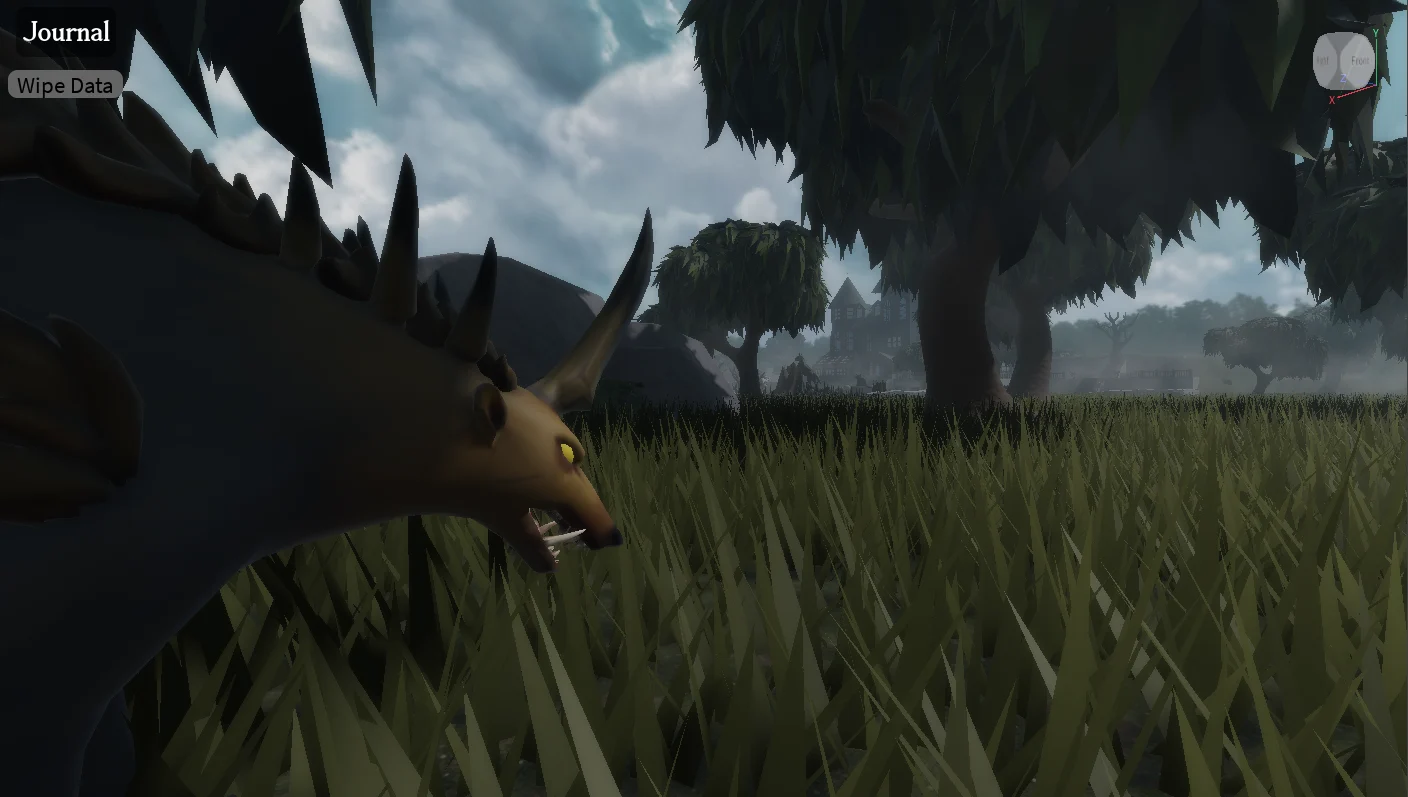 More to Come
With how much fans have loved playing through The Wingfeather Saga Roblox experience, we expect many more expansions and updates to come from Soma Games. Speaking of Soma Games, we've loved partnering with them! They're big fans of Wingfeather themselves and are so talented at what they do. 
Check back to this blog periodically for each new update. 
Happy gaming!
Your choice to Pay It Forward funds future seasons and keeps Angel Studios free around the world.