< Back
Everything to Know About Angel Studios' After Death
by Angel Studios | September 15, 2023
Regardless of religion, culture or creed, it's a natural yearning of the human heart to know what happens after one leaves this life. After Death, coming to theaters in October of 2023, is a collection of compelling near-death experiences from authors, scientists, and more who have experienced the other side. 
What is the After Death Movie?
From the studio that brought you Cabrini, Homestead, and Sound of Freedom comes After Death, an unprecedented deep dive into the phenomena of near-death experiences. 
The After Death movie by Angel Studios explores the ultimate mystery of what happens after we die from the perspective of individuals who have visited and studied the realm beyond. The unique piece uses first-person accounts, careful research, scientific knowledge, and philosophy to paint a fascinating picture of life in the next realm.
In the vein of movies like Case for Heaven and Heaven is for Real, Angel Studios' After Death makes a courageous venture into a hotly debated and inherently mysterious subject by comparing near-death experiences with cutting-edge scientific knowledge. 
The movie features experts in the fields of science, philosophy, and medicine, each with unique insight into the phenomenon of the near-death experience. These nationally known individuals—some of whom have been spotlighted by NBC, TEDx, BBC, National Geographic, and The Oprah Winfrey Show—include:
Don Piper, author of 90 Minutes In Heaven

Dr. Mary Neal, author of To Heaven and Back

John Burke, author of Imagine Heaven 

Dr. Jeffrey Long, author of Evidence for the Afterlife

Dr. Raymond Moody, author of Life After Life
Director Stephen Gray is ecstatic to share this incredible project with audiences worldwide. Gray "hopes that [the film] becomes a beacon of hope for others," and "opens the door…[for critics]...to ask important questions."
This groundbreaking project responds to the soul's innate desire to find meaning in life and solace in the future, inviting the audience to draw their own conclusions and make their own introspections about what lies beyond. Leave your preconceptions at the door, and prepare for a never-before-seen-glimpse into what the next life could entail.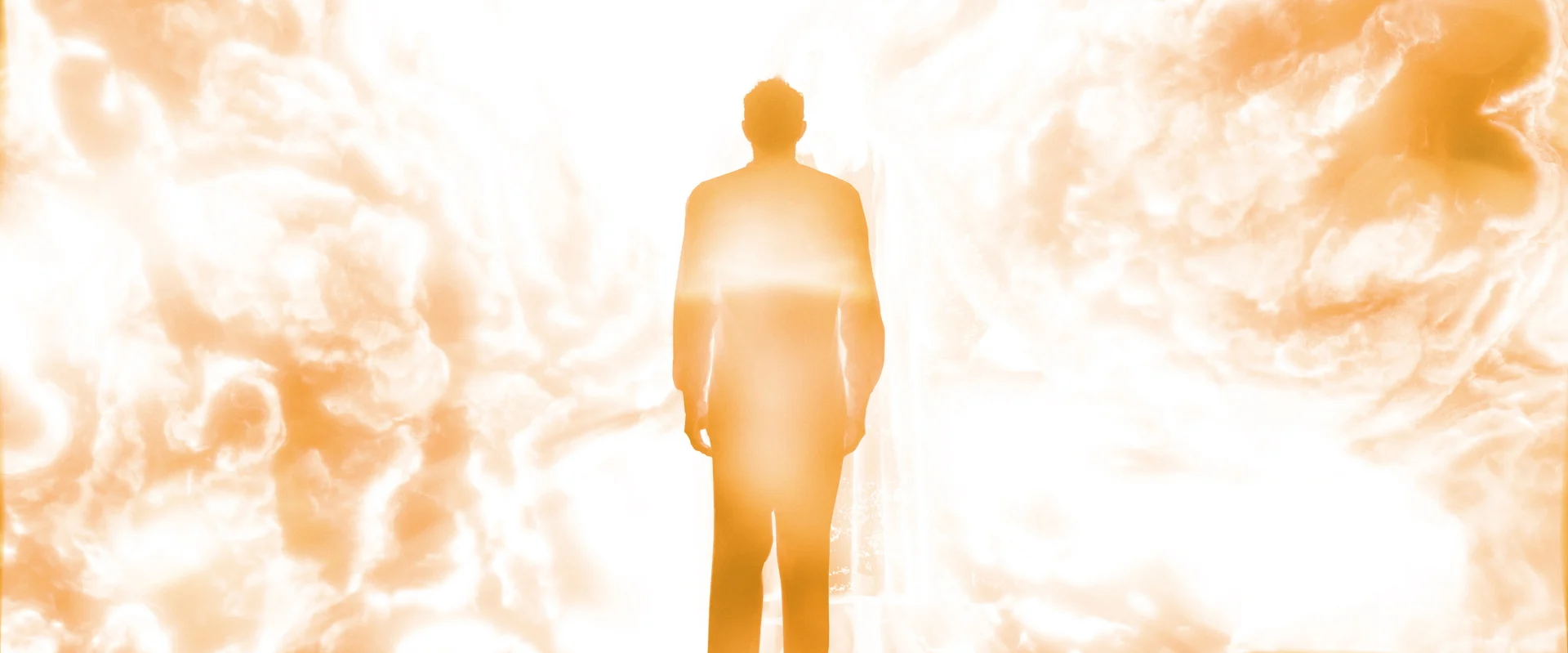 Meet the Experts of After Death 2023
The stories featured in this one-of-a-kind film belong to a host of people miraculously snatched from death's door, who tell tales of an afterlife they've experienced firsthand. 
Don Piper
The author of 90 Minutes in Heaven, Don Piper was involved in a head-on collision with a semi-truck while on his way home from a church event and was pronounced dead at the scene. After a fervent prayer on his behalf, Don came back to life with heavenly recollections from his ninety minutes of lifelessness. Don's story—as well as his organization, Don Piper Ministries—has blessed and inspired millions. 
Dr. Mary Neal
Michigan-native and orthopedic surgeon Dr. Mary Neal was on a kayaking excursion in South America when disaster struck. Neal drowned, and before regaining life, experienced heaven and a life-changing conversation with Jesus. Since her experience, Dr. Neal has had a new lease on life and a mission to do the work for which God had preserved her. 
John Burke
Prolific author of New York Times Bestselling spiritual self-help books Soul Revolution, Unshockable Love, and No Perfect People Allowed, John Burke has spent his career studying and writing about near-death experiences. Burke and his wife co-founded Gateway Church in Austin, Texas, and in addition to his speaking engagements across the globe on spirituality and leadership, he serves his community as president of his own nonprofit. 
Dr. Jeffrey Long
Radiation oncologist Dr. Jeffrey Long is a longtime researcher of near-death experiences and the New York Times Bestselling author of Evidence of the Afterlife: The Science of Near-Death Experiences. Dr. Long also founded the Near Death Experience Research Foundation in the late 1990s. 
Dr. Raymond Moody
With a doctorate degree in philosophy as well as an MD, Dr. Raymond Moody has used his expertise to explore and document the experience of leaving the mortal realm. Credited with coining the term "near-death experience" in his 1975 book Life After Life, Moody has spent half a century studying the medical and philosophical elements of this striking phenomenon. Moody is the author of several books, as well as the co-founder of the Life After Life Institute.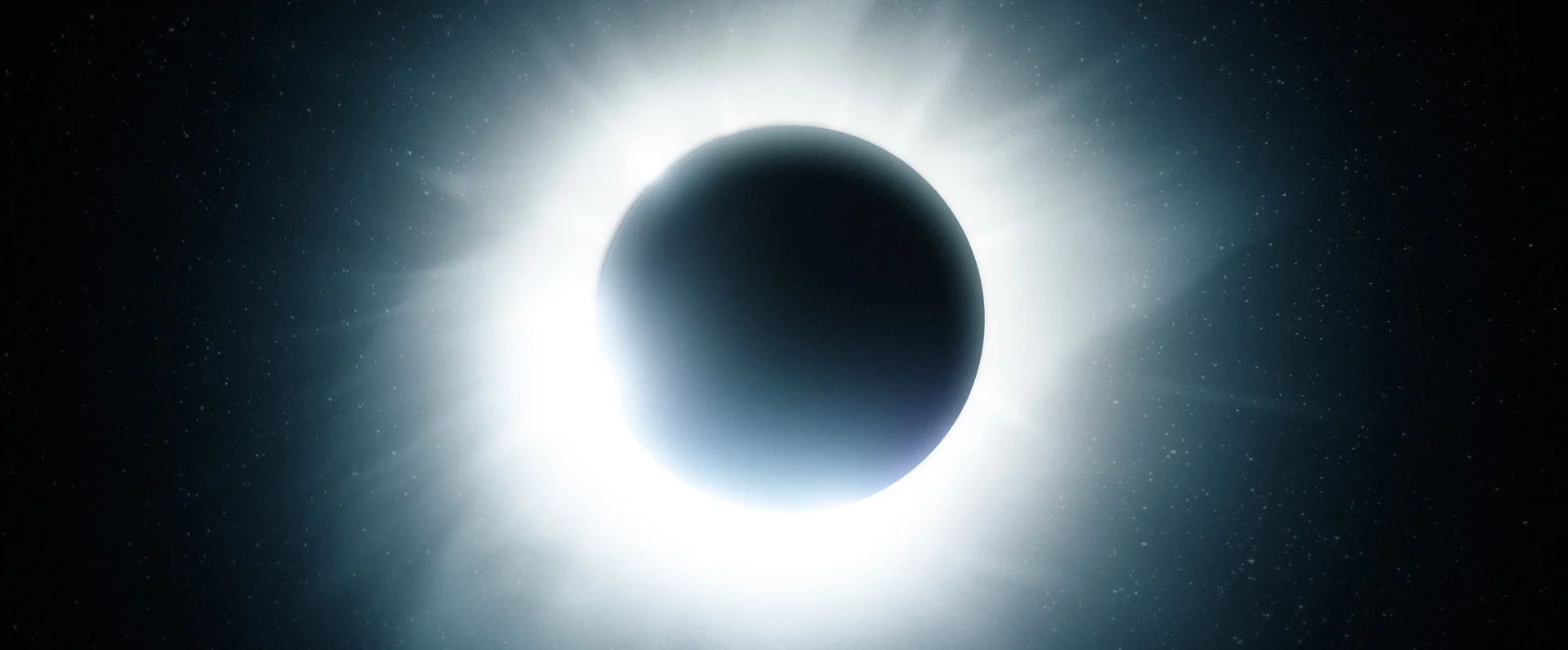 After Death Release Date?
This powerful feature film is expected to hit theaters on October 27, 2023. The movie is currently in the stage of fundraising for theatrical distribution costs. 
We rely on our audiences to help us place our films in as many theaters as possible and to inspire as many people as we can. Help us bring the electrifying people and stories to the world and invest in After Death. We couldn't do this without you!
How and Where Can I Watch After Death?
You can watch the film in theaters beginning October 27! Excited for After Death? Angel Studios is always working on producing media that amplifies light and inspires people all around the globe. Explore our current projects, Express Interest in the ones that stand out, and help us bring these amazing films and shows to life. 
Your choice to Pay It Forward keeps Angel Studios free around the world.