< Back
Testament Series: Everything You Need to Know
by Angel Studios | April 13, 2023
Testament TV Series
Thanks to the success of the original film, Testament is being adapted into a TV series retelling the Book of Acts account but set in modern day. Testament the TV series is a multi-season show that will begin with the Day of Pentecost and journey through the rest of the Book of Acts.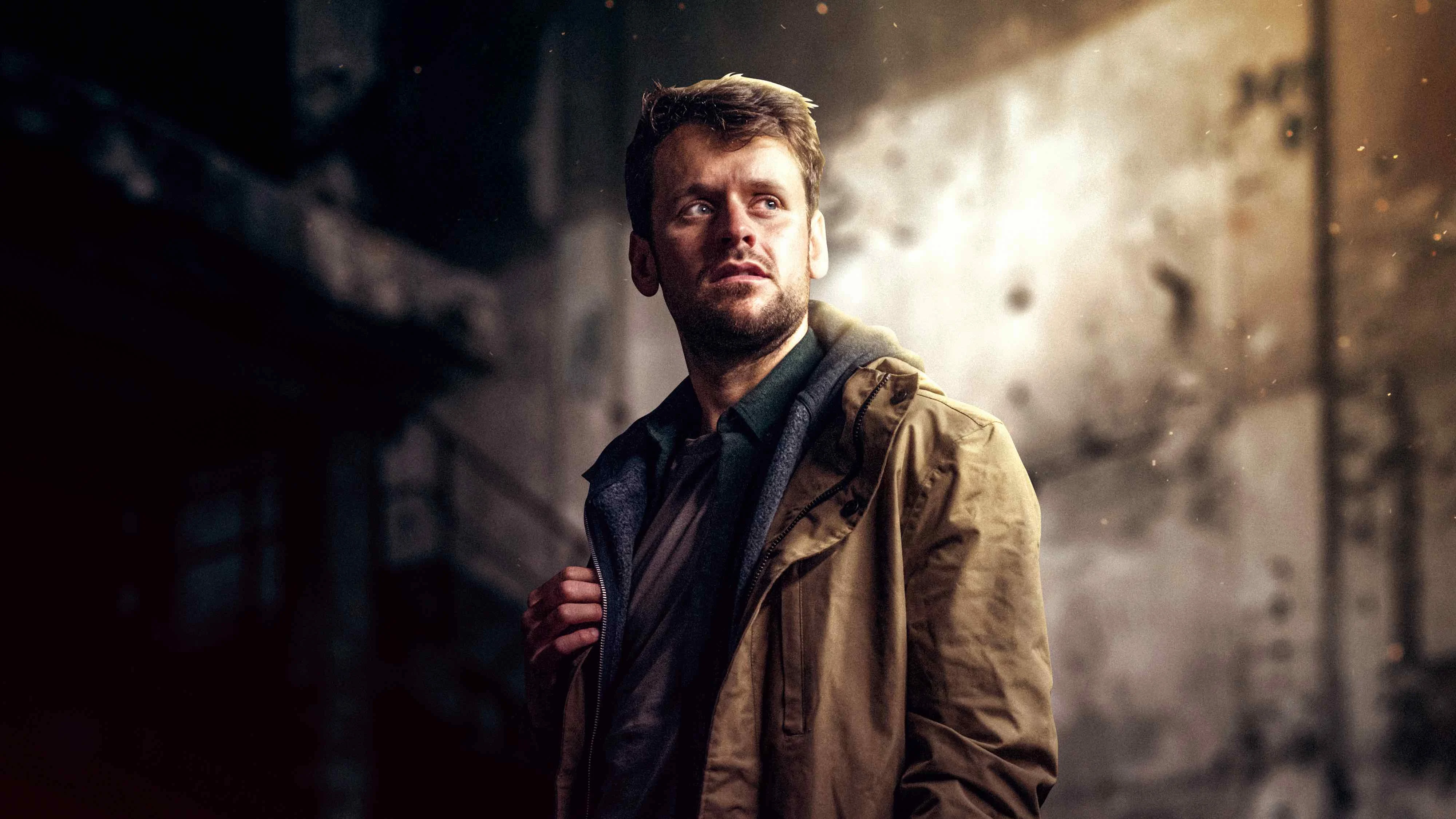 What is the Testament TV Show?
While the original film, Testament: The Parables Retold, focused primarily on the parables of Jesus, Testament the TV show will begin in Acts 2 on the Day of Pentecost and will follow the journeys of Peter, Stephen, Mary Magdalene, John, Gamaliel, Saul of Tarsus and many more.
Testament connects audiences to the Bible in a way that is refreshing and new. While biblical stories are filled with action, danger, and hope, many people find the text difficult to engage with and not relatable. By setting Testament in modern day, the show hopes to draw in a younger audience and remind viewers of the ground-breaking movement Christians are called to be a part of.
With that said, this Testament series is catered to those at any stage of their faith journey. Whether they're just beginning or deep in struggle, Testament is on a mission to help people reconnect with their faith and learn how to engage with the Bible in a new way.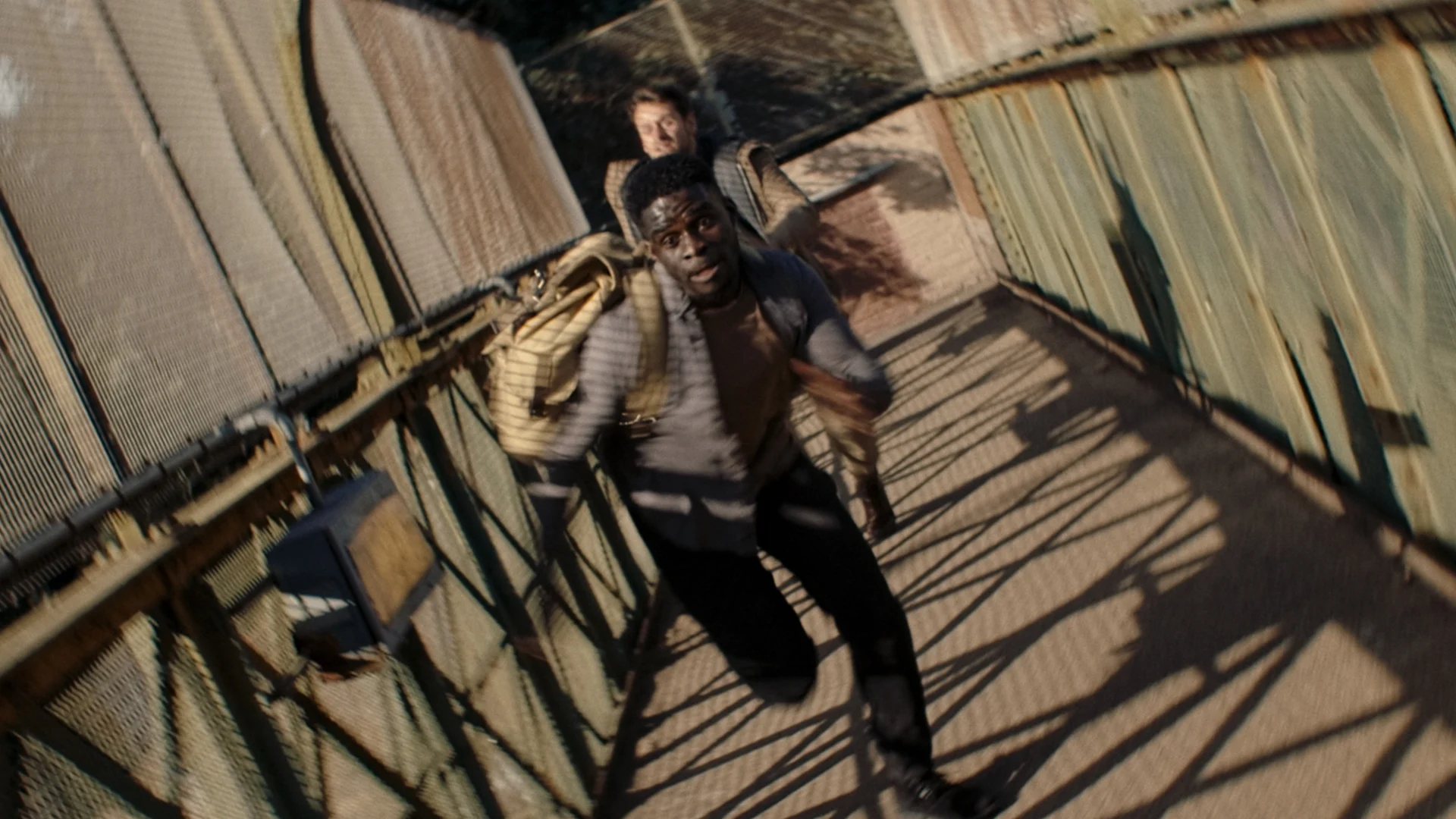 When Can You Stream the Testament TV Series?
Testament is partnering with Angel Studios as their distributor to fund the show. If they successfully fund the series, they will begin filming in Summer 2023. A streaming date has not been announced yet.
Testament Show Funding
Testament recently crowdfunded over $400,000 that will go toward producing this multi-season show.
To help fund future seasons of Testament, Pay it Forward so fans around the world can enjoy it for free!
Watch Testament: The Parables Retold in Preparation
While you're waiting for the series, watch Testament: The Parables Retold to prepare for the upcoming show. The film received rave reviews and generated interest from many distributors. However, the filmmakers decided to partner with Angel Studios to maximize its global appeal. 
The film is now streaming for free on angel.com.
Both the film and the series aim to raise awareness and remind people that religious persecution is still a real issue. Testament is a beautiful representation of the courage it requires to fight for your faith amidst great struggle.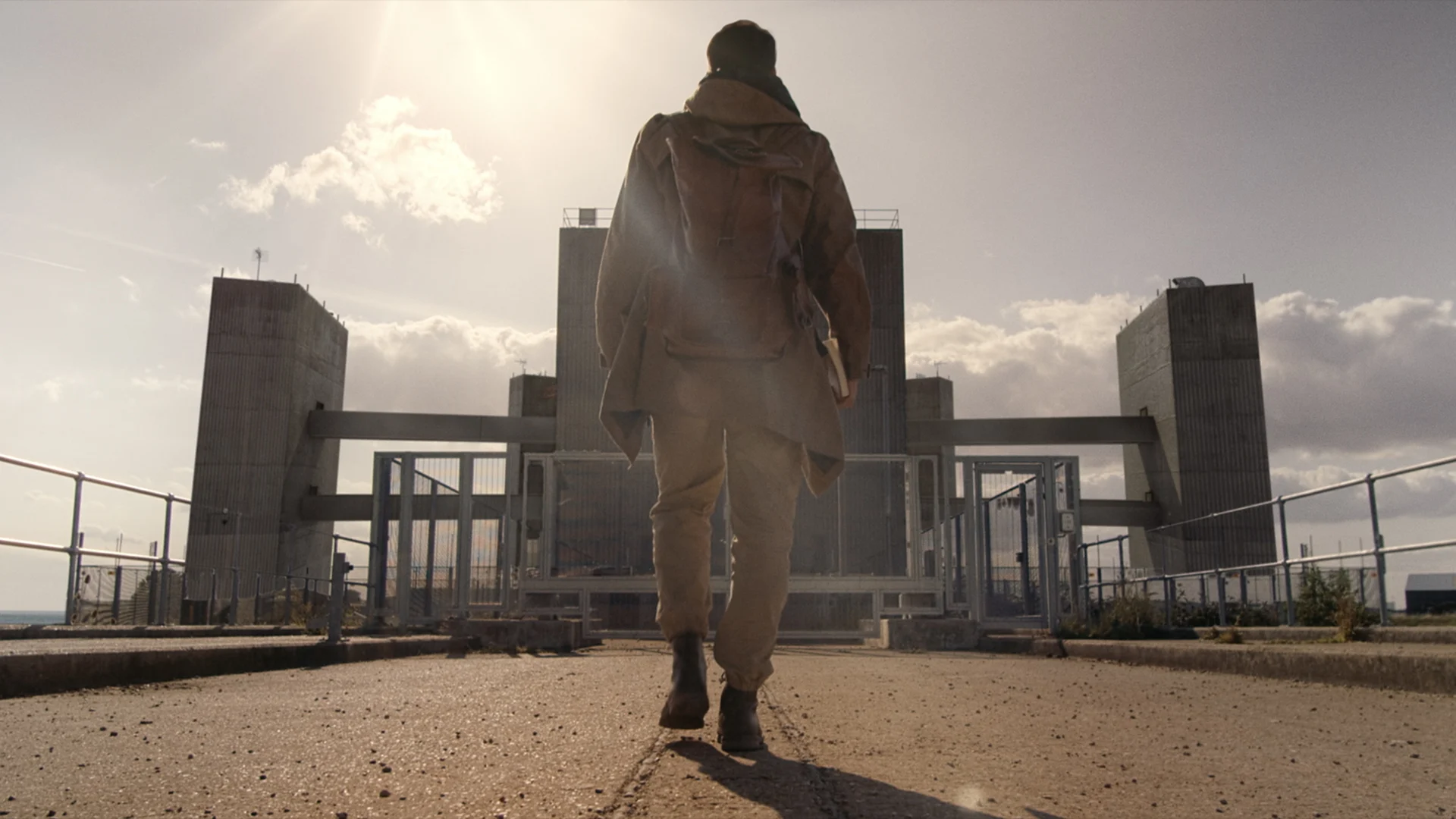 Your choice to Pay It Forward funds future seasons and keeps Testament free around the world.