< Back
When is DAVID the Animated Movie Coming Out? Release Date & More
by Angel Studios | May 23, 2023
When is DAVID the Animated Movie Coming Out?
DAVID is a larger-than-life animated feature film about one of the most fascinating characters to ever live. The movie tells the biblical story of David—a warrior, poet, shepherd, and eventual king who lived his life for God. While David is best known as the underdog who courageously slayed Goliath, the DAVID movie digs deeper into this colorful character who led and inspired an entire nation of believers.  
The DAVID movie is the largest audience funded entertainment project ever—and filmmakers believe this film will become one of the most-viewed animated films of all time.  
Everything You Need to Know About the DAVID Movie
Completing a high-quality, feature-length animated film like DAVID is no small task. This movie has been in the works for years and has necessitated recruiting top talent on par with creators behind hits like Tangled and Moana. 
With that in mind, this blog will discuss the latest production timelines and potential release dates for the DAVID movie.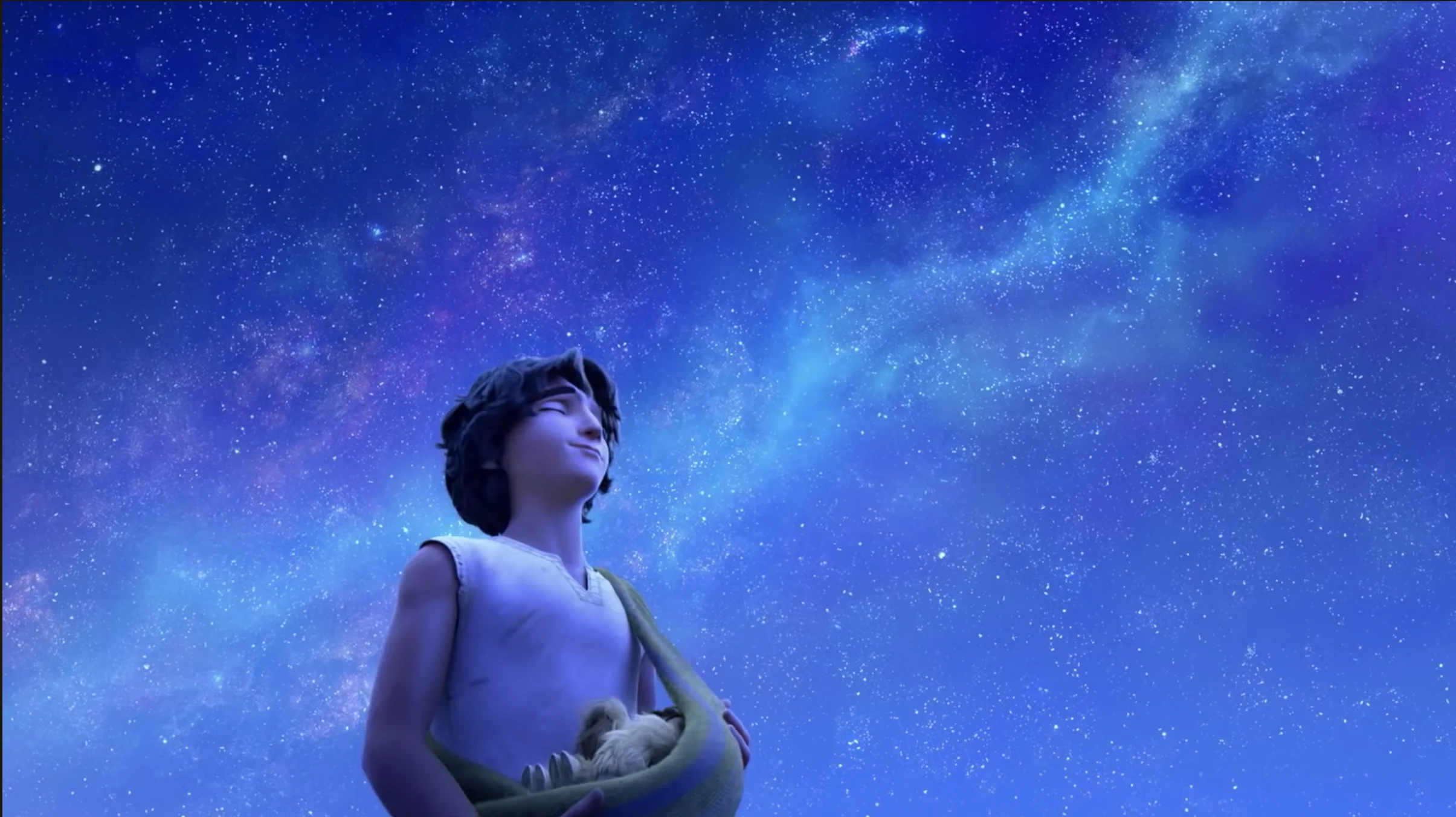 The DAVID Movie Animated Release Date
The DAVID movie is currently in production. Because an animated biblical film like this one is such a huge undertaking, the DAVID movie is set to release mid-year 2025.   
DAVID recently became the largest audience funded film production of all time. They raised $49.7 million across all investment rounds. With this hugely successful crowdfund, the DAVID team is anticipating a global cinema release that will appeal to mainstream audiences who wouldn't normally watch biblical stories.   
The Journey We Will See in the DAVID Movie
The DAVID movie chronicles the many facets of the life of David. Thanks to a team of talented artists, animators, and musicians, this film will have the biblical authenticity of The Prince of Egypt and the musical chops of Moana and Tangled.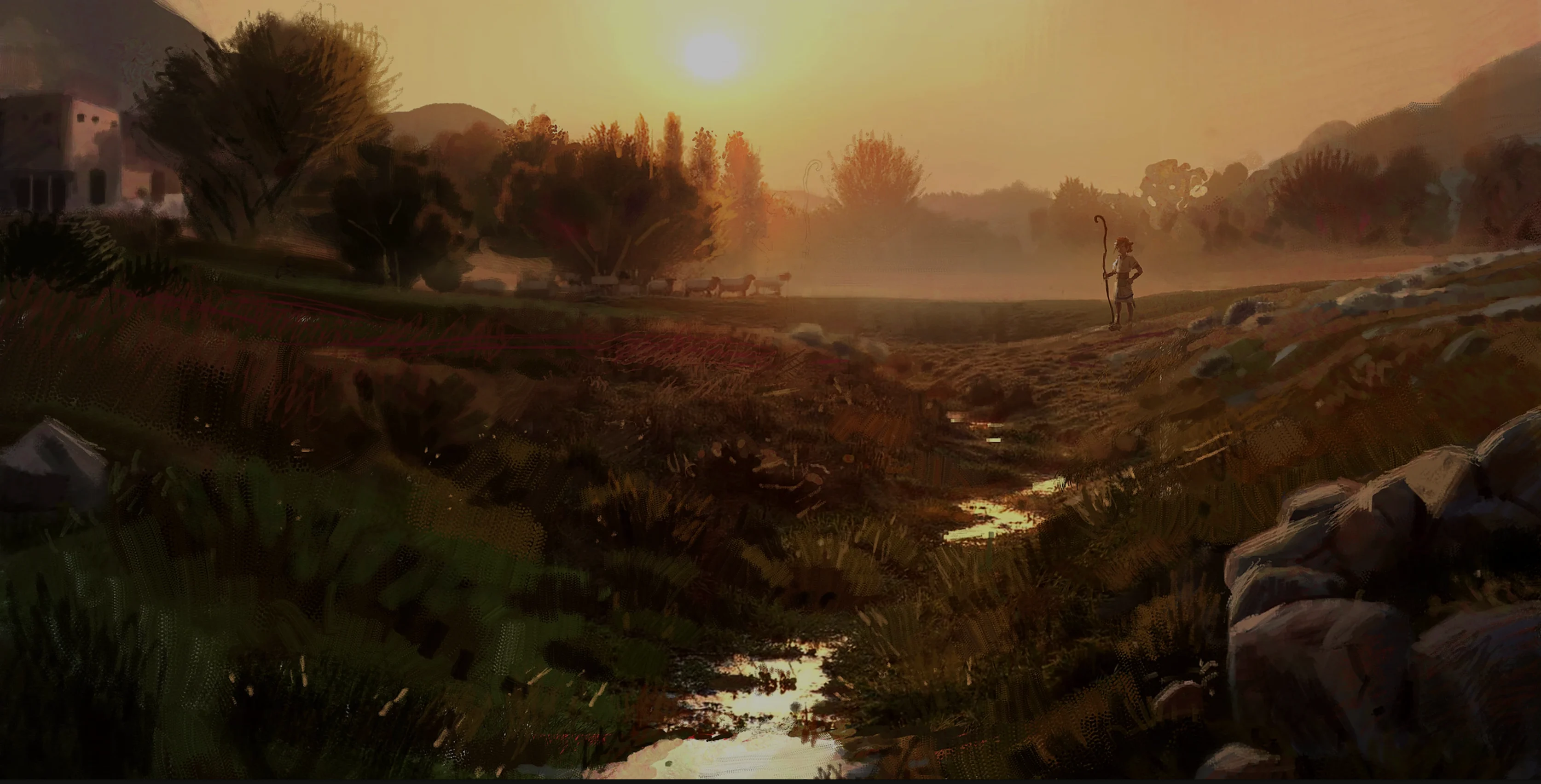 The film follows David from boyhood when he slays Goliath, all the way up to adulthood where he inspires a generation to believe in God. DAVID is filled with adventure and heroism, but is ultimately a story about overcoming trials through faith and family. 
The filmmakers hope to inspire believers and non-believers of all ages by leaving a deep spiritual impact on millions of people.
How to Support the DAVID Movie
You can support the creation of the DAVID movie today by visiting thedavidmovie.com and backing the project!
Another easy way to support this film is by purchasing exclusive merchandise, including bracelets, T-shirts, bucket hats, hoodies, and more! 
If you can't invest, you can Pay it Forward for DAVID to ensure that this film reaches as many people as possible!
Your choice to Pay It Forward funds future seasons and keeps Angel Studios free around the world.