< Back
What is Dry Bar Comedy?
by Angel Studios | April 11, 2023
Dry Bar Comedy is a funny for everyone stand up special! Its live events and YouTube channel have fans all around the world–especially those who love laughing out loud with every member of the family. 
The History of Dry Bar Comedy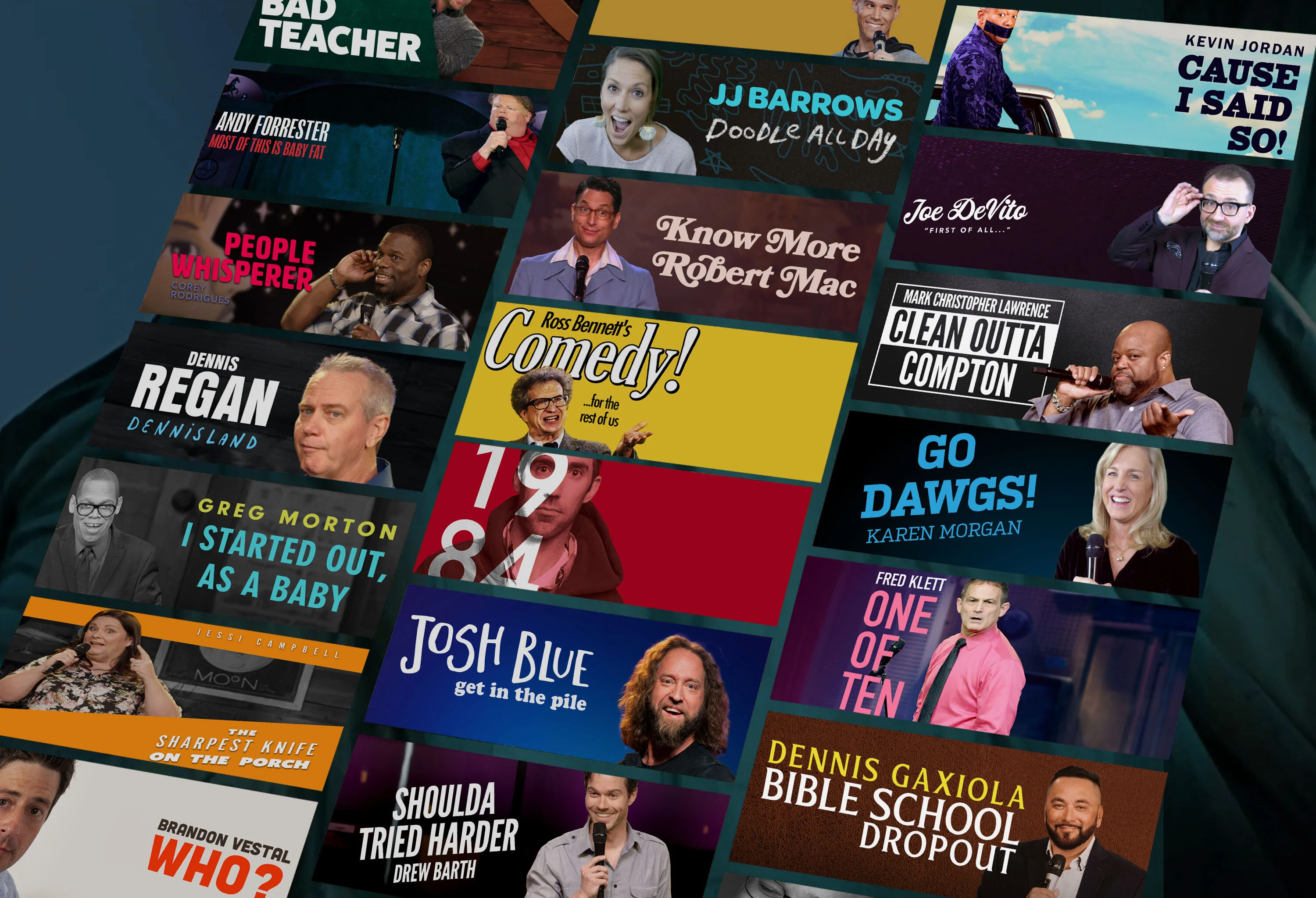 In 2016, Neal Harmon, CEO of VidAngel–a media service that allows viewers to filter out content they don't want to see in their movies or TV shows–wanted to expand the brand. He and his team launched VidAngel Studios (now known as Angel Studios) so they could create their own original content. That's how Dry Bar Comedy was born. 
The Harmon Brothers wanted to create a clean comedy club that didn't serve alcohol and only spotlighted comedians that kept it funny for people of all ages and backgrounds. Many doubted them, but now, Dry Bar Comedy boasts over 2 billion views. 
Where is Dry Bar Comedy?
For mega fans who would like to see Dry Bar Comedy in person, you can come to a live show at 295 W Center St. in Provo, UT. Shows are every weekend at 7 and 9:30 pm, MT, on Fridays and at 6:30 and 9 pm, MT, and Saturdays. Each entrance fee is $25 a night. Every show features a variety of hilarious comedians--you won't want to miss even one!
If it's too far to travel, Dry Bar Comedy also airs live shows on Facebook. When new seasons are released, live shows are every Friday and Saturday evenings, two shows a night. 
New specials appear in the Angel Studios app every Monday and Thursdays as well!
The Dry Bar Comedy Tour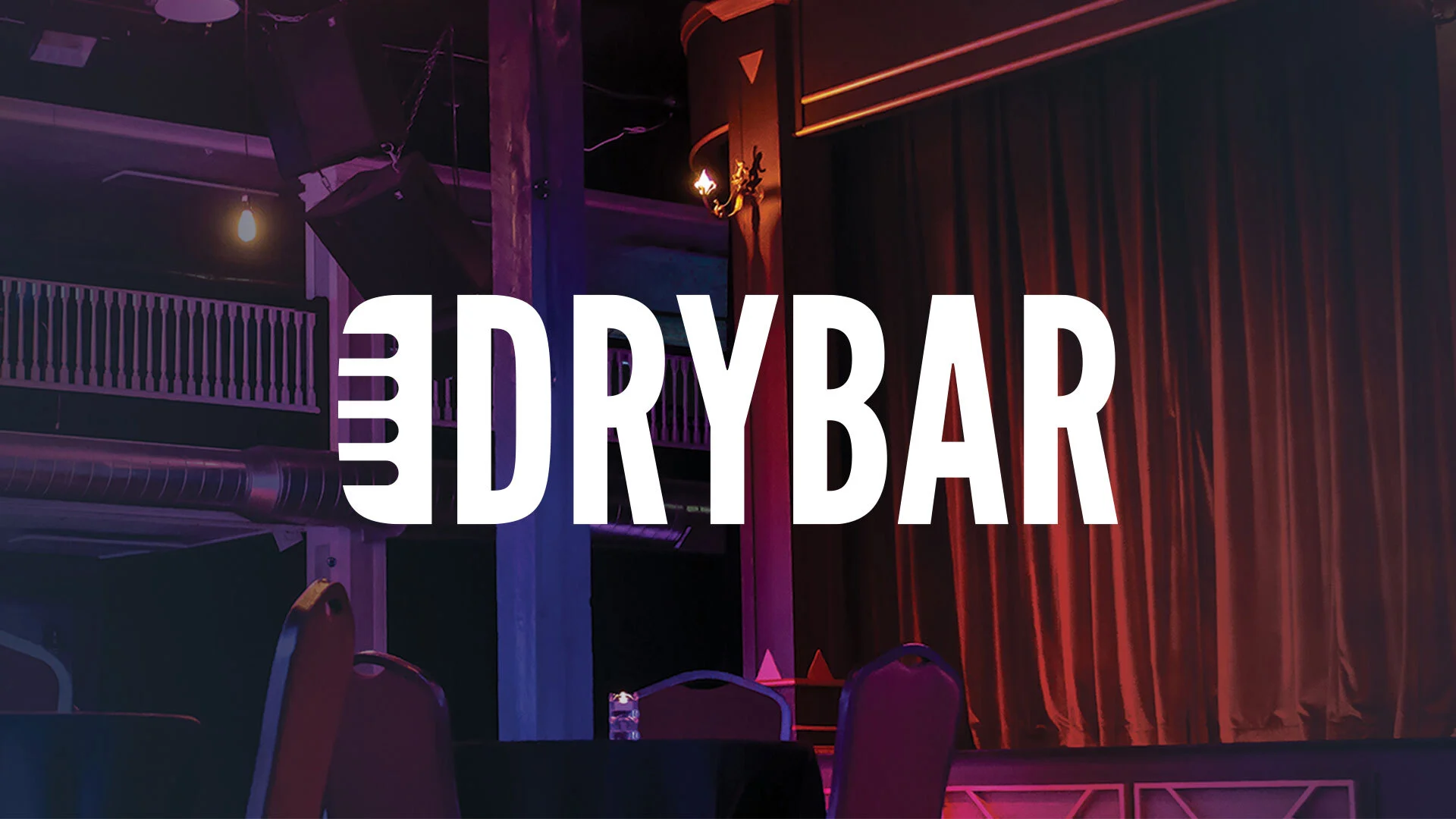 Dry Bar Comedy has become so popular that they took the show on the road! Over the past several years, Dry Bar Comedy has visited cities like San Antonio, TX; Sacramento, CA; Bloomington, IL; and various cities around Utah. 
If you're interested in having Dry Bar Comedy visit a city near you, consider Paying it Forward to make new seasons and possible tours happen!
While Dry Bar Comedy doesn't have any upcoming tours currently scheduled, they are always looking for opportunities to get safe-for-work comedy specials to families around the country. 
Whether you're seated in the Dry Bar theater or laughing from home, look out for these comedians and their specials: Brad Upton, Jeff Allen, Jose Sarduy, Dennis Gaxiola, and Kellen Erskine.
Tickle Your Funny Bone with Dry Bar Comedy
Start laughing out loud from your couch today but watching on the Angel Studios app or on the web! Overwhelmed with where to start? Check out these comedians to watch in 2023.
Your choice to Pay It Forward keeps Angel Studios free around the world.