< Back
Sound of Freedom Movie: Plot, Cast & More
by Angel Studios | May 16, 2023
Sound of Freedom Movie
Sound of Freedom, based on the incredible true story, shines a light on even the darkest of places. After rescuing a young boy from ruthless child traffickers, a federal agent learns the boy's sister is still captive and decides to embark on a dangerous mission to save her. With time running out, he quits his job and journeys deep into the Colombian jungle, putting his life on the line to free her from a fate worse than death.
Pre-order your tickets today at Angel.com/tickets
Sound of Freedom Plot
After two siblings are abducted from their home in Colombia, a former government agent decides to leave his job and undertake a treacherous journey to save dozens of children from the darkest corners of humanity. 
This emotionally riveting narrative is a powerful story of heroism and stands as a testament to the tenacious spirit of those who refuse to let evil triumph.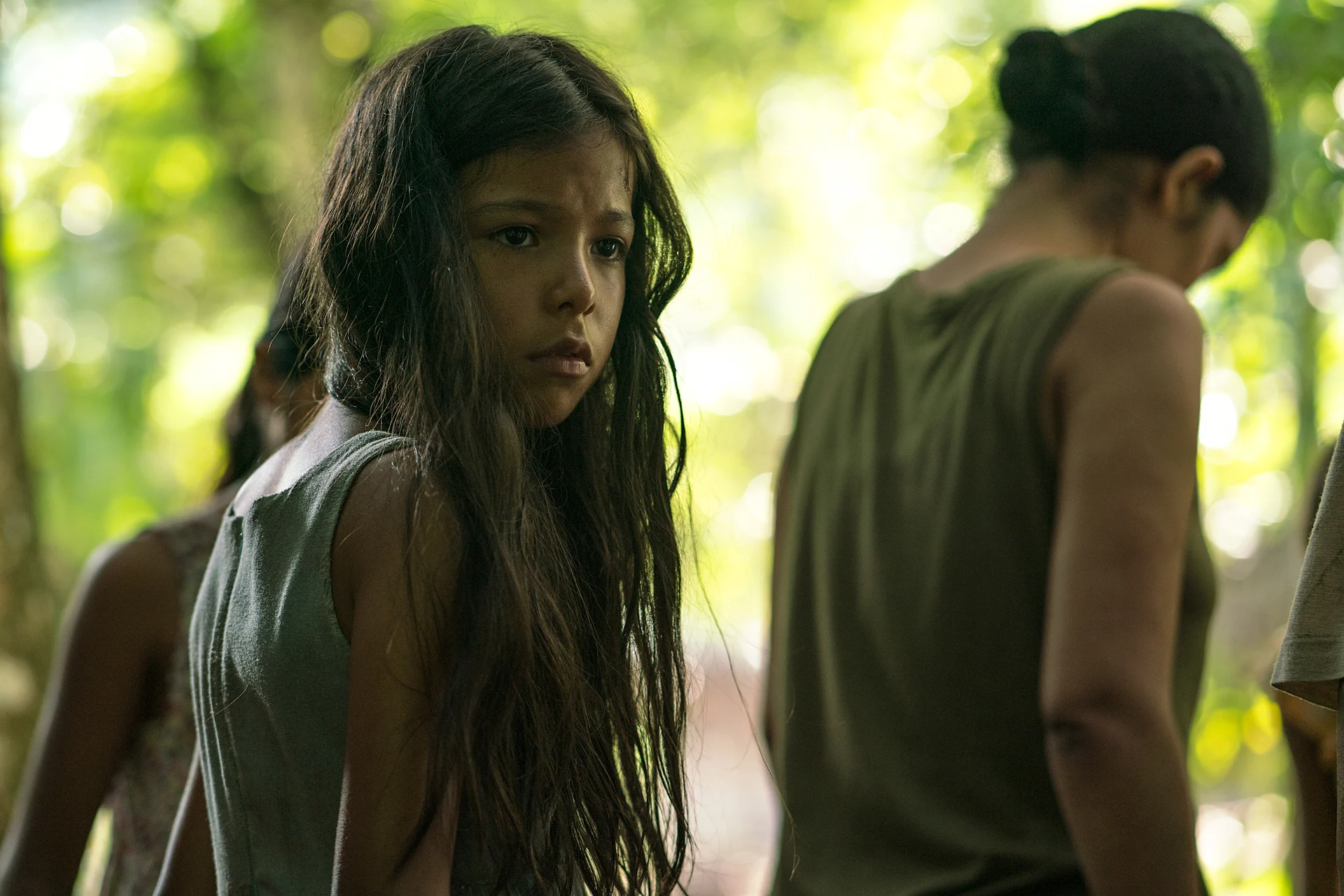 The Sound of Freedom movie has the action-packed energy and suspense of films like Taken and the Bourne series paired with the heart of films like Unbroken, Hacksaw Ridge, and 127 Hours. 
With a star-studded cast, director, and original score, this film has gone to great lengths to bring the harrowing realities of child trafficking to life like it's never been done before. 
The reason this movie exists is to spread awareness and spur action among audiences in an effort to prevent and eventually end child trafficking for good. The film artfully illustrates how child trafficking impacts millions of families, and seeks to encourage more conversations about acting more proactively to curb the permissive culture that turns a blind eye.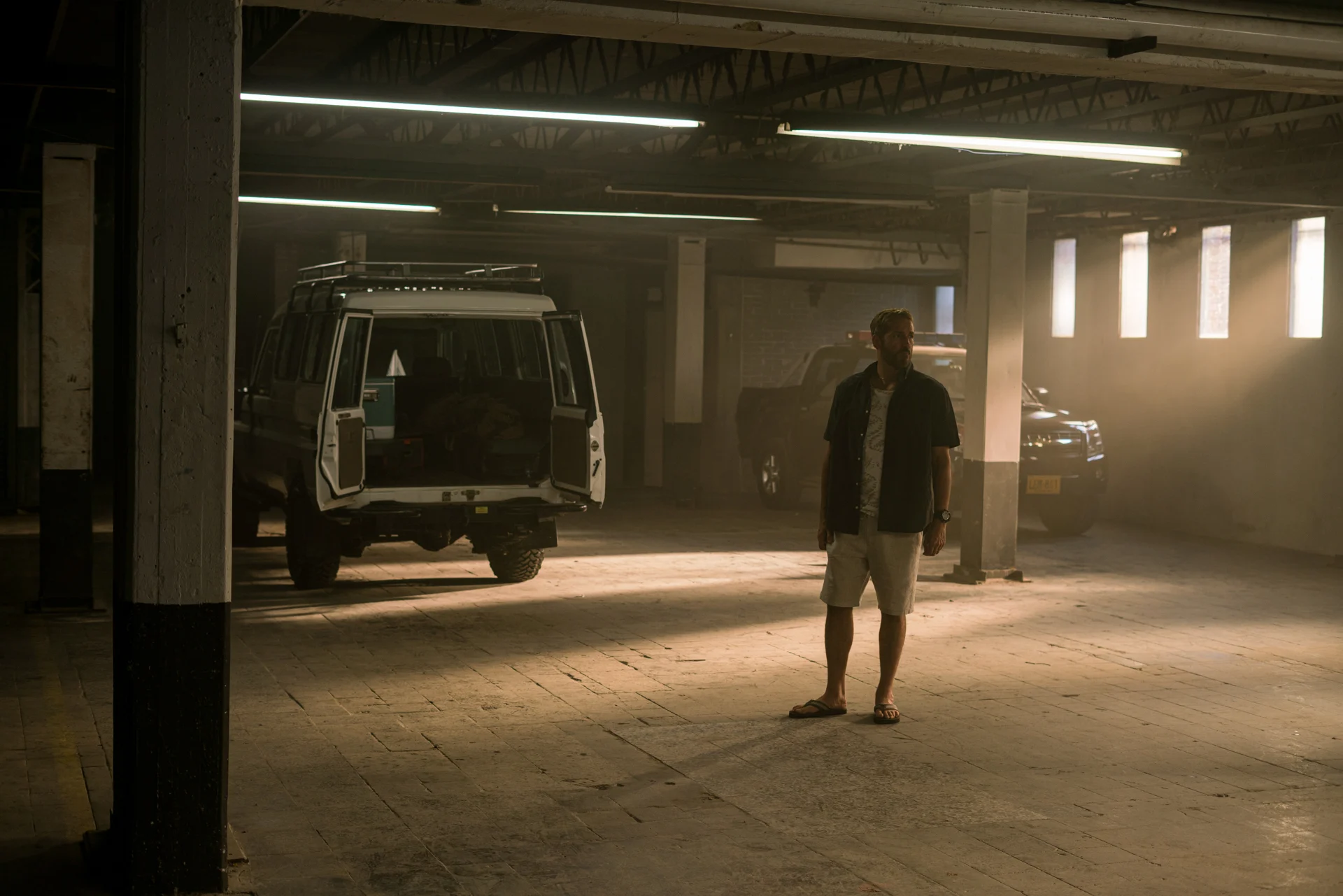 Sound of Freedom Cast
The Sound of Freedom movie is expertly acted and produced, boasting a catalog of stars including Jim Caviezel as Tim Ballard, Mira Sorvino as Katherine Ballard, and Bill Camp as "Batman"—Ballard's right-hand man.  
Jim Caviezel (Tim Ballard)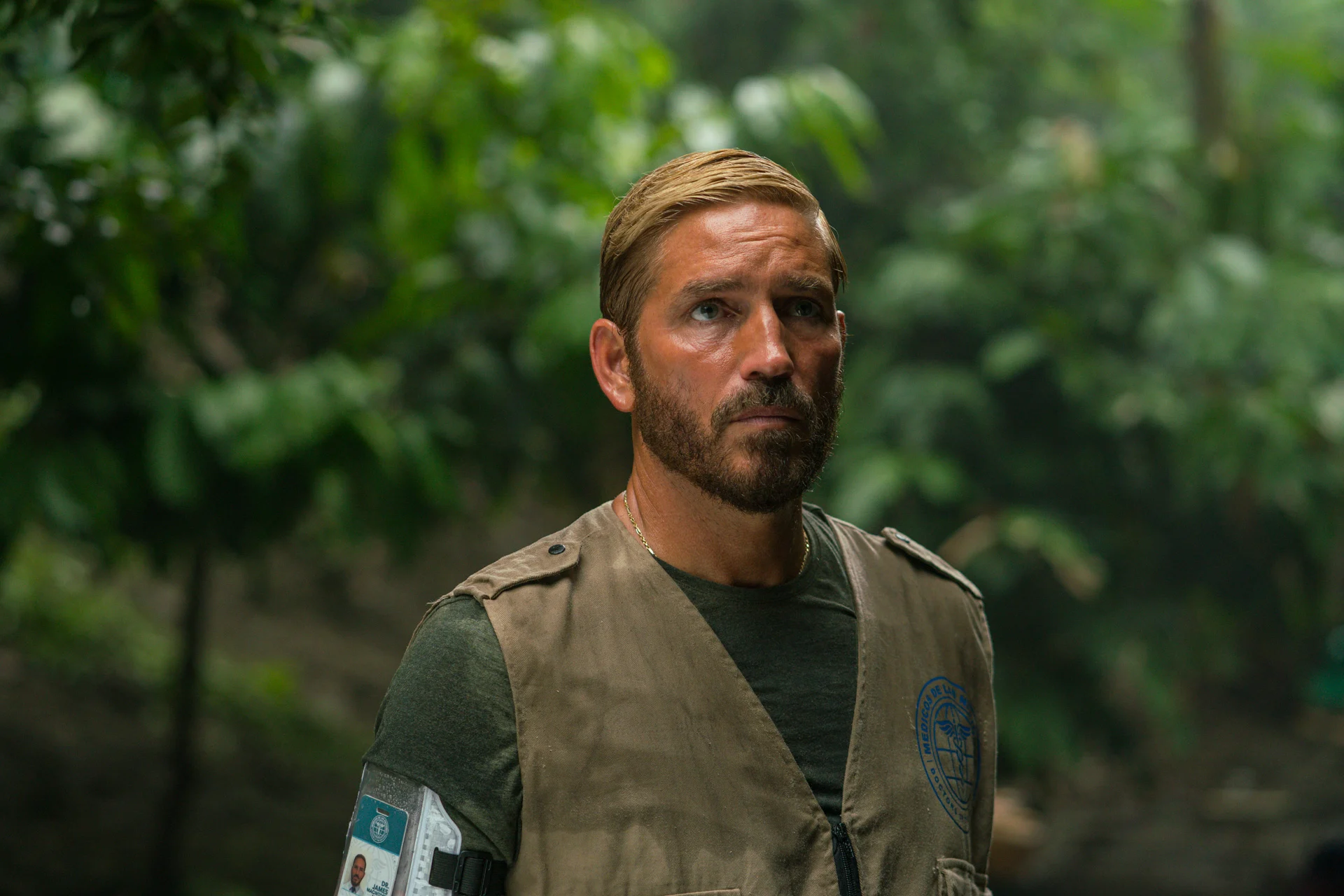 Jim Caviezel is an American actor born in Mount Vernon, Washington. He graduated from the University of Washington with a degree in Fine Arts before pursuing his acting career in Los Angeles.
Jim's breakout role came when he played Edmond in The Count of Monte Cristo, quickly followed by his portrayal of Jesus Christ in Mel Gibson's film The Passion of the Christ. He also gained recognition for his performances in The Thin Red Line and Frequency.

Mira Sorvino (Katherine Ballard)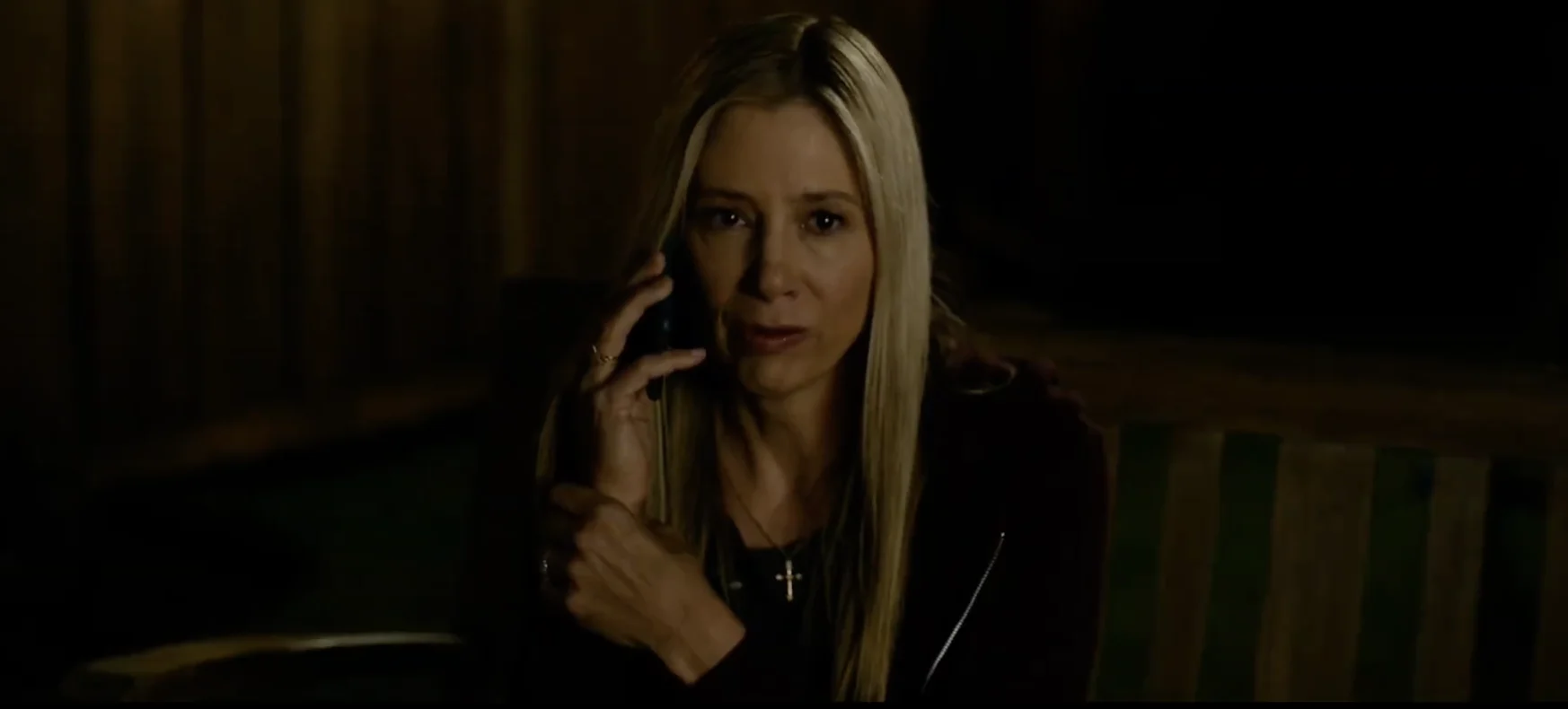 Mira Sorvino is an American actress best known for winning an Academy Award for Best Supporting Actress for her role in the 1995 film Mighty Aphrodite.
Mira studied at Harvard University and earned a degree in East Asian Studies before pursuing an acting career. She made her film debut in the 1985 movie The Stuff and later appeared in films such as Quiz Show, Romy and Michele's High School Reunion, and At First Sight.
In addition to her film work, Mira has also been involved in various humanitarian efforts, including serving as a Goodwill Ambassador for the United Nations.
Bill Camp (Vampiro)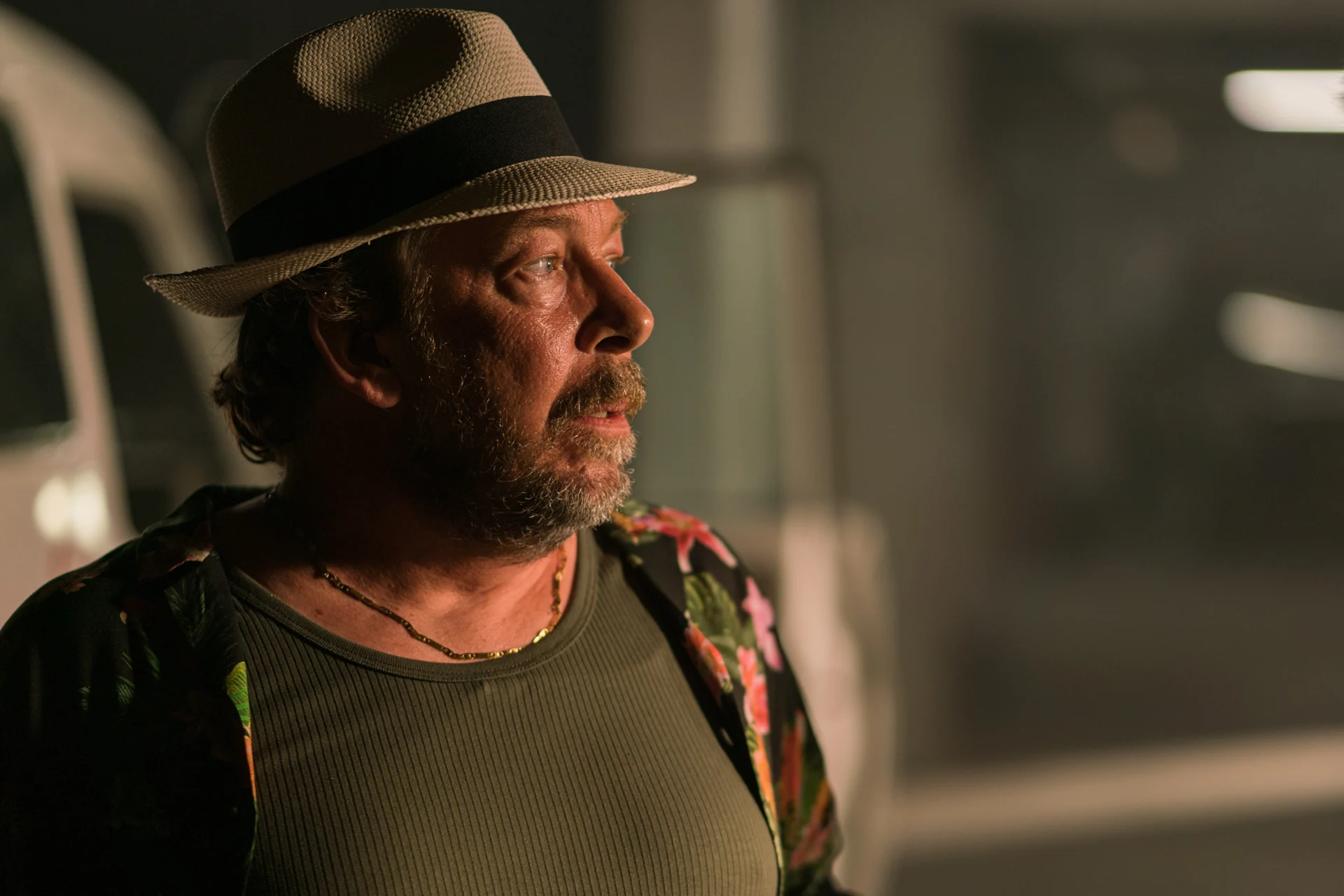 Bill Camp is an American actor known for his versatile and nuanced performances in film, television, and stage productions.
Bill began his acting career in the theater, performing in numerous Off-Broadway productions and regional theater companies. He made his Broadway debut in 1996 in the play "Saint Joan" and has since appeared in a number of acclaimed productions, including "The Crucible" and "Death of a Salesman."
In addition to his stage work, Bill has also acted in a variety of films and television shows. He has had notable roles in movies such as Lincoln, 12 Years a Slave, and Vice, and has appeared in the TV series The Leftovers, The Night Of, and The Outsider, among others.
Bill has received critical acclaim for his performances, including nominations for Tony, Emmy, and Screen Actors Guild awards.

Sound of Freedom Film Release Date

Sound of Freedom's release date is fast approaching — it will premiere in theaters worldwide on July 4, 2023. After its theatrical release, Sound of Freedom will be made available for streaming on the Angel app for free. Pre-order your tickets today at Angel.com/tickets.
The Independence Day release date beautifully coincides with the plot of the film, which centers on freeing dozens of children from the darkest corners of humanity. The mission of the Sound of Freedom movie is to spark a global conversation about the realities of child trafficking and empower viewers to take unprecedented action to help put an end to this horrific practice.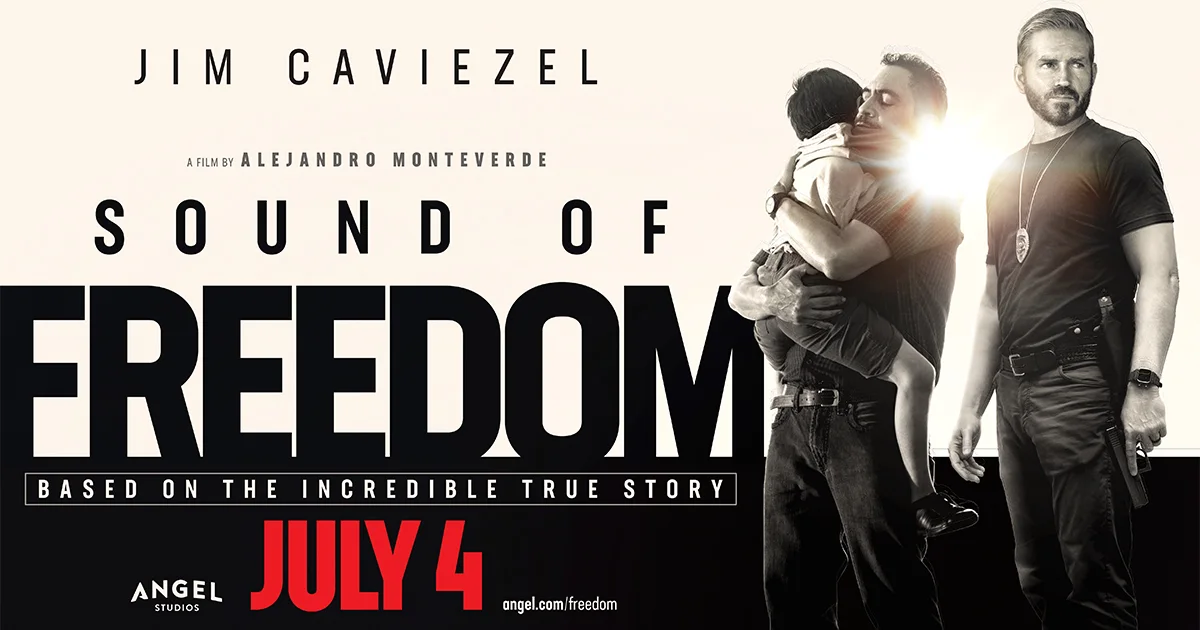 Pre-order your tickets today at Angel.com/tickets
You can watch dozens of stories that amplify light on Angel.com.
Your choice to Pay It Forward funds future seasons and keeps Angel Studios free around the world.