TUTTLE TWINS TV Show Offering Exclusive Sneak Peek at FreedomFest 2021
The Crowdfunded Animated Series—Based on the Bestselling Tuttle Twins Books by Connor Boyack Teaching Kids the Values of Freedom—Debuts in September.
Mount Rushmore, SD—July 11, 2021—Updated April 12, 2023
THE TUTTLE TWINS SHOW, an animated, crowdfunded TV show based on the bestselling kids book series by Connor Boyack, is proud to announce an exclusive Season One sneak peek at FreedomFest 2021 in Mount Rushmore, SD beginning July 21. Distributed by Angel Studios—a new movie and TV studio platform putting the power of Hollywood into the hands of everyday Americans—TUTTLE TWINS teaches kids the values of freedom. 
"This show is made possible by We the People, thousands of supporters who have gotten behind us and invested their hard-earned dollars in this series. That is why we see FreedomFest as the perfect place to offer fans a first look at what Tuttle Twins is going to look like when it debuts in September," said Daniel Harmon, Showrunner for TUTTLE TWINS. "We want everyone to offer feedback and join us for this incredible journey."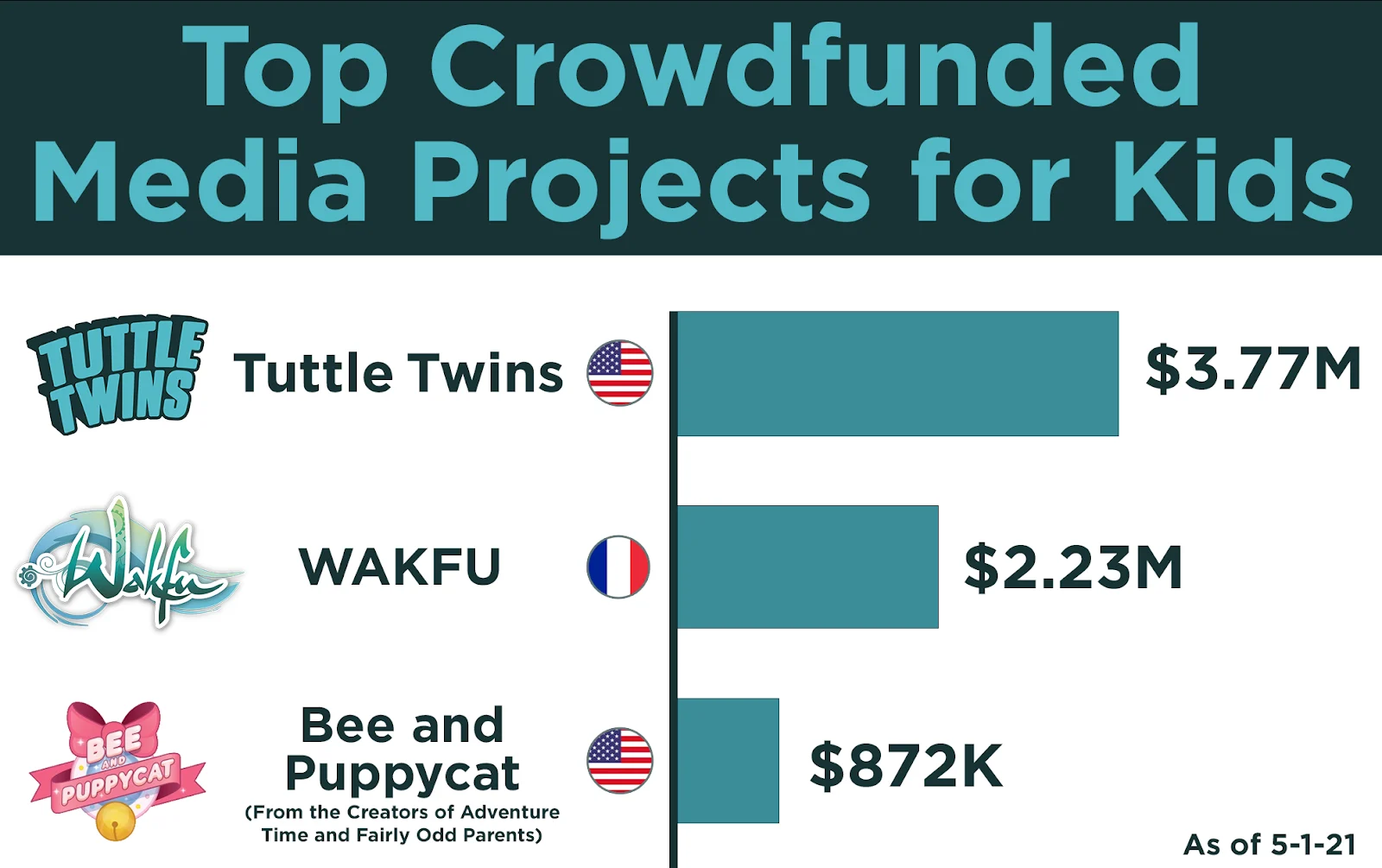 Last spring, TUTTLE TWINS broke the record for the #1 crowdfunded kids show in world history.  Based on the award-winning, bestselling book series featuring the adventures of the Tuttle Twins which has sold more than 2.5 million copies to date.
The series follows the lovable characters as they journey through time on a wheelchair time machine to teach kids about the foundational principles of freedom, including free-market Capitalism, personal freedom, and more.
How to Find Tuttle @ FreedomFest 2021
Visit Booth 915 in the Exhibit Hall

Join us for the Anthem Film Festival
How to Watch the Pilot
Tuttle Twin Campaign Facts
To date, Tuttle Twins has raised over $3.7 million USD in crowdfunding to date

The crowdfunding campaign is using same approach that The Chosen used to raise roughly $11 million for the series "The Chosen", making it the #1 crowdfunded media project in history.

There are 13 children's books in the Tuttle Twin Series; the series has sold 2.5 million books to date, translated into 10 languages.
###
About Angel Studios
Angel Studios is the home of stories that amplify light. Through its platform, thousands of "Angel" investors choose which titles will be created, funded, and distributed. Angel Studios allows creators and audiences to form passionate communities around their creative projects, making the story behind the story as important as the final project itself. The studios' first projects—The Chosen and Dry Bar Comedy—have earned billions of views around the world. Learn more at Angel.com