THE WINGFEATHER SAGA Crowdfunds $5 Million in 20 Days
Now the #1 Animated Kids Show in the World, WINGFEATHER Demonstrates How Creators Can Utilize Angel Funding to Crowdfund and Angel Studios' platform to Distribute Movies and TV Shows Using New Community Video on Demand (CVOD) Model to Build Highly-Engaged Communities Around Their Projects.
Provo, UT—June 7, 2021—Updated September 19, 2023
THE WINGFEATHER SAGA, an animated TV show based on the bestselling kids epic fantasy book series by Andrew Peterson, has fully funded the creation of Season 1. Wingfeather will be distributed by Angel Studios, a new movie and TV studio platform putting the power of Hollywood into the hands of everyday Americans. The creators have used the Angel Funding portal to raise $5 million USD in 20 days, making THE WINGFEATHER SAGA the #1 crowdfunded animated kids show on earth. 
"We've created an alternative to the centralized model of Hollywood, a platform designed to connect communities with creators telling stories that amplify light. Our aim is to distribute 300 community funded projects over the next five years," said Neal Harmon, CEO of Angel Studios. "Using our newly developed Community Video on Demand, or CVOD, model, only creators who are working on projects with passionate community backing will thrive."
The Wingfeather Saga animated series is based on the award-winning, bestselling novels. The story features redemptive fantasy, deep magic, lovable characters, family values, and a whimsical sense of humor. The production team has enlisted help from veteran artists of studios like Pixar, DreamWorks Animation, Disney, Blue Sky and Nickelodeon. They've delivered an innovative and proprietary "hand-painted" CGI animation rendering technique through a wildly successful crowd-funded pilot episode.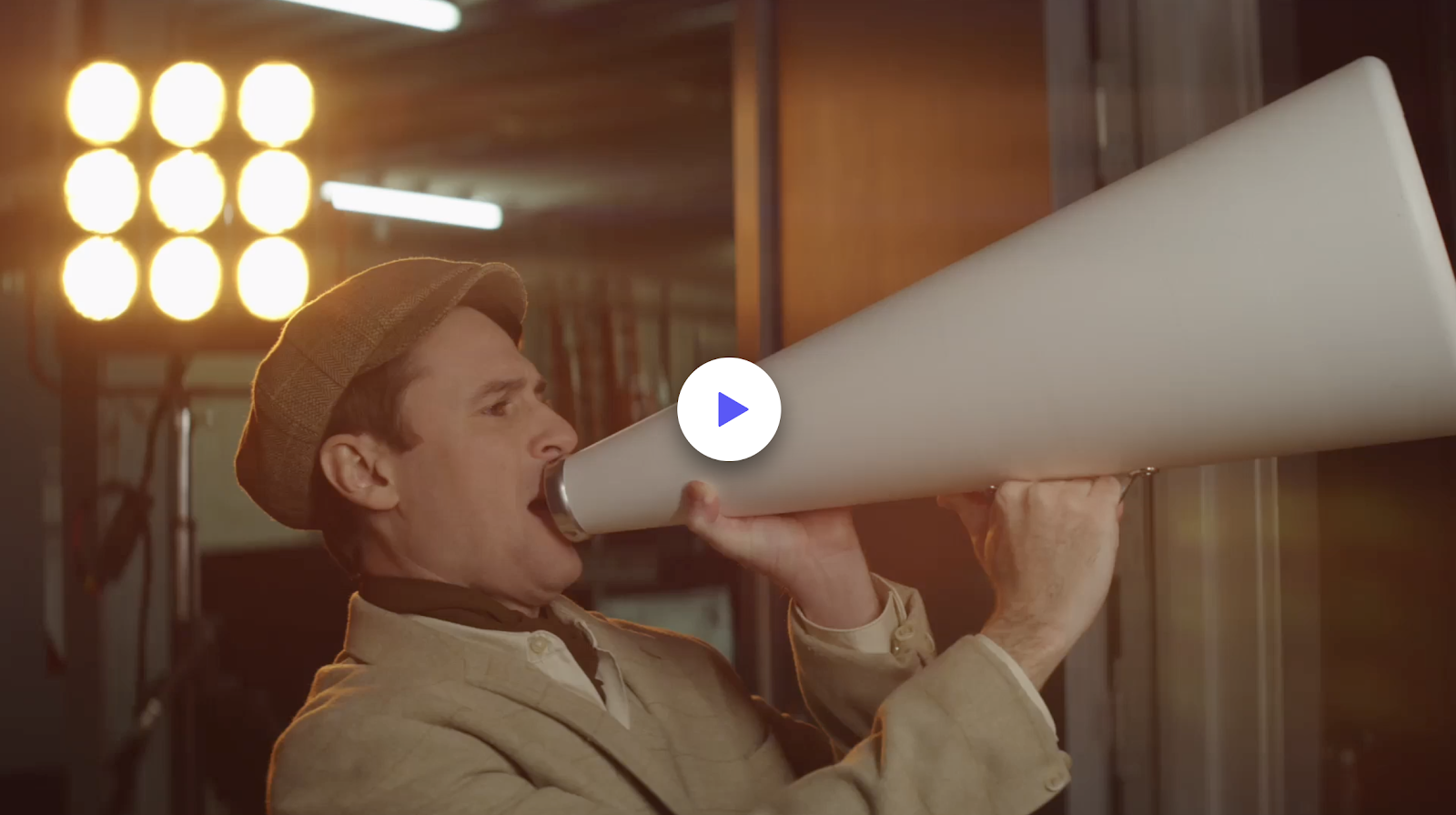 How Angel Studios and Angel Funding Works
Angel Studios is a new kind of studio model offering a platform for creators to obtain funding—through a partnership with Angel Funding—and then through distribution by the Community Video on Demand (CVOD) model through Angel Studios.

Creators come to the platform to learn how the community sees the quality of their project, if there is enough positive feedback, creators have the potential to raise funds through Angel Funding.

After funding, the creators produce their project and then come back to Angel Studios to distribute the project to their own community, built at every step of the creation process.

Angel does not crowdfund movies and TV shows, each creator crowdfunds their own independent project using the regulated Angel Funding portal.
How to Watch THE WINGFEATHER SAGA Pilot
###
About Angel Studios
Angel Studios is the home of stories that amplify light. Through its platform, thousands of "Angel" investors choose which titles will be created, funded, and distributed. Angel Studios allows creators and audiences to form passionate communities around their creative projects, making the story behind the story as important as the final project itself. The studios' first projects—The Chosen and Dry Bar Comedy—have earned billions of views around the world. Learn more at Angel.com