Every Angel Studios release happens because of the Guild.
Recently approved by the Guild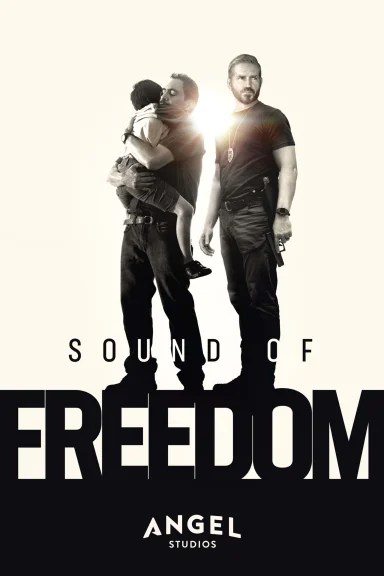 Over 30 million people watched Sound of Freedom because 1,000 Guild members voted.
You decide what shows are worth making. Not Hollywood executives.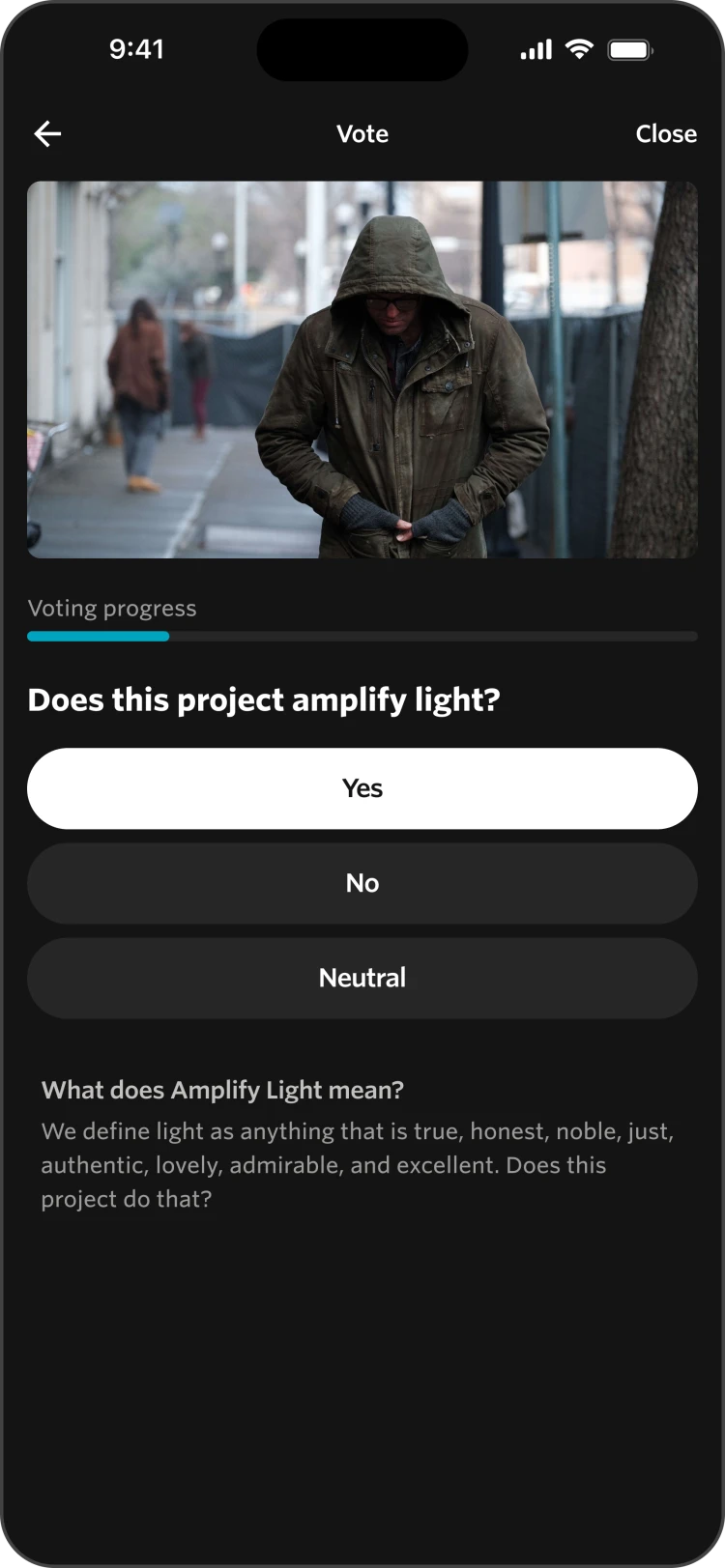 1
Watch a Torch.
Watch concept videos to preview the story and understand the filmmaker's direction.
2
Cast your vote.
By answering a few questions, you cast your vote to either approve or reject a project.
3
Leave feedback for the filmmaker.
You have the option to share your thoughts directly with the filmmakers.
4
View voting results and track future progress.
Once completed, you can see how others have voted and track the progress of shows you've approved.
Guild members receive exclusive benefits.
Movie Tickets
You made it happen, you get to see it on the big screen. Guild members get 2 tickets to each theatrical release, up to a $30 value.
Early Access
Stream your favorite shows from the comfort of your home before anyone else.
Guild Only Livestreams
Tune into livestreams with filmmakers you love and get the inside scoop on your favorite shows.
Merch Discounts
Rep your favorite fandom without breaking the bank with a cool 20% discount in the Angel Shop.
Frequently Asked Questions