< Back
What are Angel Collectible Scenes?
by Angel Studios | September 8, 2023
Angel Collectible Scenes
In May 2023, we introduced Angel Collectible Scenes for The Chosen, allowing fans to own cherished scenes from the series. Due to its initial success, collectible scenes will now be offered for upcoming shows and movies as a token of appreciation for your endless support.
Learn more about the history of Angel Collectible Scenes here.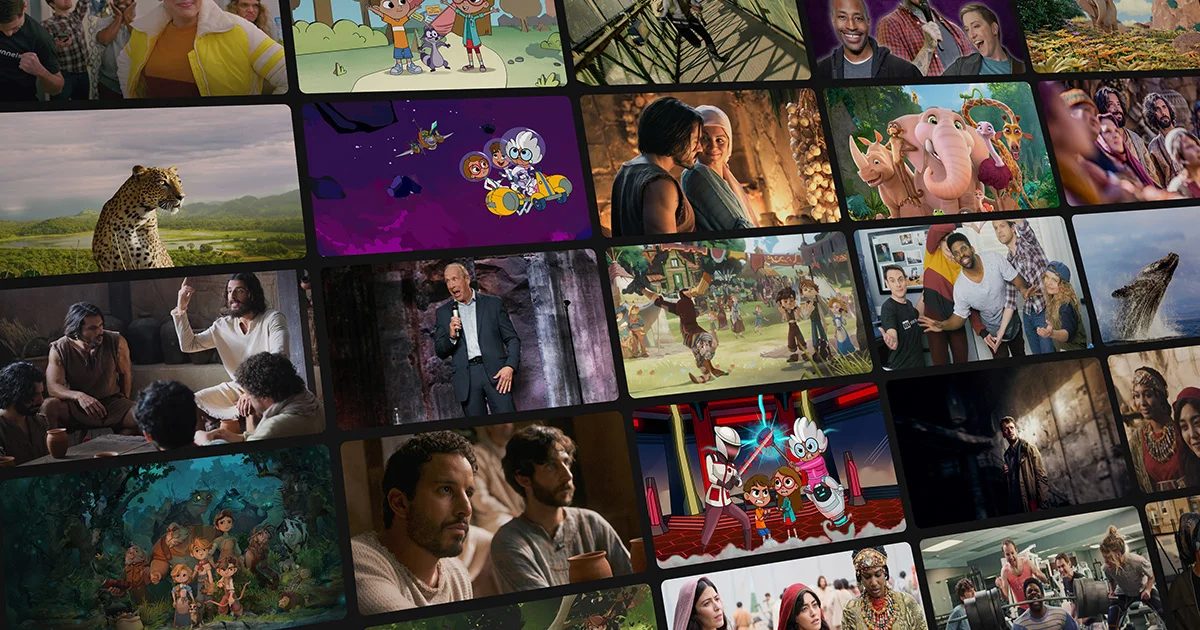 Start your legacy with collectible scenes 
Below you will find a detailed outline of what owning a collectible entails and the lasting impact it holds. 
What are Angel Collectible Scenes? 
Take your fandom to the next level! Angel Collectible Scenes permanently connect yourself to your favorite show. By owning a scene from an Angel Original, you add your name to the data of that scene forever. 
More than just your name in the credits, you can attach your photo, personalized message, or story to any scene so that viewers around the world can see the impact each scene has on you.
With every new person that owns the scene, the value of that scene increases. Each name attached adds specialness to the impact of that meaningful scene. 
There are finite owners to each scene. 
Each scene purchased supports the filmmakers and actors of the show. What's more, every scene you collect emphasizes your desire to see storytelling that is light-amplifying, courageous, unifying, and so much more.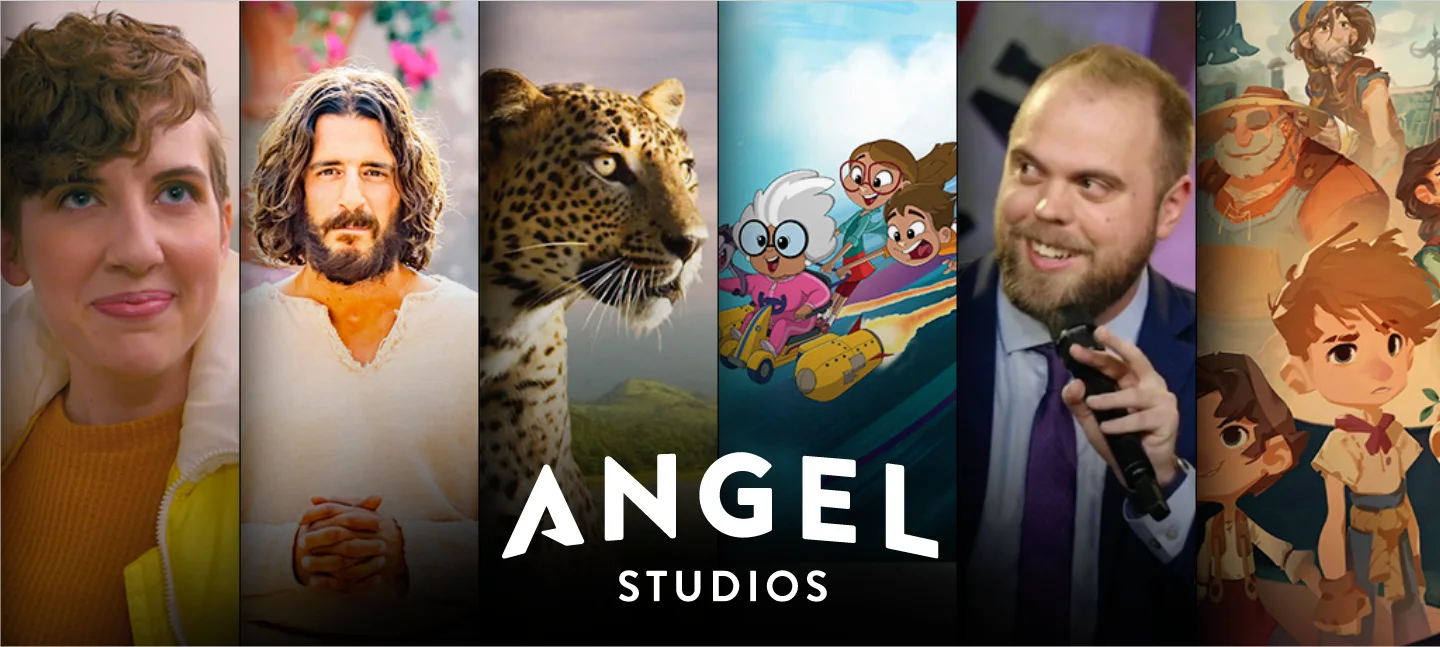 Your choice to Pay It Forward keeps Angel Studios free around the world.