< Back
The Shift: A Love Story Across the Multiverse
by Angel Studios | November 10, 2023
In this blog, we'll dive into The Shift, the upcoming film coming to theaters on December 1.
As we explore its romantic storyline, get ready to discover why The Shift is a must-watch love story this holiday season.
The Romance in The Shift
In The Shift, Kevin Garner (Kristoffer Polaha) wakes up in an alternate totalitarian reality and must travel across dimensions to reunite with the love of his life, Molly (Elizabeth Tabish). When a mysterious adversary known as The Benefactor (Neal McDonough) threatens Kevin's survival with offers of wealth and power, Kevin fights to make it back to the world he knows and the woman he loves.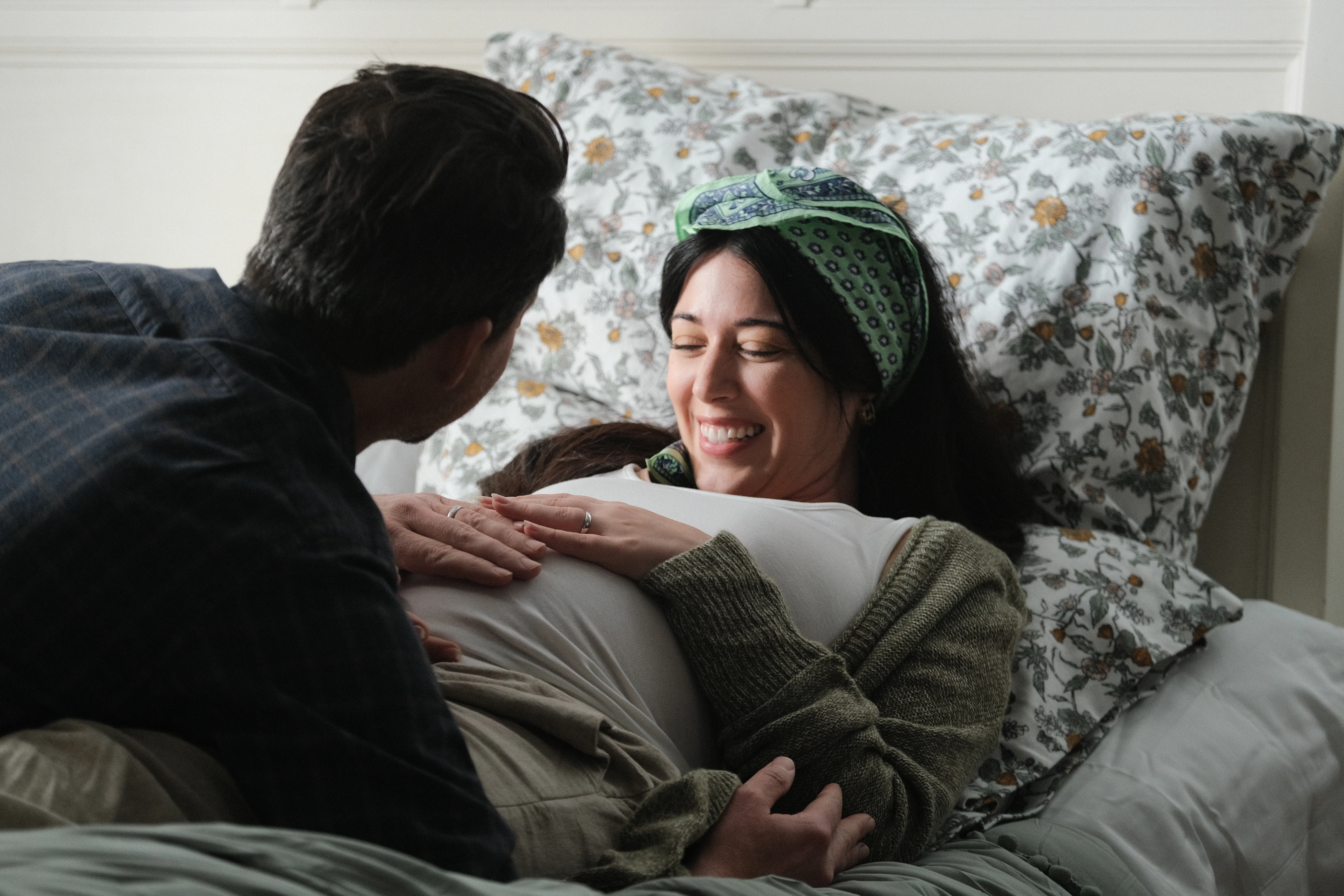 Kristoffer Polaha's Hallmark Hunk Persona
Kristoffer Polaha is reuniting with the love of his life this holiday season (and it isn't his hometown sweetheart).
Kristoffer Polaha is known as the "Hallmark Hunk." With an impressive portfolio of over six Hallmark movies and more to come, he has captured the hearts of viewers with his captivating performances. His portrayal of Kevin Garner in this multiverse romance is sure to make the audience fall in love with his character all over again. In The Shift, Kristoffer Polaha proves that he's not just a talented actor but also a beacon of romance that Hallmark fans adore.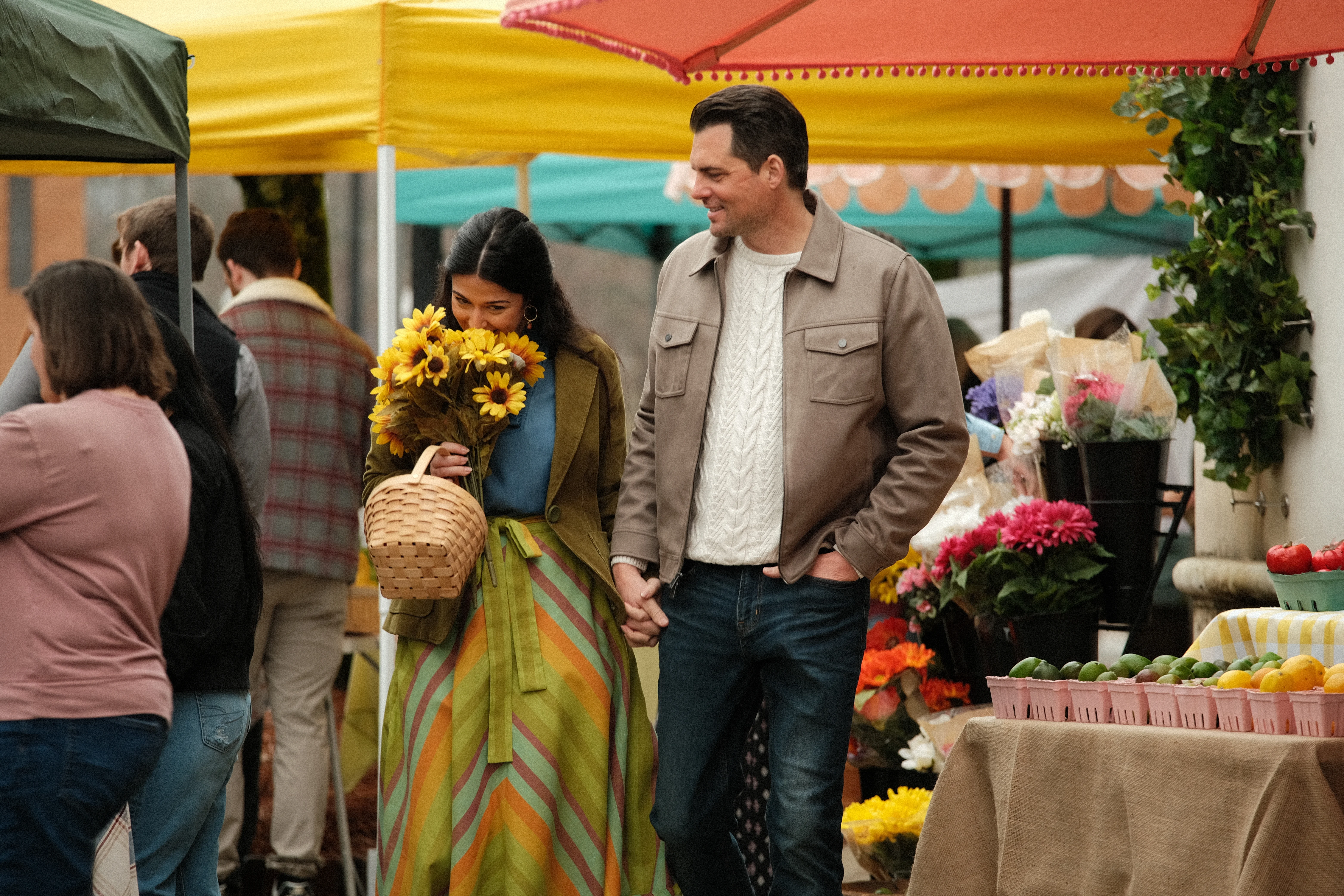 Who Should Go See The Shift?
We know that this looks like a time-twisty sci-fi, but when people see this film, their favorite part is always the love story. The Shift offers something for everyone. It's a heartwarming love story, an engaging sci-fi adventure, and a family-friendly movie, all wrapped into one package.
So, whether you're a die-hard romantic, a sci-fi enthusiast, a family looking for quality entertainment, or a couple seeking a magical date night, The Shift is the perfect cinematic experience this holiday season. Don't miss out on this captivating and touching film that will stay with you long after the credits roll.
Buy an Empty Tomb Necklace and Get 2 Free Tickets
To make your holiday season even more special, there's an exclusive offer for fans of The Shift. Every purchase of the Empty Tomb Necklace includes two free tickets to watch this must-see film of the holiday season. This unique necklace not only adds a touch of elegance to your collection but also serves as a beautiful reminder of the film's heartwarming themes of love and sacrifice. 
In The Shift, love knows no bounds, and Kristoffer Polaha's performance adds an extra layer of charm to this extraordinary love story. So, get ready to embark on a journey across the multiverse this holiday season and let The Shift warm your heart with its touching story of hope when faced with adversity.
Every purchase of an Empty Tomb Necklace includes two free tickets to The Shift— the must-see film of the holiday season. In theaters December 1.