< Back
Why is Mary Magdalene Called Lilith in The Chosen?
by Angel Studios | January 31, 2023
Why was Mary Magdalene called Lilith in The Chosen?
The Chosen, a TV show on the Angel Studios' free streaming service, chronicles the life of Jesus and his many followers. The entire series, especially Episode 1, heavily features a character named Mary Magdalene. In her first few scenes, people refer to her as Lilith. Why? We'll dive into that in a minute, but first, let's recap what happens in Episode 1.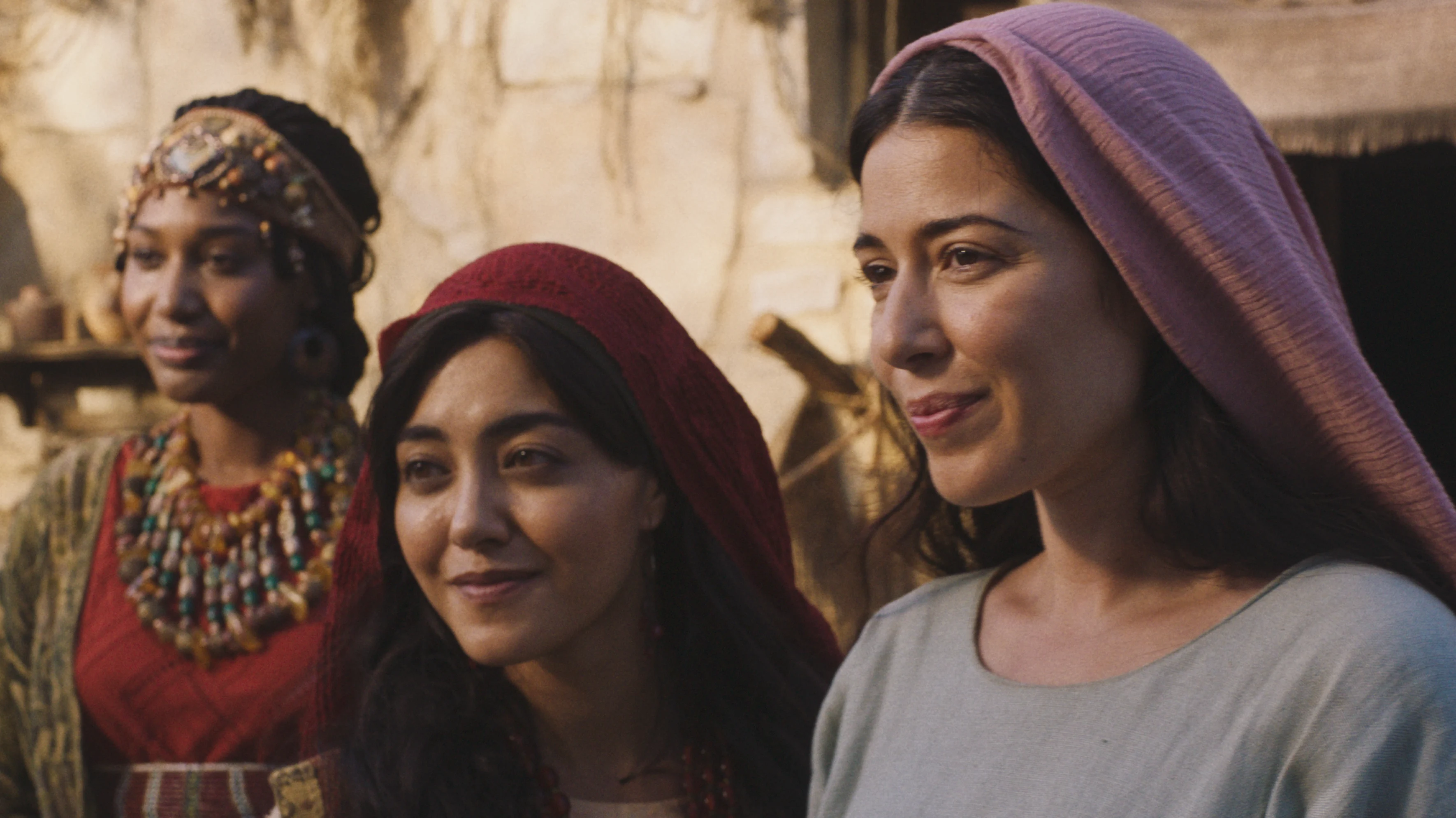 The Chosen Episode 1 summary
Episode 1 of The Chosen, "I Have Called You By Name," follows a character called Lilith. She is living in Capernaum and appears to be consumed by demons, literally. A man runs through the streets shouting that she is possessed. The occupying Romans ask Nicodemus, an important Jewish leader visiting from Jerusalem, to go and see her and perform an exorcism. It doesn't work.
Later in the episode, Lilith considers jumping off of a cliff. She doesn't, and heads to a local pub. In the climactic scene, a stranger shows up and declares that he knows who she really is. This man is Jesus, and it's through her eyes that we meet him for the first time.
Who is Mary Magdalene?
This is our intro to the character we'll come to know as Mary Magdalene. But who was Mary Magdalene in the Bible? Find out all about this incredible woman here!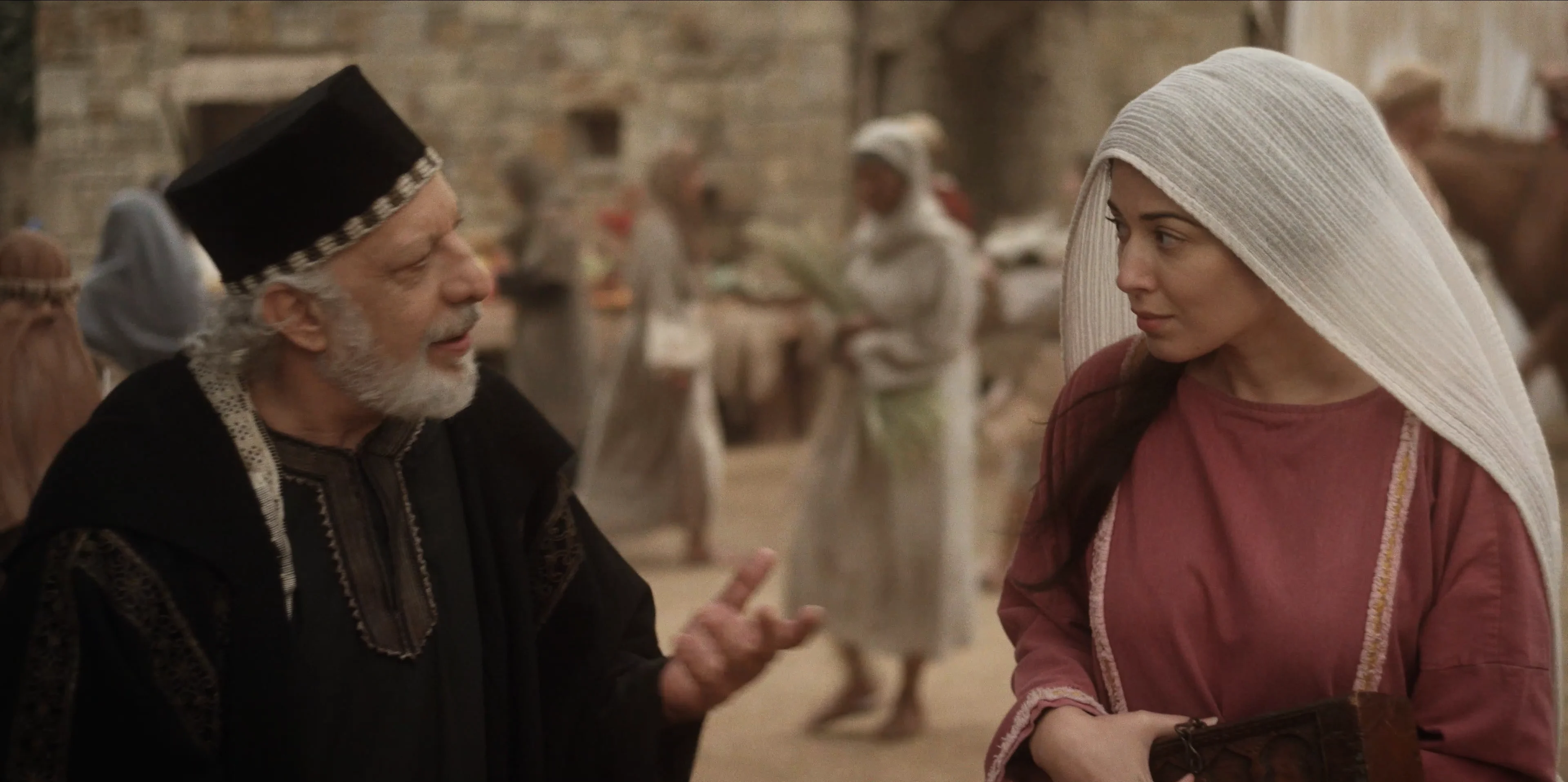 Who was Lilith in the Bible?
There is no mention of Lilith in the Bible. The name Lilith is a part of Jewish folklore and often means demon. When we first meet Mary Magdalene in the Bible, this is what it says in Luke 8,
1 After this, Jesus traveled about from one town and village to another, proclaiming the good news of the kingdom of God. The Twelve were with him,
2 and also some women who had been cured of evil spirits and diseases: Mary (called Magdalene) from whom seven demons had come out;
This is why we first hear Mary Magdalene called Lilith—to characterize that she was possessed of evil spirits.
Mary Magdalene's Journey with Jesus
While Mary's story starts out harrowing, as quickly as Episode 2 we see the changes that Jesus has wrought in her life. In fact, the scene where we see her fully transformed for the first time is so iconic, we made it into shirts and hoodies that fellow followers of Jesus can proudly wear.
"I was one way, and now I am completely different, and the thing that happened in between was Him.
After being healed, Mary becomes one of the loyal followers of Jesus, going on to become the first person to see him at the tomb after his resurrection. She is a beloved figure in Christian history and is portrayed so beautifully in The Chosen.
If you haven't already, check out Angel Studios' The Chosen to view the first-ever multi-season show about the life of Jesus. This historical drama show set in Judaea and Galilee in the first century CE follows Jesus and those who he met and ministered to.
Download the Angel app on Google Play or the App Store and start watching today.
*This article does not represent the views of The Chosen Director Dallas Jenkins or any of the other creators.
Your choice to Pay It Forward funds future seasons and keeps The Chosen free around the world.