< Back
Who is Quintus in The Chosen?
by Angel Studios | June 6, 2023
In the hit series The Chosen, Quintus is a Roman magistrate in Capernaum and the Praetor of Galilee during the time of Jesus. He is known as the villain in the series due to his tough exterior, fierce loyalty to Rome, and complete disdain for Jesus and His followers.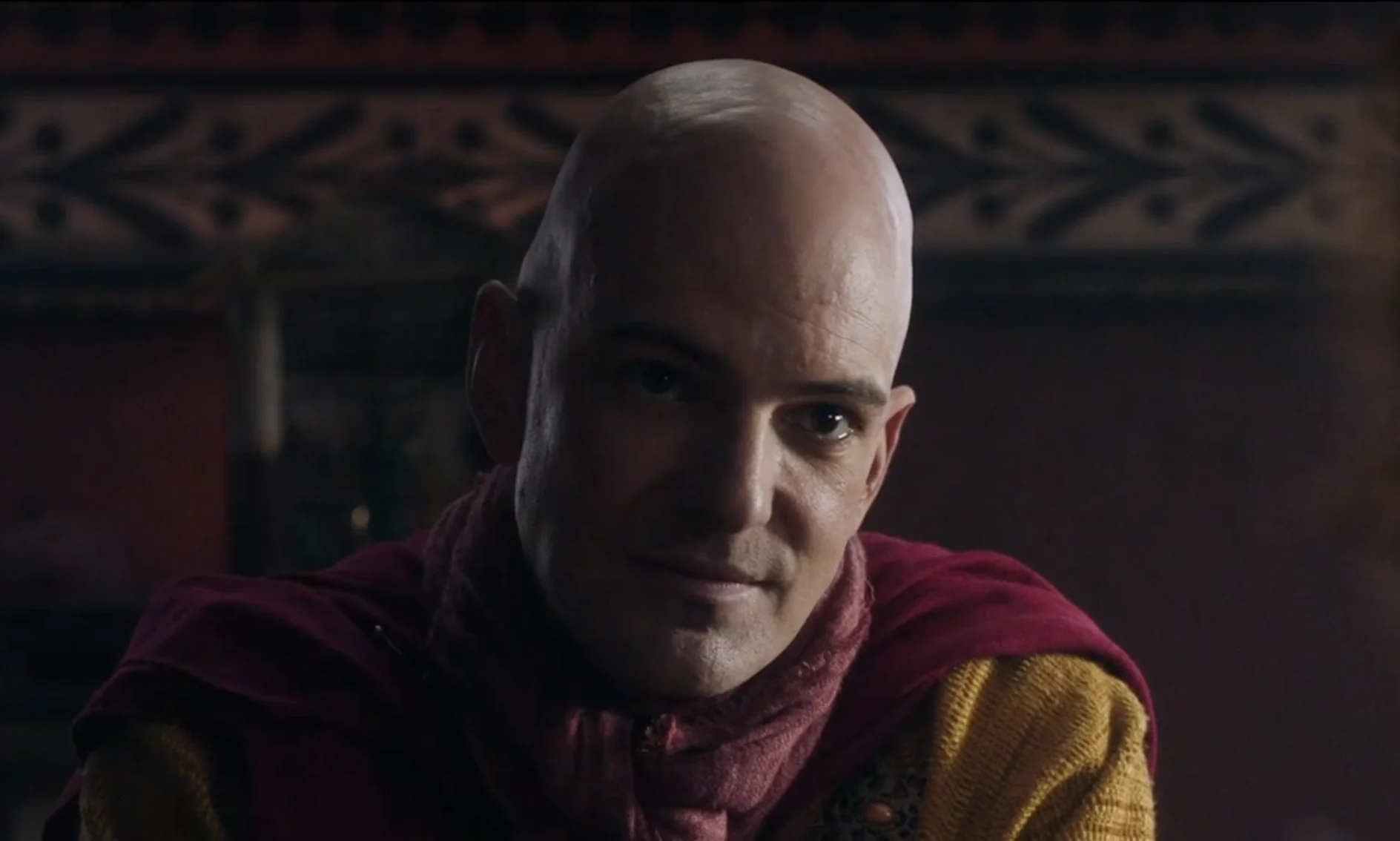 Is Quintus in the Bible?
Because Quintus is such a prominent character in The Chosen, many are wondering if Quintus is in the Bible. Quintus is a fictional character created for the series and there is no mention of him in the Bible; however, there were other centurions like him who interacted with Jesus that writers of The Chosen likely based his character off of. 
Biblical scholars also claim that the name Quintus means "fifth," which was a common name for a Roman male fifth child.
Learn more about the biblical accuracy of the The Chosen here.  
How Does Quintus' Story Play Out in The Chosen?
Quintus is first introduced in Season 1 as a tough and dedicated Roman magistrate. Before leaving to follow Jesus, Matthew often reported to Quintus who appreciated his quirky personality and envied his sharp mind. Quintus' character is continually frustrated by Jesus and His followers as the crowds grow and continue to disrupt his domain. While charming, Quintus' demeanor often shifts on a dime as he threatens to arrest and kill Jesus at any time.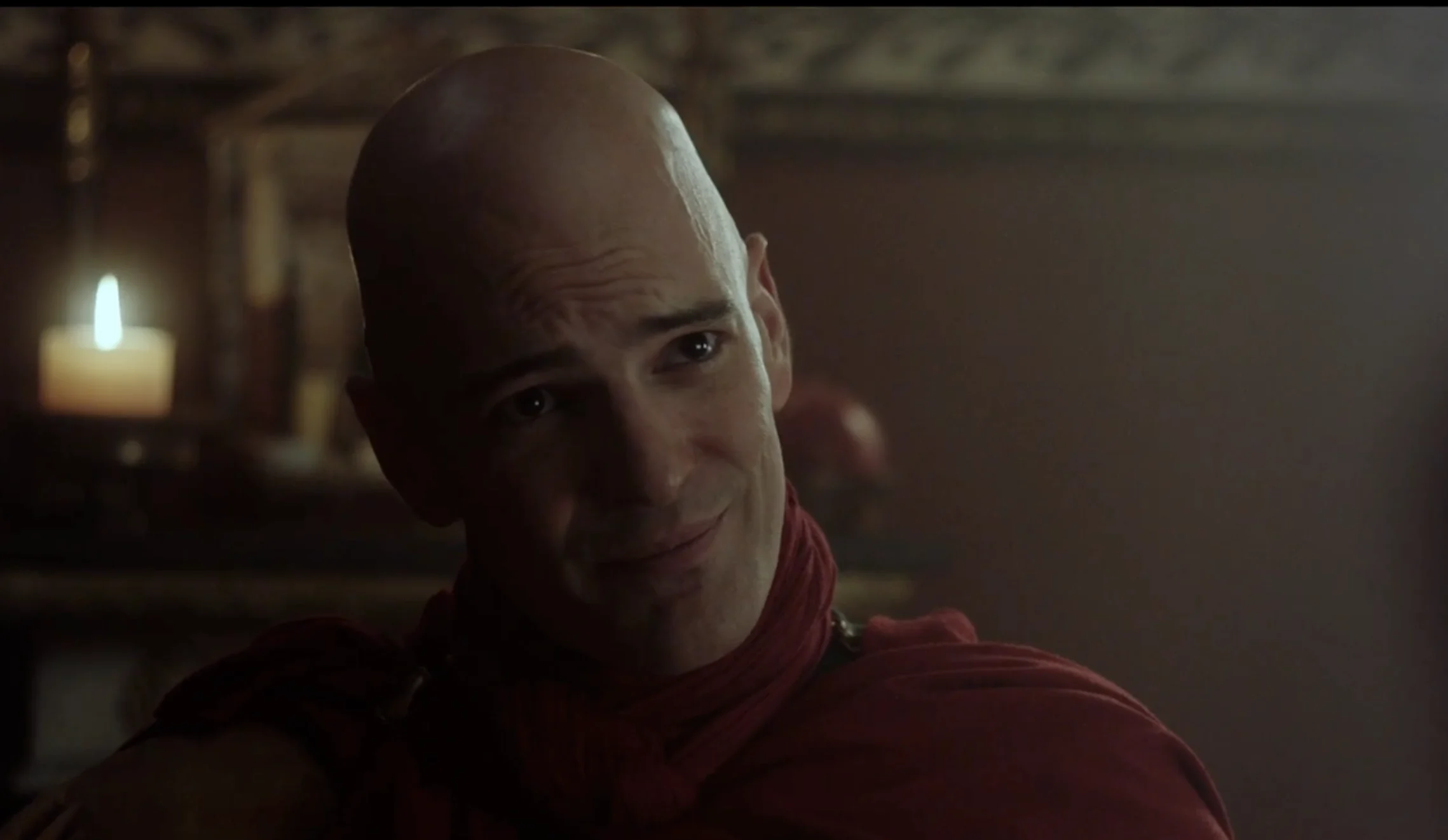 As the series progresses, Quintus grows increasingly hostile toward Jesus and His teachings. In Season 2 Episode 7, Jesus and Quintus finally meet face-to-face and Quintus threatens to destroy Him if He doesn't cease to preach and meddle in his city. Though he is flippant and casual in his evil threats, Quintus lets Jesus go and doesn't arrest Him. This suggests that while Quintus dislikes Jesus, he is simultaneously intrigued.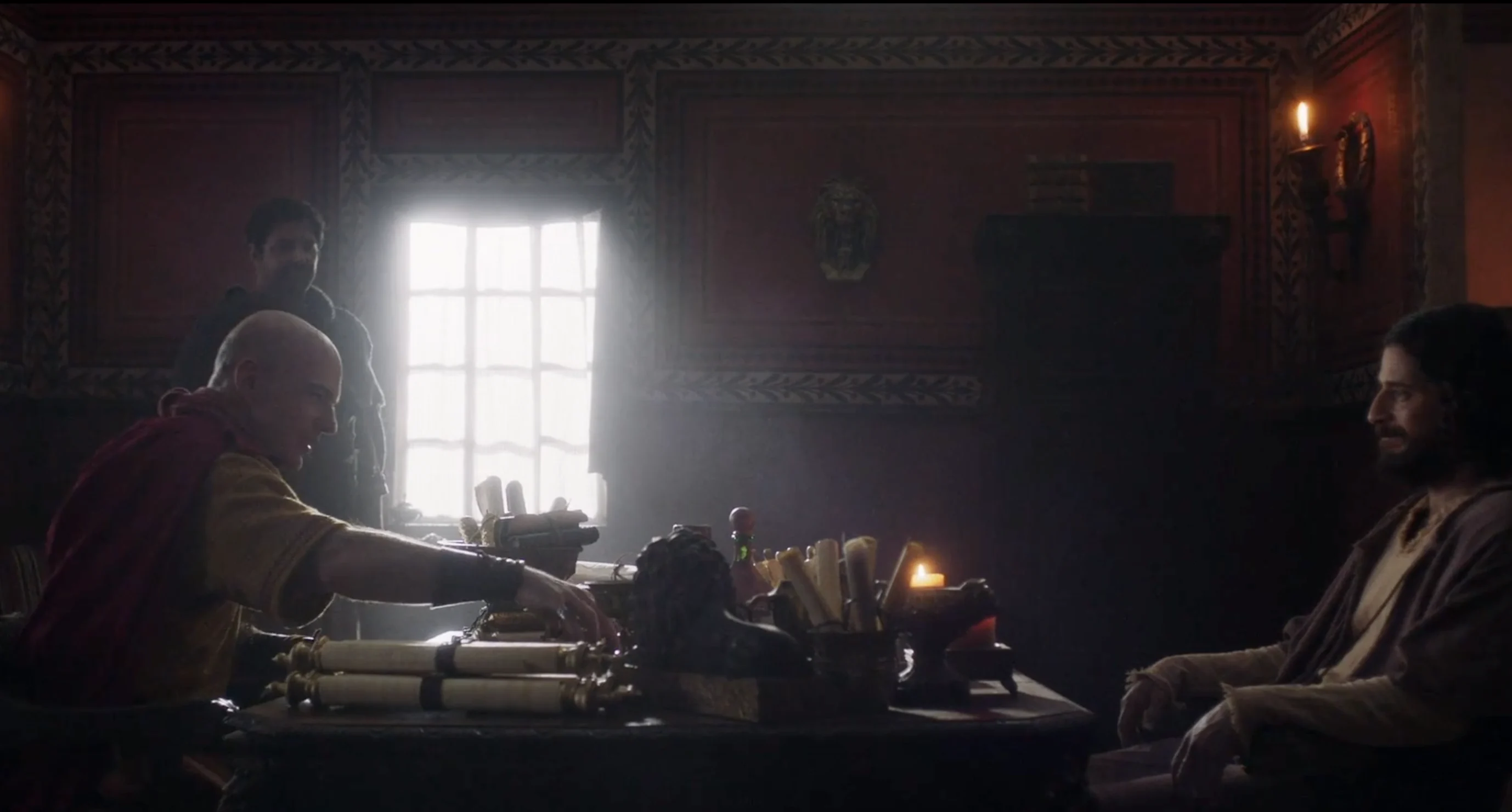 However, Quintus' dislike for Jesus comes to a head in Season 3 when his servants begin to develop more compassion for Jesus' teachings. Quintus grows angrier as more and more people begin to follow Jesus and draw closer to Him. 

While not much is known about Season 4, we could see Jesus and Quintus face off again as Quintus loses his patience and seeks to diminish Jesus' influence, and even have Him killed. 

Who Plays Quintus?
Brandon Potter plays the role of Quintus in The Chosen. He was immediately impressed with the storytelling of The Chosen upon first reading the script. Potter was born in Weatherford, Texas and is an actor and writer known for Dragon Ball Z: Budokai Tenkaichi 3 (2007) and Dragon Ball Z (1989). He has been married to his wife Ardis Campbell since 2014.  
Check out this interview with The Chosen director Dallas Jenkins where Potter discusses his approach to playing Quintus. 
How to See More of Quintus in The Chosen 
You can see Quintus in Seasons 1-3 of The Chosen today. 
Help The Chosen continue to positively impact millions of lives by Paying it Forward. 
Your choice to Pay It Forward funds future seasons and keeps The Chosen free around the world.