< Back
Where was The Chosen filmed?
by Angel Studios | February 2, 2023
The Chosen, a TV show you can stream for free on the Angel Studios app, depicts the life of Jesus in Judaea and Galilee in the first century CE. This requires an immaculate attention to detail and a historical accuracy that feels real on set. So real that you may have asked yourself, "Where did they film The Chosen?"
In order to achieve this, the production team worked long and hard to find The Chosen's filming locations. Let's break it down season by season.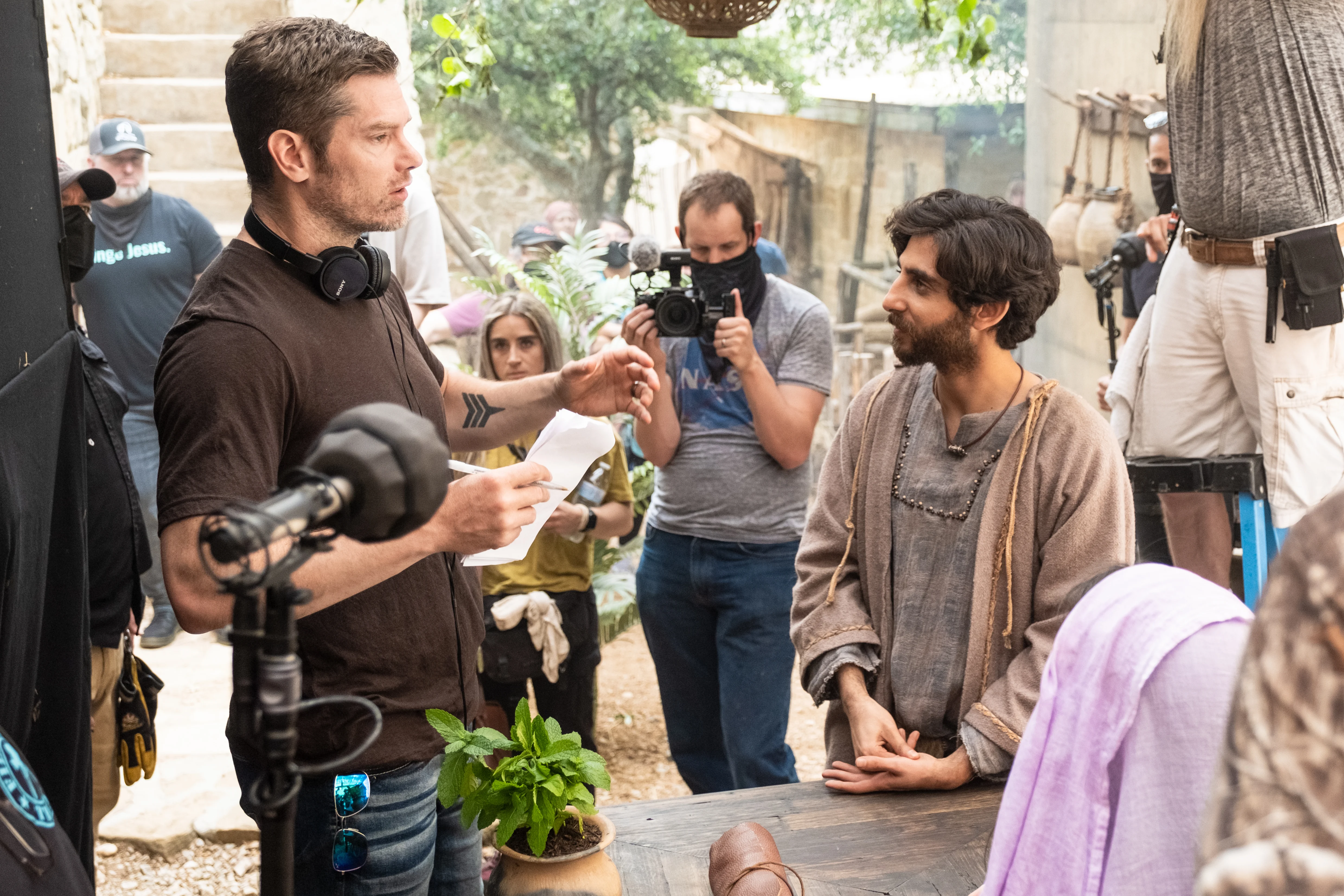 The Chosen Season 1 Filming Location
Season 1 of The Chosen was filmed at Capernaum Studios, located just west of Fort Worth, Texas. It's a premiere location for TV shows and films set in the first century. Scenes from Season 1 were also filmed at the Jerusalem movie set located in Goshen, Utah.
The Chosen Season 2 Filming Location
Season 2 was also filmed at Capernaum Studios and the Jerusalem movie set.
The Chosen Season 3 Filming Location
Season 3 was filmed in similar sets as Seasons 1 and 2, but was also filmed at Camp Hoblitzelle's 1,200-acre property in Midlothian, Texas. The Chosen spent millions of dollars constructing a Biblical village set and a 30,000-square-foot soundstage.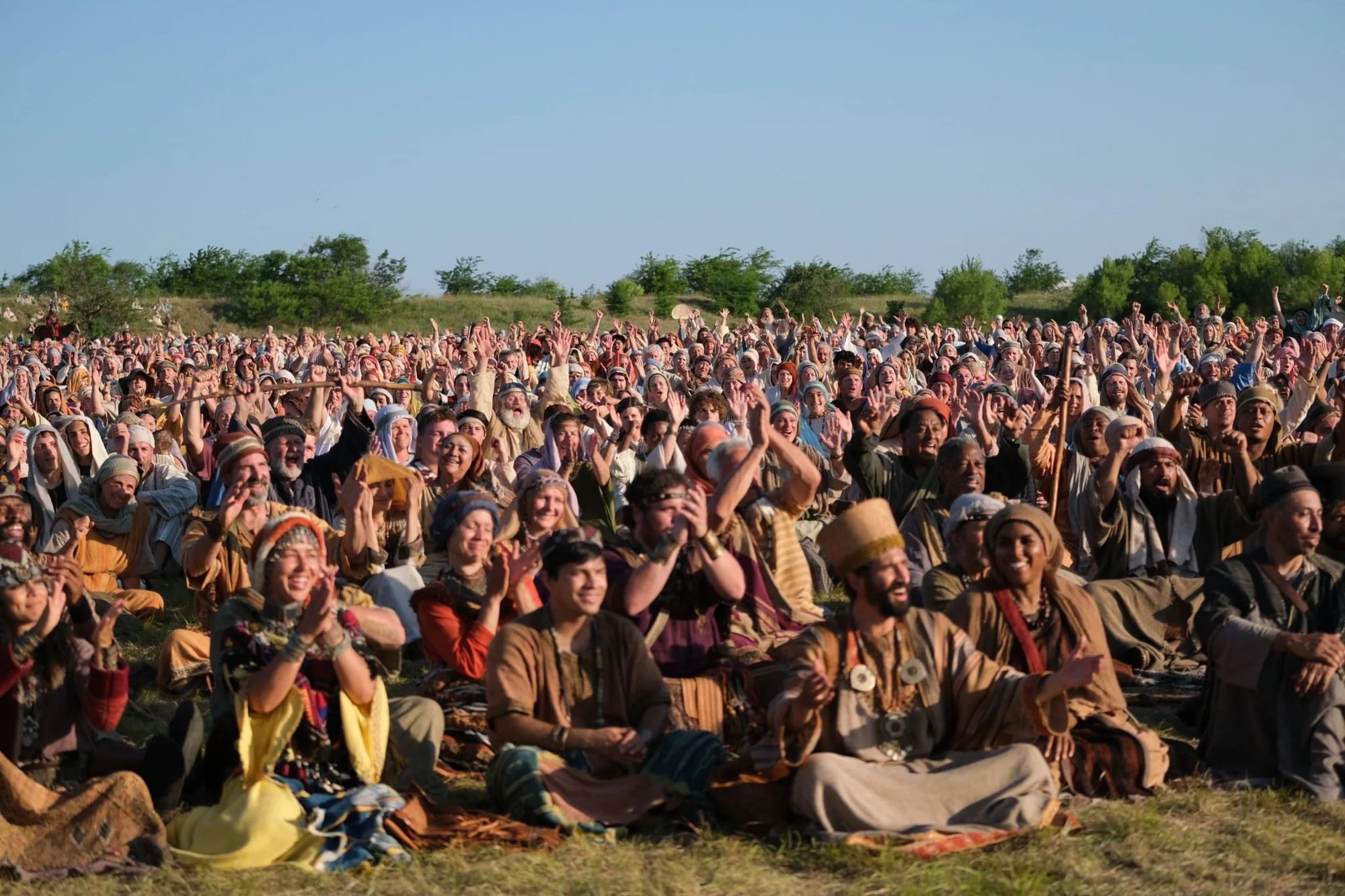 The Chosen Midlothian Film Campus
This new film campus, which was completed in October 2022, provides a true-to-history set for the next four seasons of The Chosen.
Why Texas for The Chosen Filming Locations?
The Chosen was filmed in Texas for various reasons. Creator and Director Dallas Jenkins, along with other key members of the creative team, live in Texas. The terrain and working environment also work well for the time period and location of the story. These factors, plus the costs that matched the show's needs, all made Texas the perfect location.
So why was The Chosen occasionally filmed in Utah? It was a bit of a miracle! Watch the story below.
Where is The Chosen Being Filmed in the Future?
With their enormous investment, The Chosen team will be filming Seasons 4-7 at the Camp Hoblitzelle set in Midlothian, Texas.
If you're not yet caught up on The Chosen Season 3 and haven't seen these amazing sets, learn where and how to watch here.
Download the Angel app on Google Play or the App Store and start watching today.
Your choice to Pay It Forward funds future seasons and keeps The Chosen free around the world.