< Back
The Chosen Featured in Lindsey Stirling - O Holy Night
by Angel Studios | December 14, 2022
Celebrate this holiday season with Lindsey Stirling's new music video "O Holy Night".
Gather the whole family for this special music video. It's just the thing you need as Christmas draws nearer and nearer. You may shed a tear or two, as so many have already, but we promise it's worth it!
You may recognize the location--she's on set of The Chosen! Check out some behind-the-scene photos: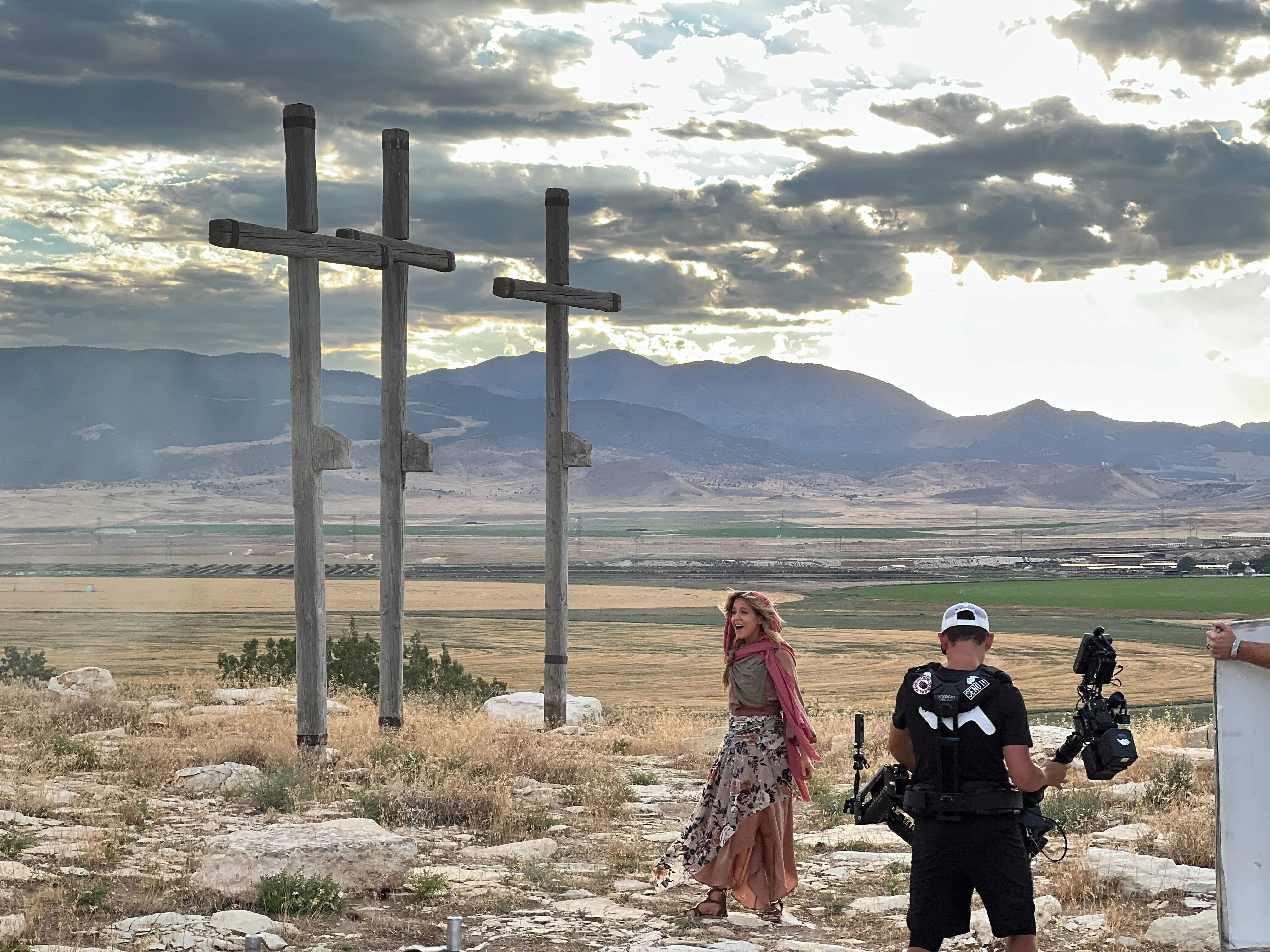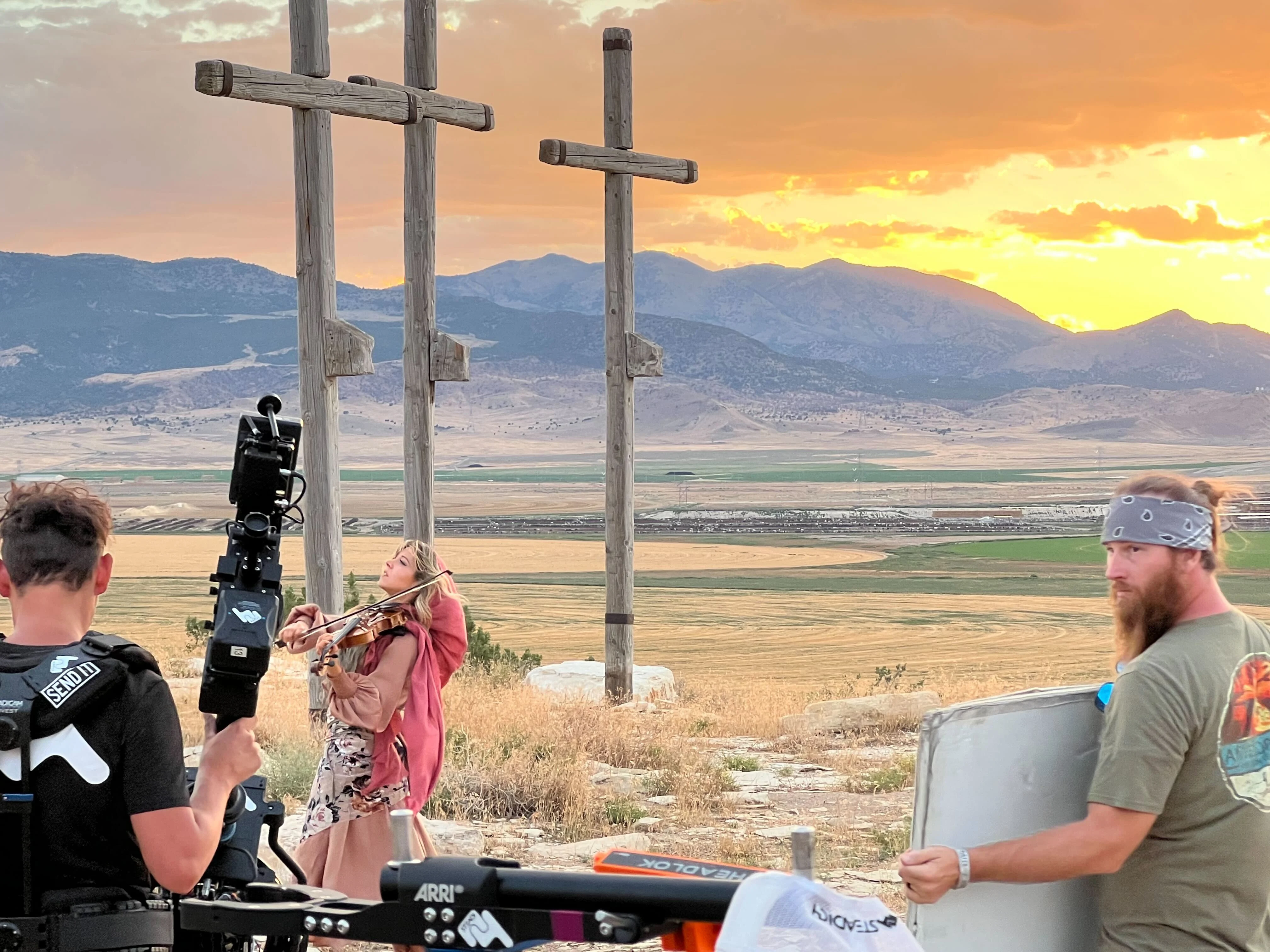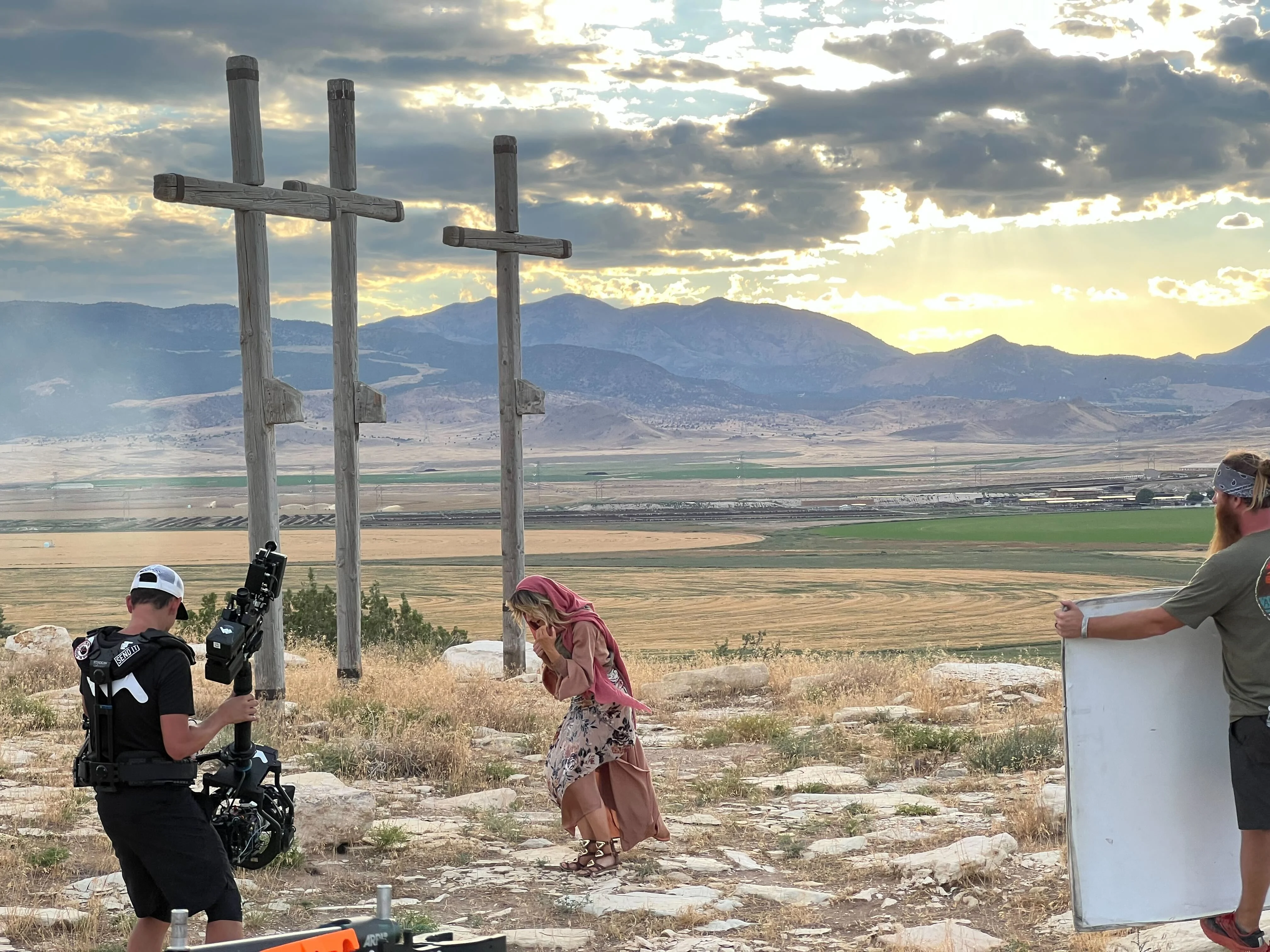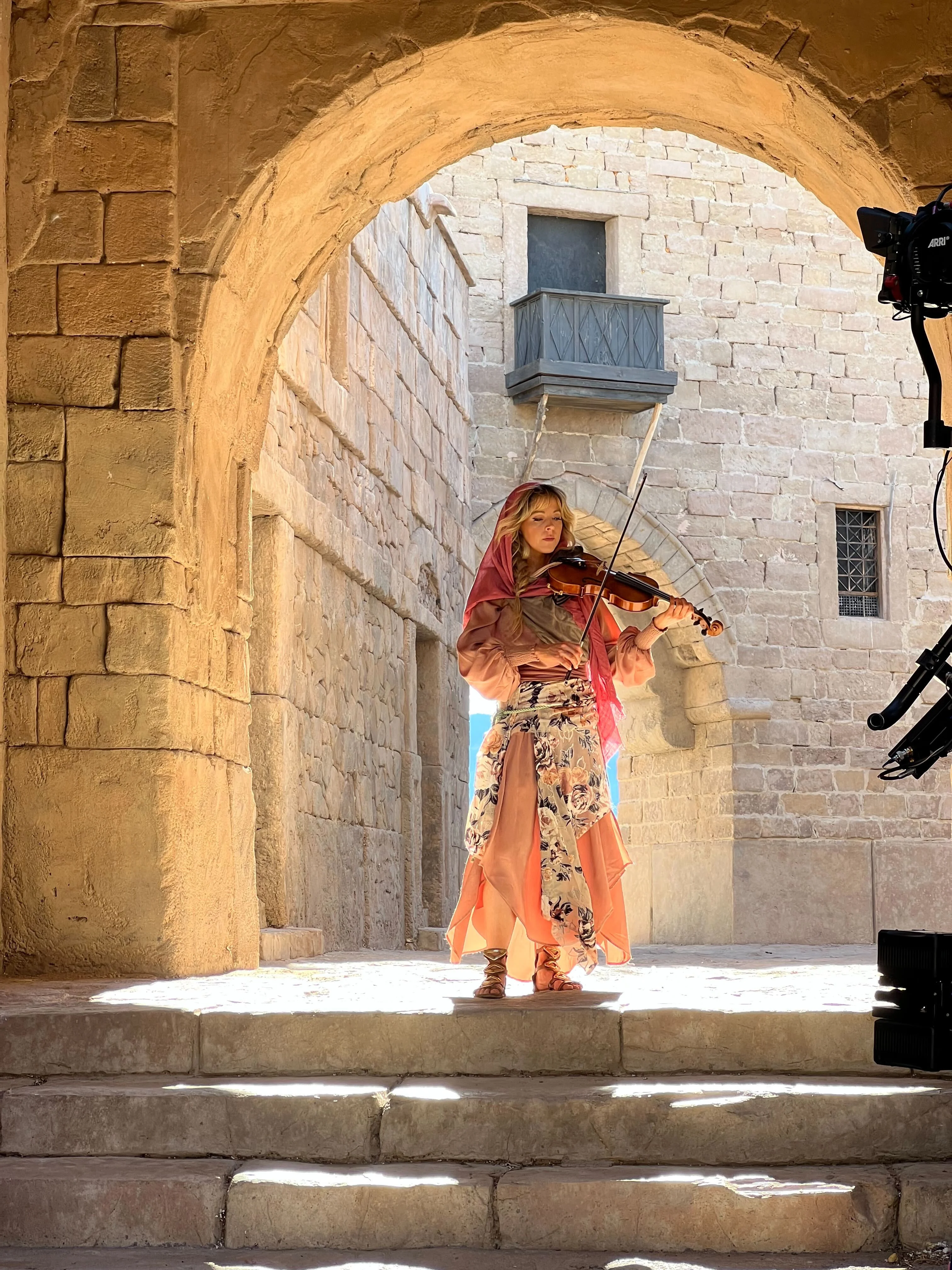 The Chosen Season 3 Now Streaming
Watch The Chosen Season 3 on iPhone, Android, Roku, Fire TV, Apple TV, Google TV, and Angel.com.
Your choice to Pay It Forward funds future seasons and keeps The Chosen free around the world.