< Back
Ramah in The Chosen
by Angel Studios | July 25, 2023
The Chosen made waves as the first ever multi-season show made about the life of Jesus. Part of what makes The Chosen so compelling are the rich, relatable characters that make up Jesus' ministry. One of these faithful followers depicted in the show is Ramah: devoted follower of Jesus, eager student of the Torah, daughter of vineyard-master Kafni, and love interest of Thomas. Here we'll dive deep into Ramah's life, her biblical accuracy, and her contribution to the show.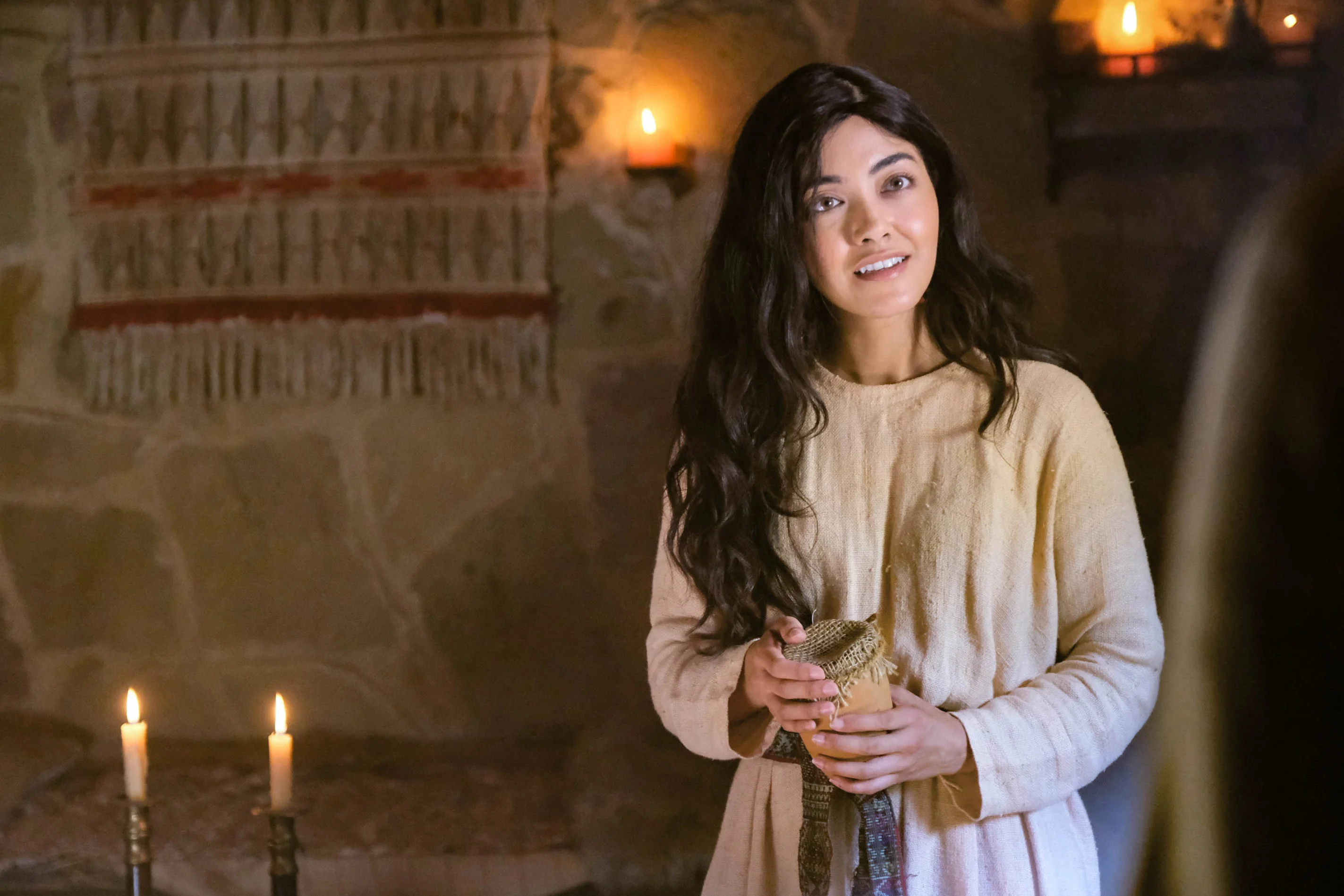 Who is Ramah in The Chosen?
We met Ramah in the first season of The Chosen. The daughter of Kafni, Ramah worked for her father as a vintner from the Plains of Sharon. When Thomas came to work for Kafni, he and Ramah quickly became close. 
In Season 1, she and Thomas—who will later become an Apostle—are catering a wedding feast attended by Jesus, His apostles, and His mother. The pair run out of wine far more quickly than they anticipated, and fear that the evening will sour as a result. When Mary, Jesus' mother, realizes that a miracle is needed, she asks her son for help, and Jesus performs a miracle and turns ordinary water into the best wine of the night. This experience draws Thomas and Ramah to Jesus' ministry.
In Season 2, we watch as Ramah learns from Jesus and grows closer to His other followers. In an age where women don't commonly learn how to read Hebrew, Ramah becomes more and more curious about the ancient prophecies. Mary offers to help teach her, and she starts to study the Gospel. 
During the show's third season, we saw a relationship grow between Ramah and Thomas. Their bond grows, and at the season's end, they planned to be married, and they both embarked on treks to Ramah's father's home to seek his blessing.
Ramah's journey is faith-inspiring and powerful. She's a beautiful addition to The Chosen, and is representative of many faithful disciples who chose to follow Jesus.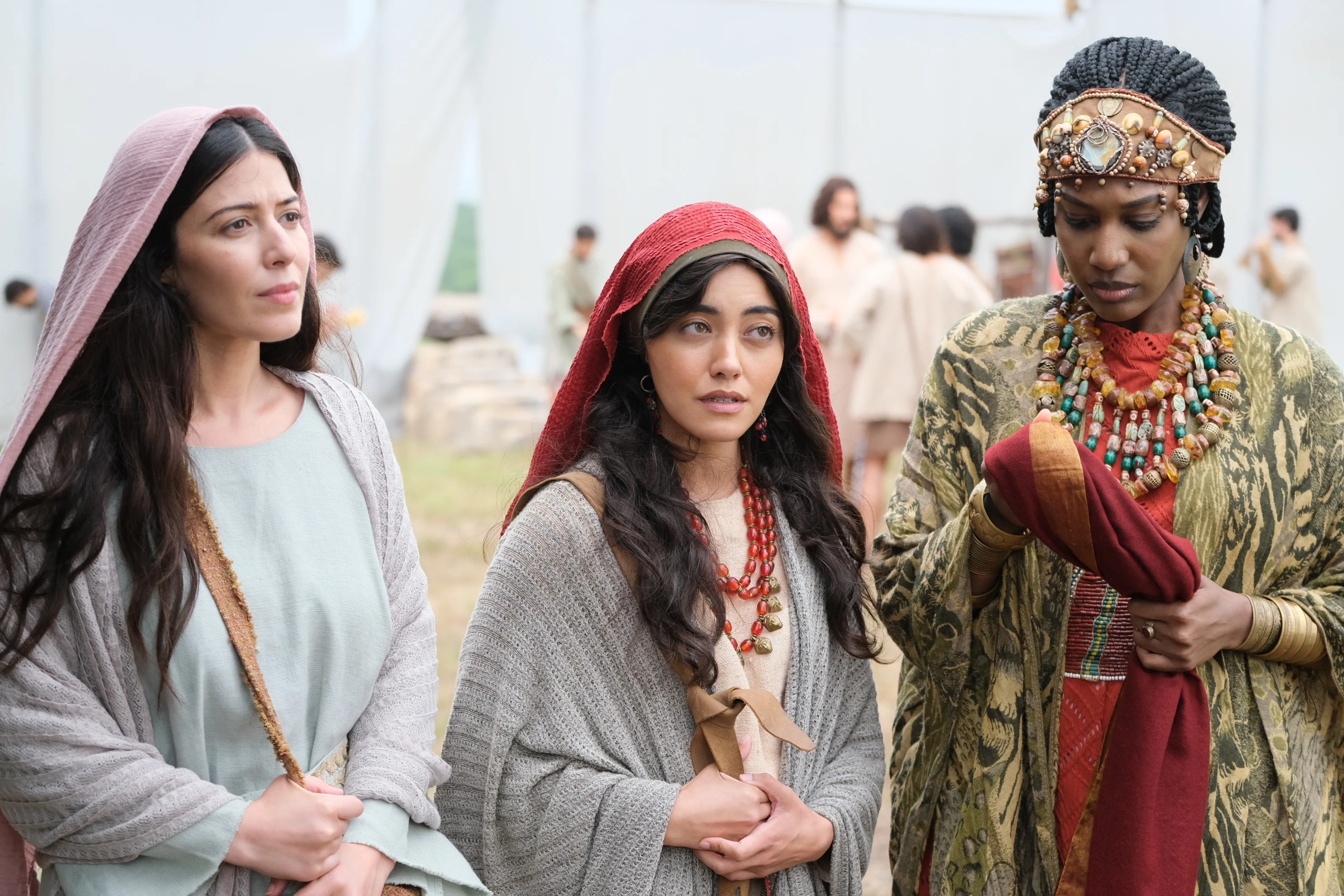 Is Ramah in the Bible?
Is Ramah a real person in the Bible? While Ramah is not based on anyone mentioned in the Bible, her character—invented by The Chosen filmmakers—participates in events true to the life of Jesus and His followers, such as the miracle of Jesus turning water into wine.
Ramah's character helps to improve and enrich characters from The Chosen that are mentioned in the Bible. Thomas, for example, is a real biblical individual; while Ramah, his significant other in The Chosen, isn't real, she strengthens Thomas's character and gives him real growth and purpose. She can represent the real individuals who, though unmentioned in the Bible, followed Jesus and lived and worked with Him and His followers, whom the Apostles very well could have befriended and even married. 
We know that many—at some points, even thousands—of these unmentioned individuals followed Jesus and made an impact on His ministry. The Chosen includes fictional characters in order to fill out the stories we know so well; people like Ramah lent their own talents and faith to the miracles and lessons of the New Testament. This is part of what's made The Chosen such a worldwide phenomenon: it paints a full and captivating picture of the events of Jesus' life and ministry, filled wiith deep and relatable characters that can make the stories even more real to us.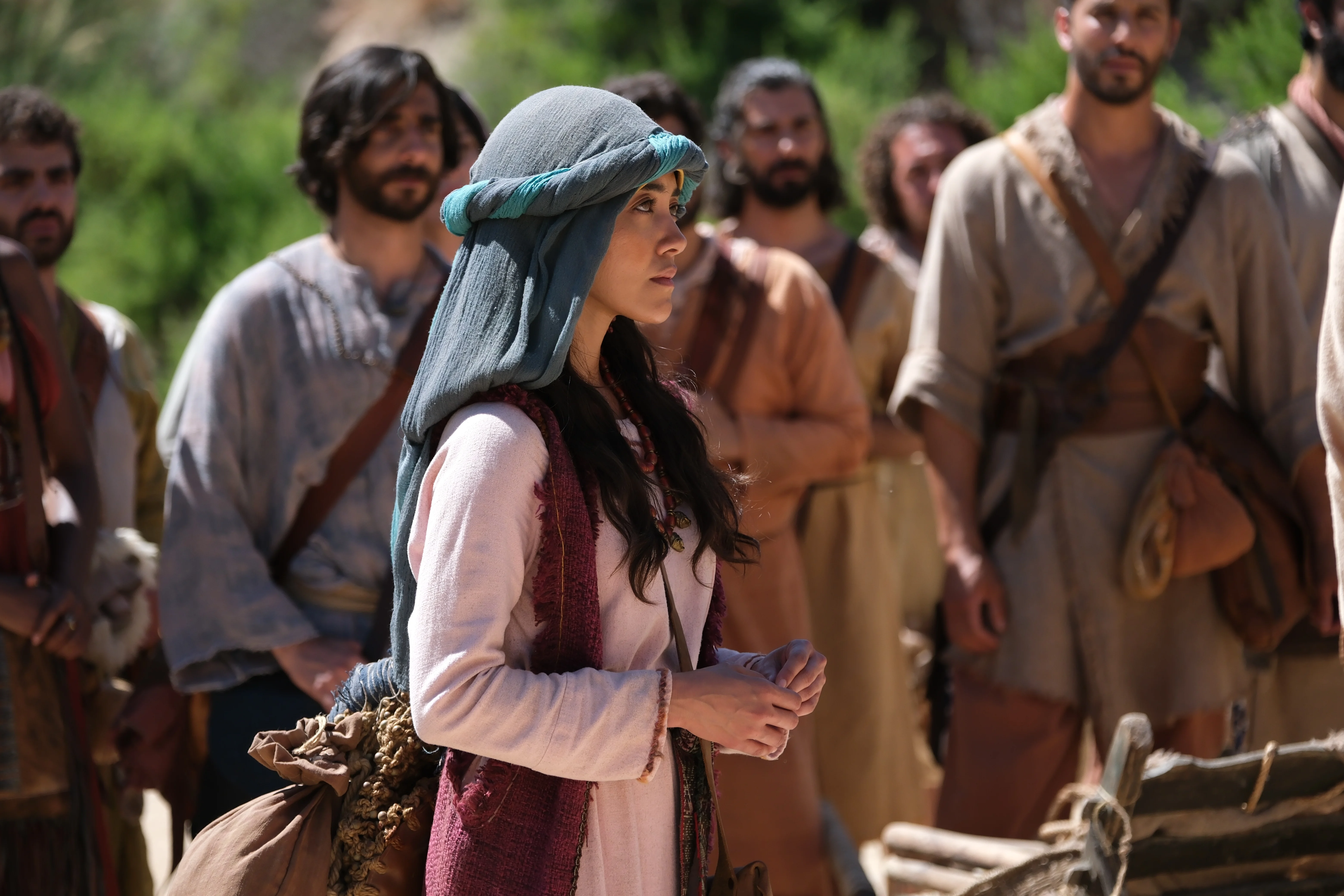 Who Plays Ramah in The Chosen?
Part of what makes Ramah such an enchanting addition to the show is her portrayal by Yasmine Al-Bustami, a talented American actress of Palestinian-Jordanian and Filipino descent with experience in television, film, and other media. 
She was born in Abu Dhabi, United Arab Emirates and moved with her family to Texas when she was three. Al-Bustami obtained a degree in Finance before embarking on a career in the entertainment industry and continuing her education in Chicago.
Al-Bustami is best known for her roles as Ramah in The Chosen, Monique Deveraux in The Originals, and as Special Agent Lucy Tara in NCIS: Hawai'i. 
Catch Up on Ramah in The Chosen
The Chosen has helped hundreds of millions of devoted viewers across the world come to know Jesus in a more personal way. Characters like Ramah are relatable and real; we watch her and Jesus' other followers overcome tests and trails similar to the ones we face. Watch The Chosen to enjoy and be inspired by these rich characters, and help us create a fourth season by Paying it Forward today.
Our mission is to provide entertainment that amplifies light. Explore our expansive library of uplifting entertainment here!
Your choice to Pay It Forward funds future seasons and keeps The Chosen free around the world.