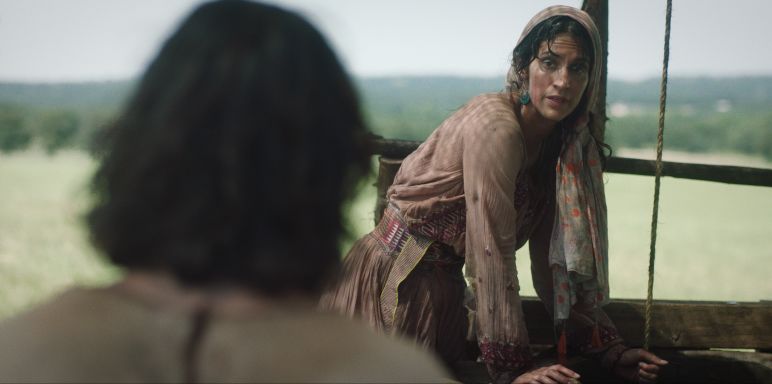 Samaritan Woman at the Well
Understanding our faith, and building our testimonies will help us get the water of eternal life and help others find the well too.
By Angel Studios | May 29, 2022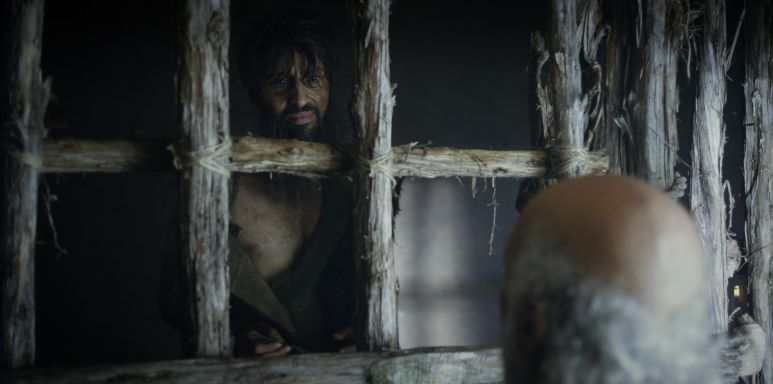 John the Baptist in Prison
John the Baptist in prison for denouncing Herod's unrighteous marriage. He then hears about the miracles of Christ, which confirms Biblical prophecies.
By Angel Studios | May 29, 2022