< Back
Everything to Know About The German King Series
by Angel Studios | June 15, 2023
Immerse yourself in the harrowing and inspiring life of Rudolf Douala Manga Bell, an African prince raised in Germany who assumes his father's role as king of Cameroon and leads a rebellion to free his people from oppression.

Angel Studios is proud to present The German King, a series that dives into Rudolf's journey from his German childhood home to the king's throne, and the legacy he created once there. Read on for everything you need to know about The German King, coming in 2024.
What is The German King Series?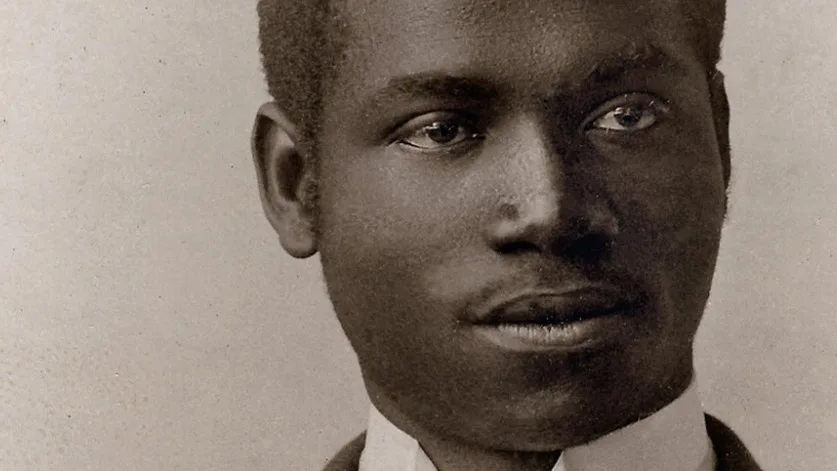 Rudolf Douala Manga Bell
An African proverb teaches that, "In the hands of oppressors, the history of the oppressed will slip away." Based on a true story, The German King revives the long-lost tale of a people's refusal to abandon their history. Rudolf Douala Manga Bell is an African prince, raised in Germany, who succeeds his father as King of Cameroon during the Scramble for Africa.
After growing up abroad, Rudolf returns to his unfamiliar homeland to find his people battling misery and death at the hands of an oppressive regime. Compelled to lift Cameroon from the bondage that was killing them, Rudolf leads a rebellion against his once-friend, Kaiser Wilhelm II. King Rudolf left a legacy of love and bravery, and we're determined to cement his place in history as a hero that led with compassion and selflessness. No longer will his story go untold and his lessons unlearned by new generations.
The German King is a story of generous love and the forgiveness of faults, a reminder that our current world is in desperate need. Learn anew about early African warfare and the heroism and treachery in the time of the European conquest of Africa, especially about this long unsung hero's courageous defense of the people of Cameroon.
The story of The German King will be told in a five-season arc. The first season will feature six riveting episodes, which will be followed by four rich, captivating seasons, featuring 8 to 10 episodes apiece. 
When Does The German King Series Come Out?
When can viewers expect this highly anticipated biopic to be released? Angel Studios aims to release The German King in 2024, meaning you and your family can soon invite the good King Rudolf into your home and follow along as he leads his people in a rebellion against their long-standing oppressors. The show will premiere exclusively on the Angel Studios app.
The German King Series Cast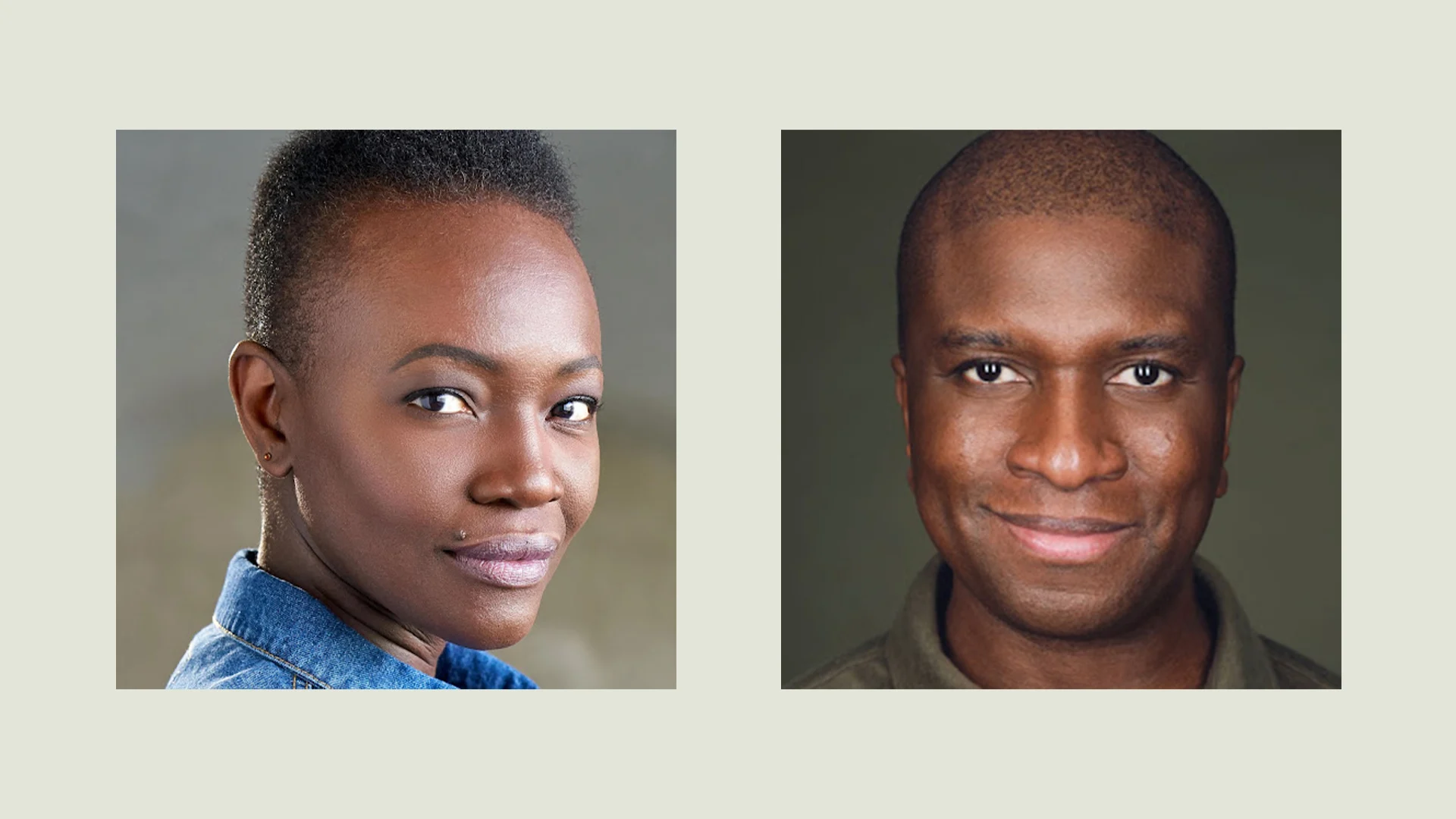 Left: Constance Ejuma; right: Adetokumboh "Ade" M'Cormack
This project is led by two extremely talented African actors–Constance Ejuma, alongside the film's creator and lead, Adetokumboh "Ade" M'Cormack.
Ade M'Cormack is an award-winning Sierra Leonean actor and filmmaker with a passion for bringing to light the stories of the underrepresented. With a BFA in Acting from the Conservatory of Theatre Arts & Film at SUNY Purchase, as well as a stellar filmography, M'Cormack brings a depth and a passion to The German King unlike anything you've ever seen before. 
Constance Ejuma is an award-winning Cameroonian actress and producer. Ejuma has a rich and diverse career across film, television, and theater, and is the recipient of SAG and AMAA awards for her work on Ben & Ara and Marvel's Black Panther, respectively. Her talent and dedication truly shine within The German King.
How to Support The German King
We need your help to bring the story of King Rudolf to life and into your hands. Angel Studios is always ready to produce the highest quality entertainment from a variety of talented filmmakers; it all depends on you, the viewer. Excited to embark on your own journey to Cameroon? Become a contributor and to help us ignite a movement of love and courage, just like the titular hero of The German King.* 
How to Watch the German King Series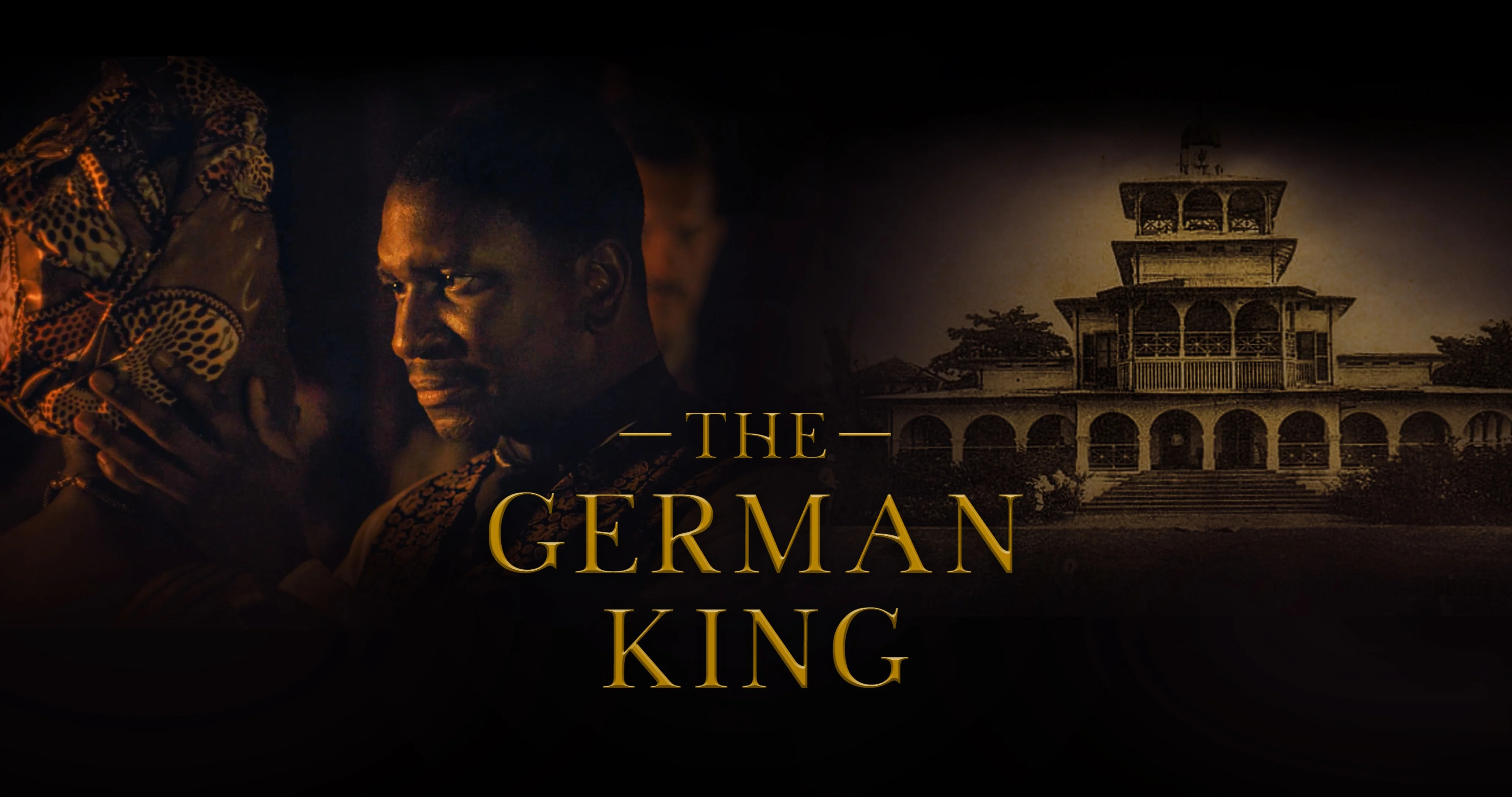 Upon its release in 2024, audiences will be able to enjoy The German King on the Angel Studios app, via their mobile device, computer, or Smart TV. 
*The German King has entered into a Campaign Booster and Loan Agreement with Angel Studios, Inc. and granted Angel Studios an option to distribute its show as consideration for Angel Studios providing a monetary loan as well as assistance and expertise in the television/film production and advertising space while The German King is trying to raise money to fund the production of the show/film. If Angel Studios exercises the option to distribute The German King show, Angel Studios will share in the revenues generated by the show. In addition, The German King may use a portion of any proceeds it raises to repay the loan from Angel Studios.
Your choice to Pay It Forward keeps Angel Studios free around the world.