< Back
The Best Dry Bar Comedians
by Angel Studios | February 16, 2023
The Best Dry Bar Comedy Comedians
Dry Bar Comedy, Angel Studios' first-ever Original, is a collection of stand-up specials. With over four billion views, Dry Bar Comedy is a fan favorite and a go-to for families around the world. And that's just what makes them special—each stand-up comedian offers gust-busting, safe-for-work laughs that are truly for everyone.
Dry Bar Comedians
With over 600 specials, it can be tricky to know where to start. We've compiled a list of the 13 best comedians that you should keep an eye on this year.
Brad Upton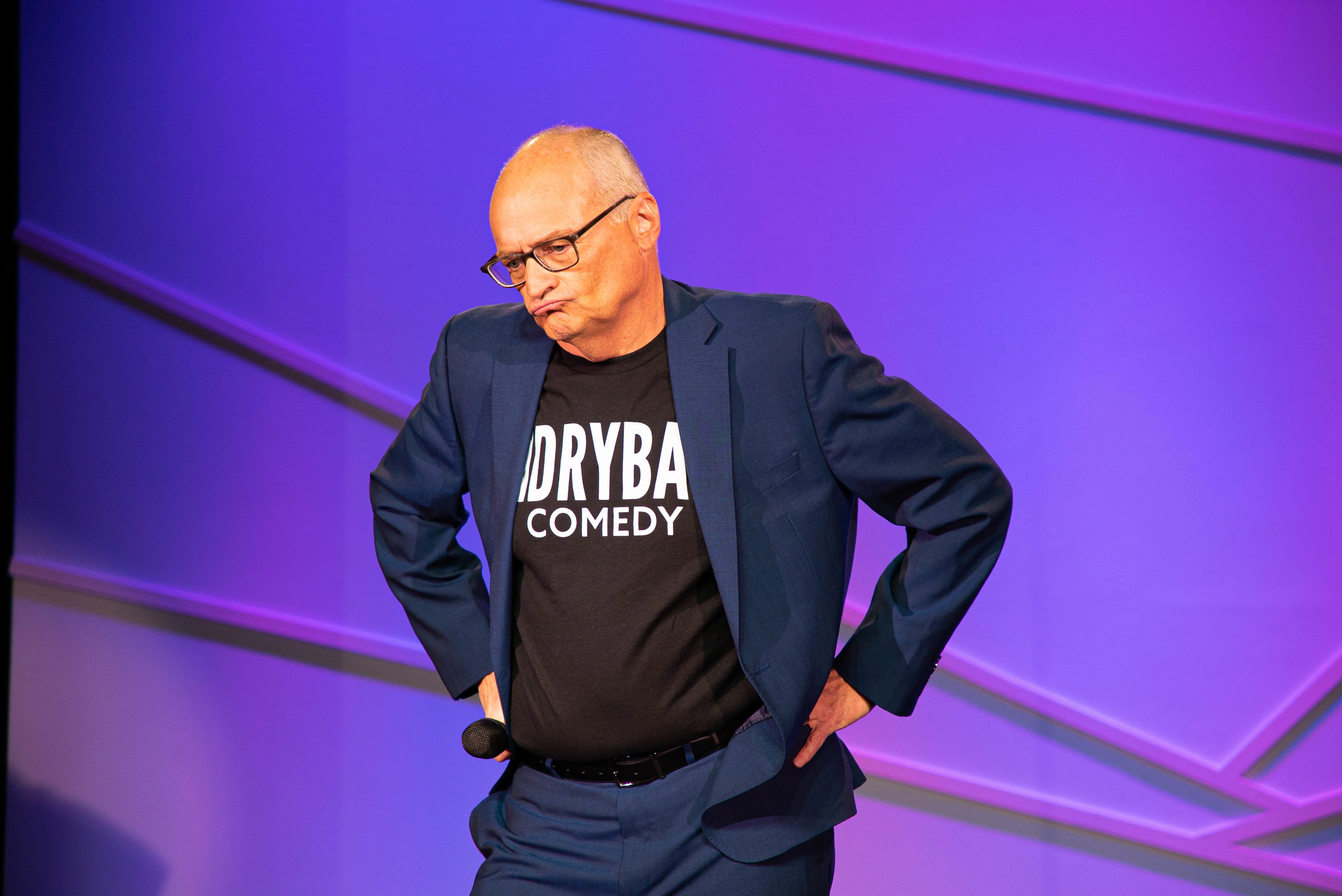 Brad Upton first stepped on stage in September of 1984 and he's never looked back. This ex-grade school teacher is now in his 30th year of comedy and is nearing 6,000 lifetime performances.
Watch his special "Will Be Funny For Money" here.
Joe Devito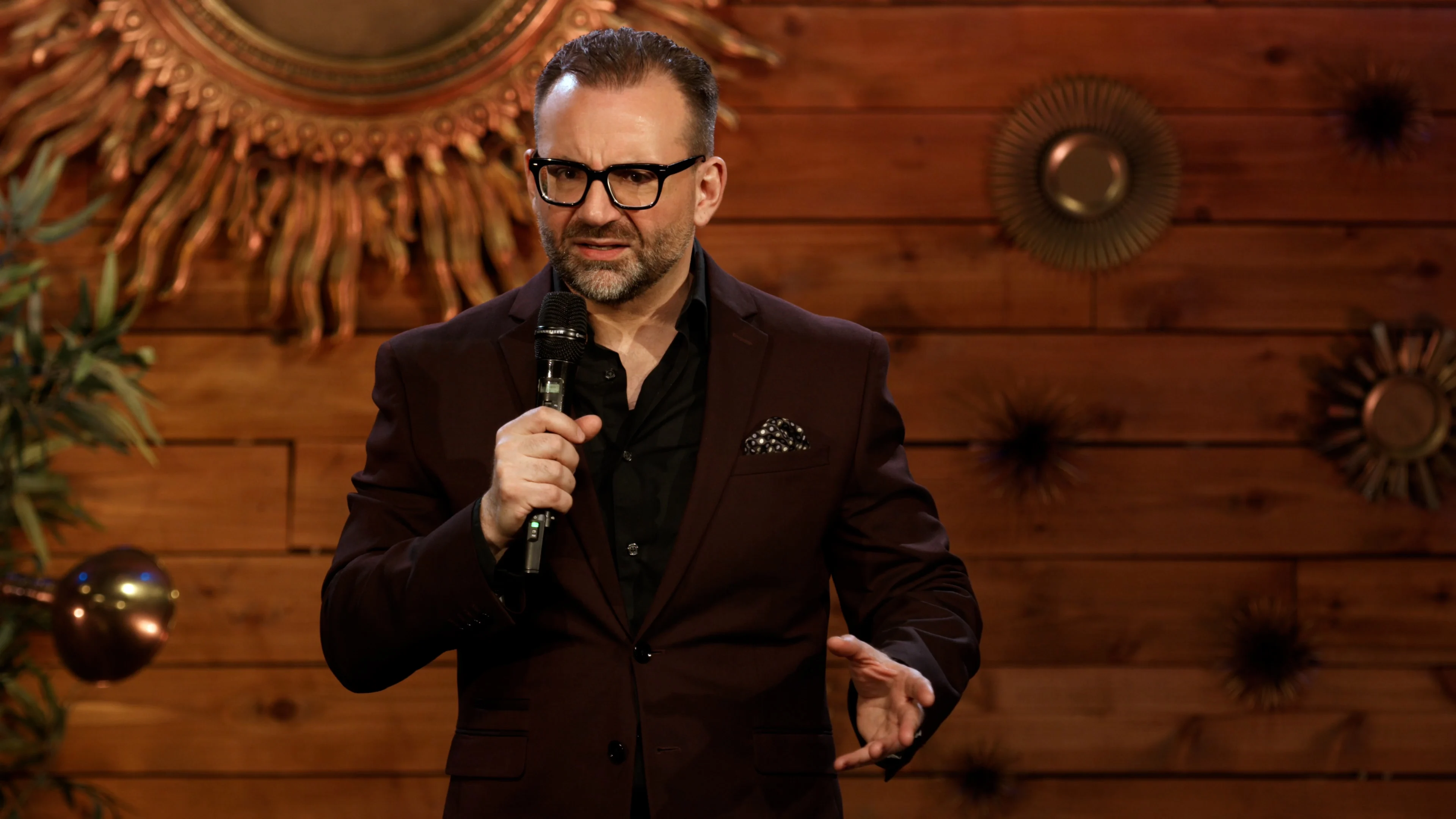 Joe DeVito's dead-on timing and unexpected twists make him a favorite at comedy clubs across the USA. His TV appearances include The Late Late Show, Last Comic Standing, Comedy Central, Comics Unleashed, and AXStv's Gotham Comedy Live.
Watch his special "First of All..." here.
Jose Sarduy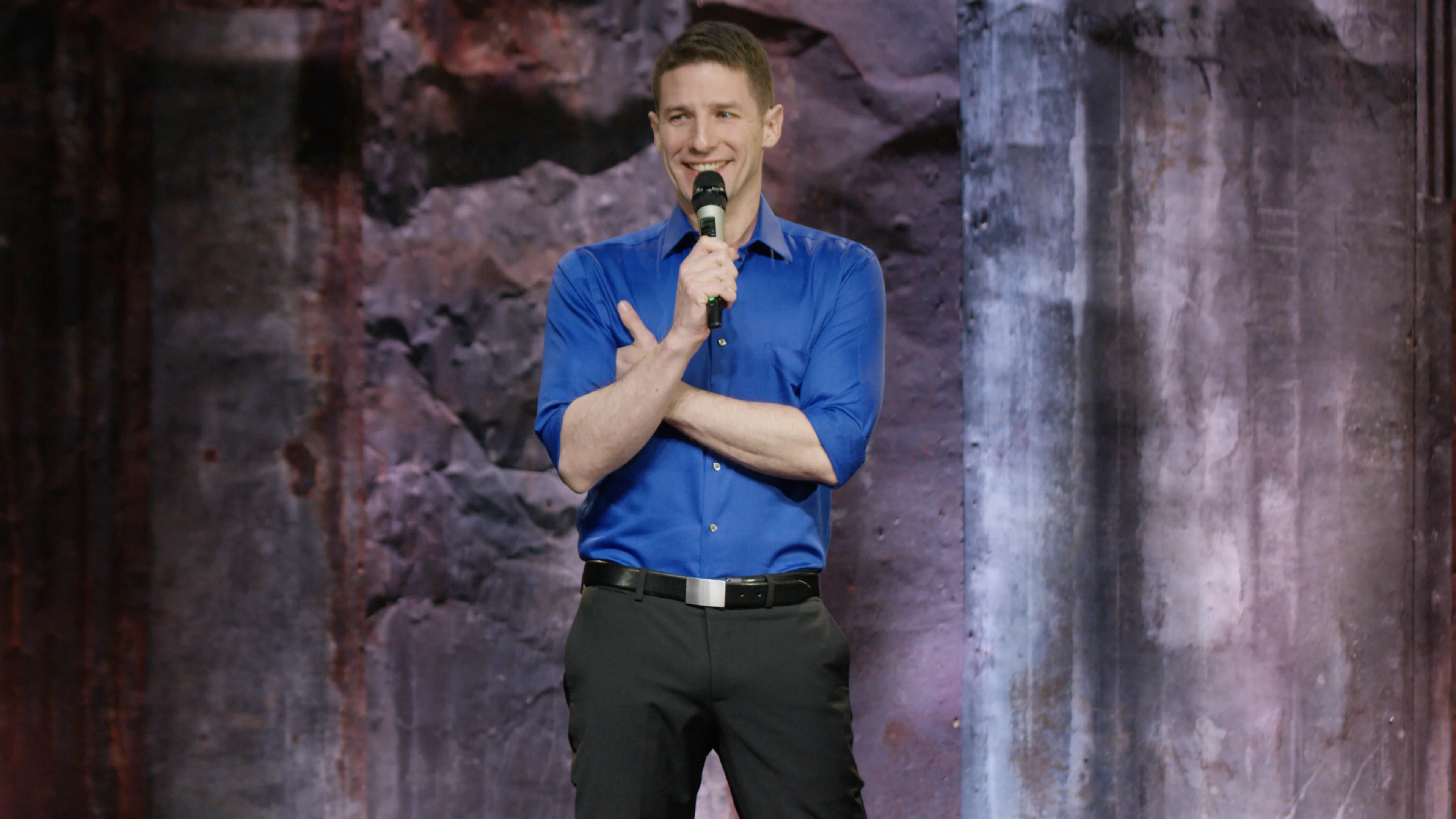 Gathering material from a wealth of life experiences, Jose takes audiences on the rollercoaster ride that's been his life.
Watch his special "Cuban Pilot" here.
Jeff Allen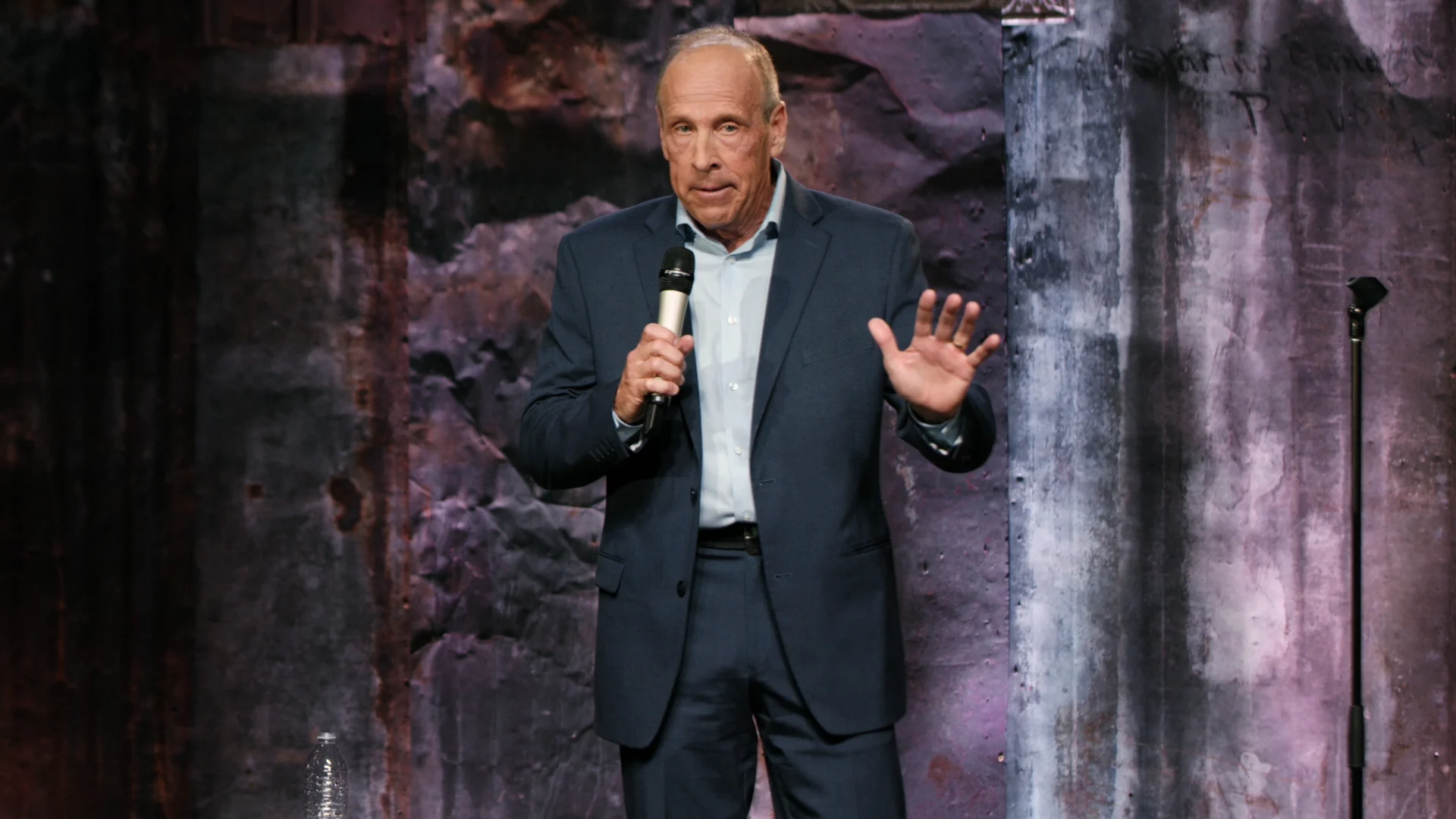 Jeff Allen combines clean and hilarious humor like no other comedian working today. Besides performing at corporate functions and fundraisers, he regularly appears on television, radio, and casinos across the country.
Watch his special "I Can Laugh About It Now" here.
Leanne Morgan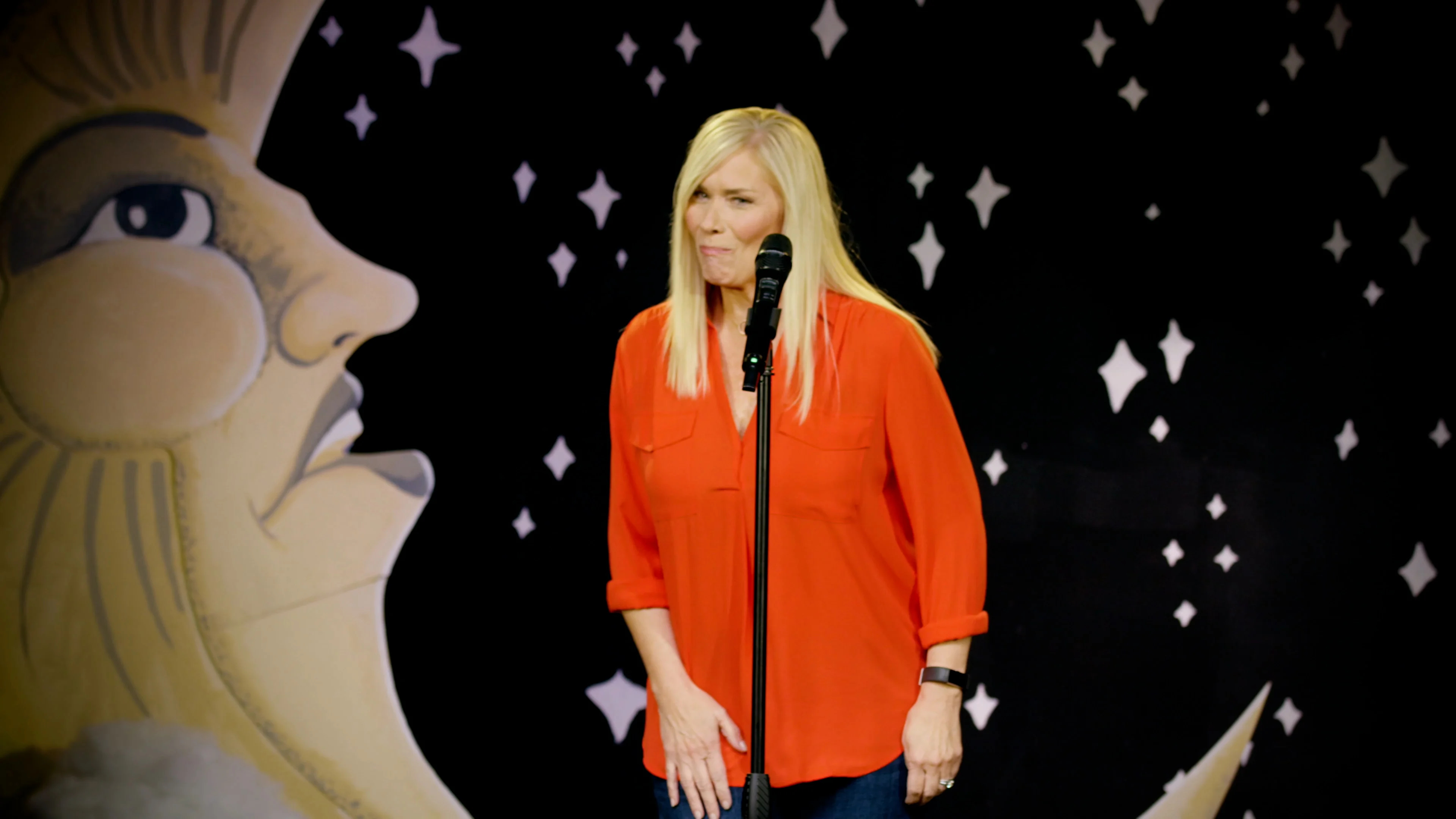 Leanne Morgan exudes southern charm. She is a naturally funny storyteller who gives an honest look at suburban life and the challenges of keeping her husband happy while juggling kids, dogs, and cheerleading camp at the same time she's racing to get her hair highlighted, have a colonoscopy, and join weight watchers for the 7th time!
Watch her special "So Yummy" here.
Dennis Regan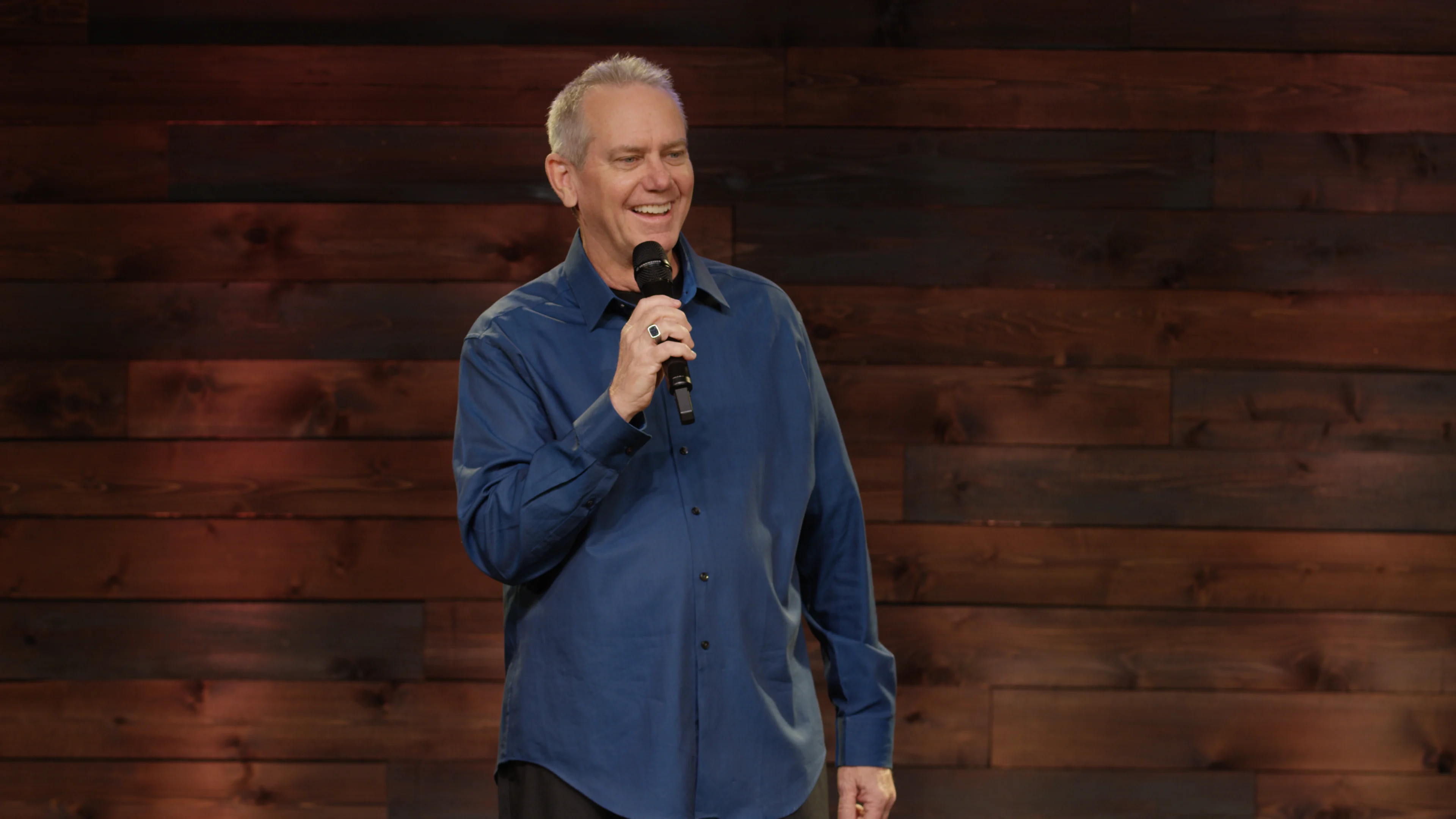 The King Of Queens writer Dennis Regan comes swinging hard with his quick wit and flawless delivery. The laughs just keep on coming in "DennisLand".
Watch his special "DennisLand" here.
Fred Klett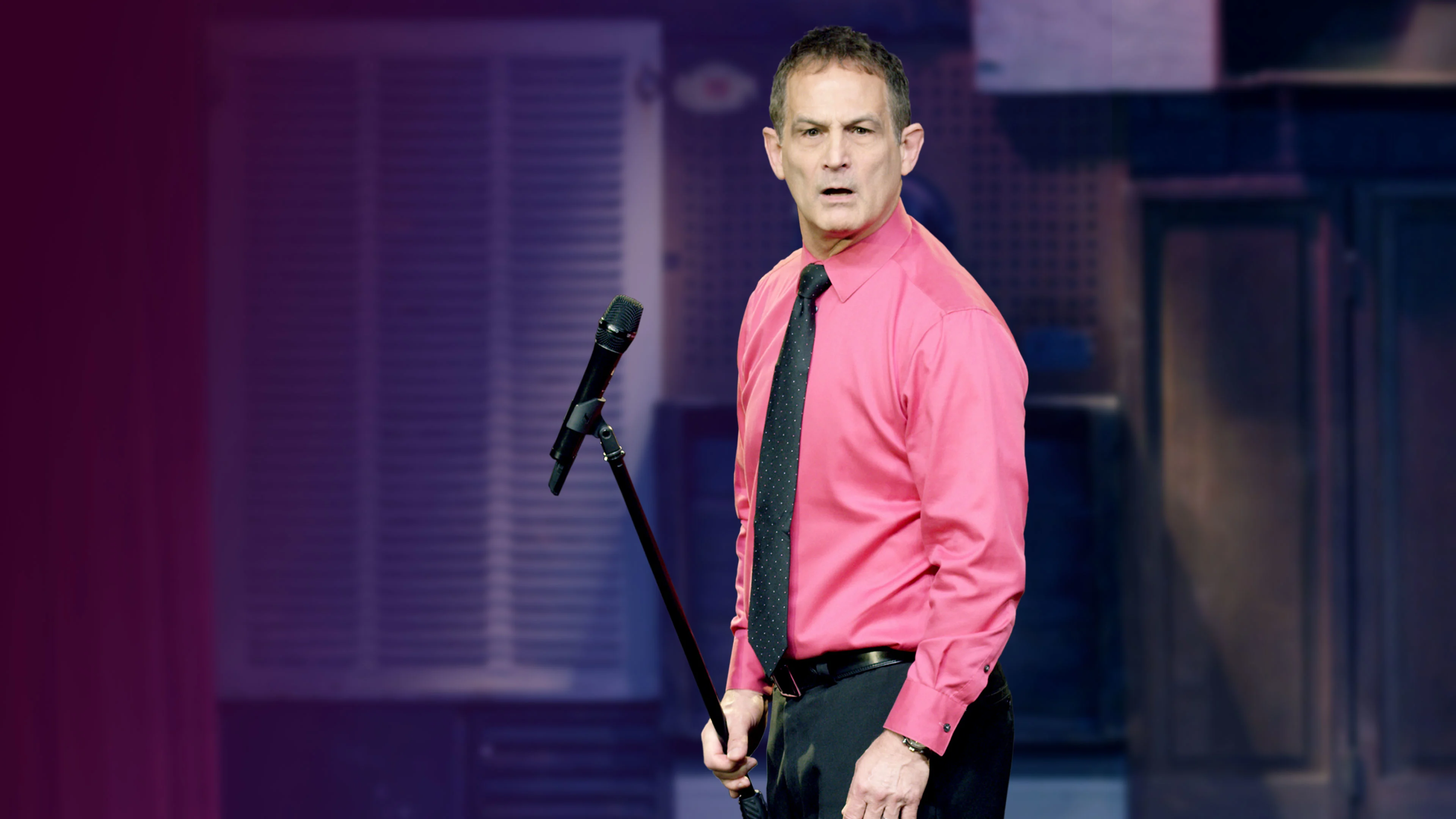 Fred Klett has built a career from being a clean comedian, a style that is his trademark. His comedy is G-rated and focused to appeal to families with members of all ages since much of his material is taken from his experiences growing up in a large Christian family.
Watch his special "One of Ten" here.
Kellen Erskine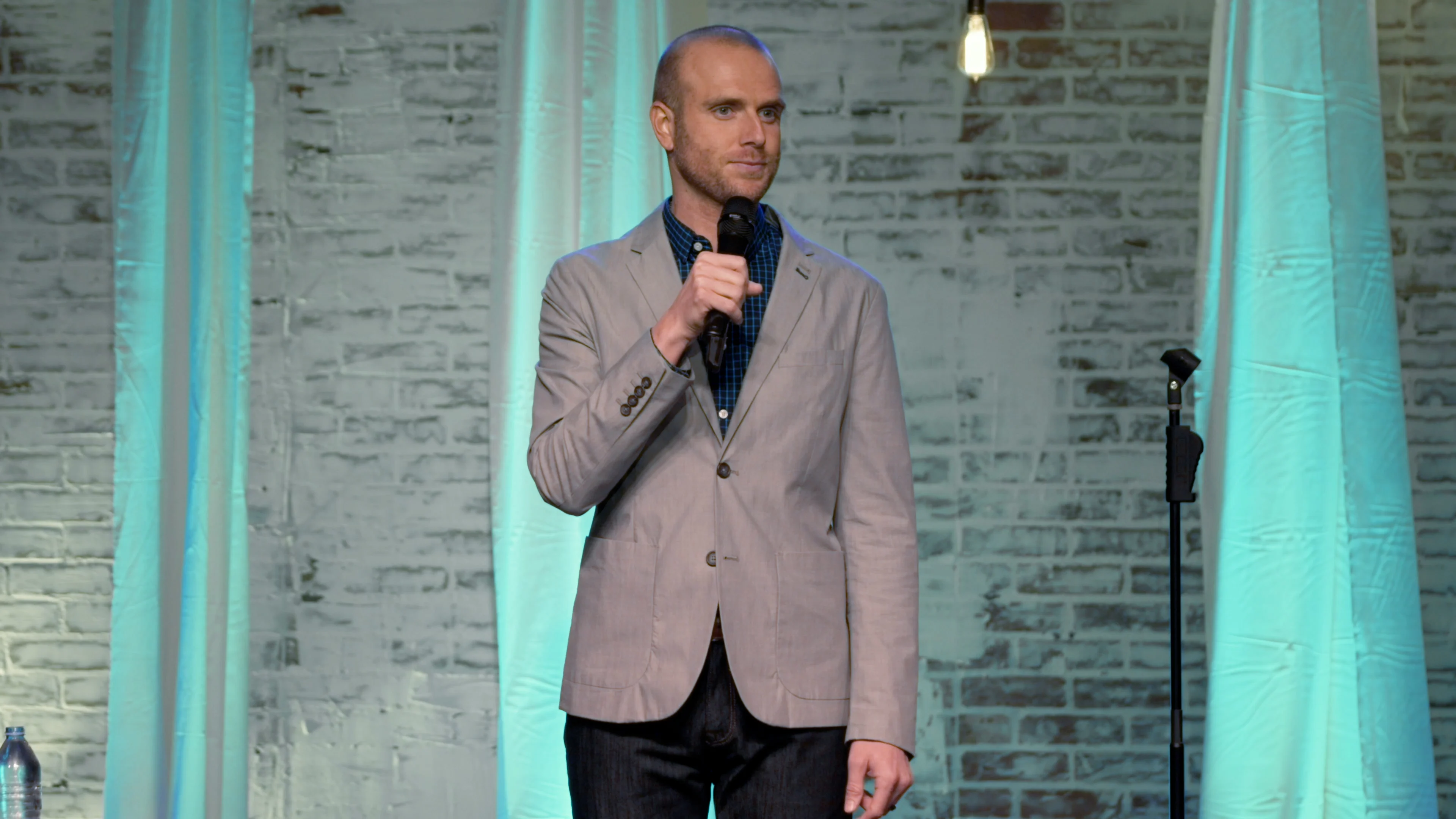 Kellen Erskine was featured on Season 7 of NBC's America's Got Talent. His jokes have appeared in many publications including the Reader's Digest.
Watch his special "Composed" here.
Josh Sneed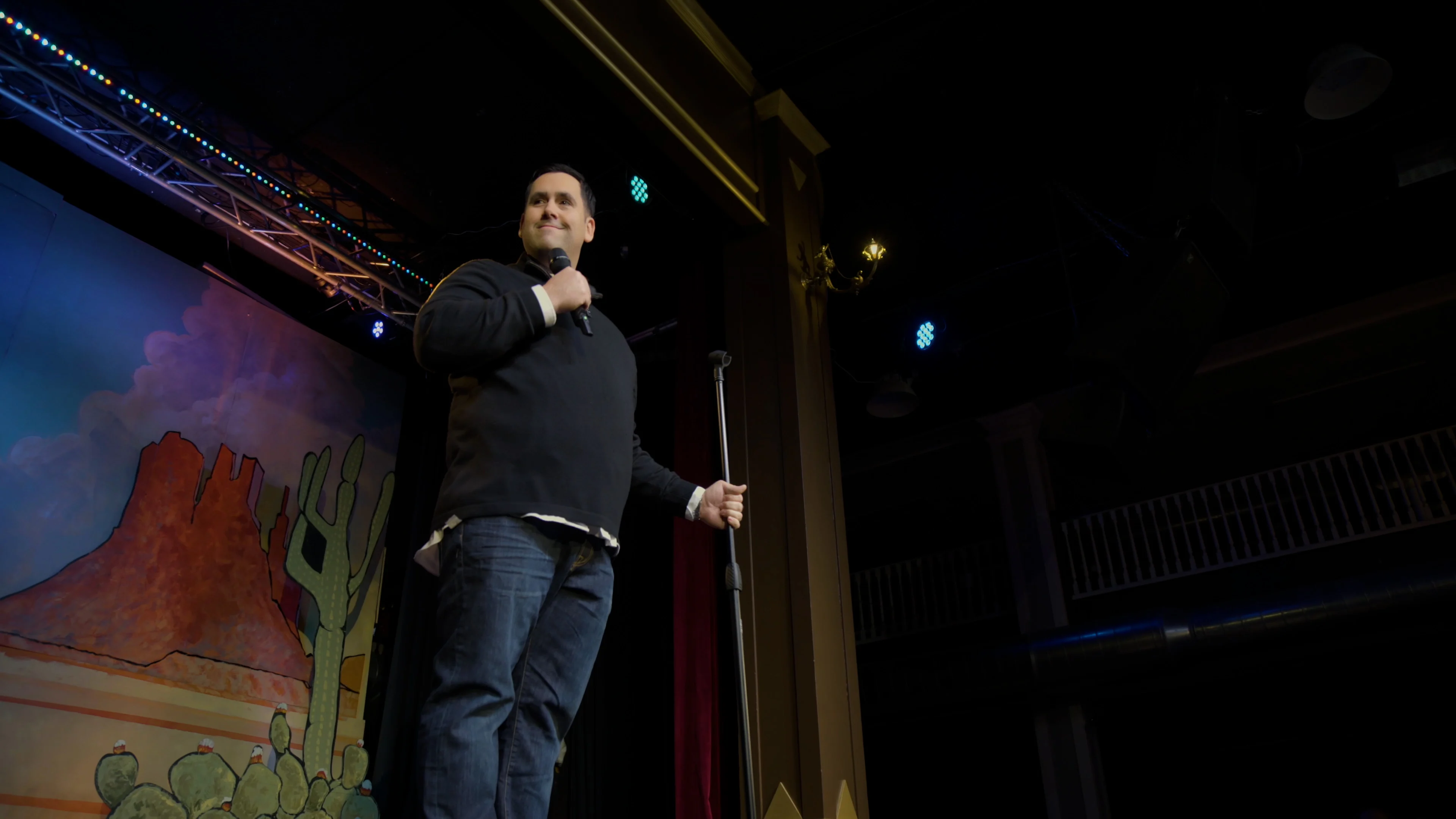 Hailing from the great city of Cincinnati, Ohio, Josh comes to Dry Bar to bring "new life" to his comedy. Being funny 24/7 can be difficult, but Josh Sneed does it.
Watch his special "Live in The Dessert" here.
Mike Goodwin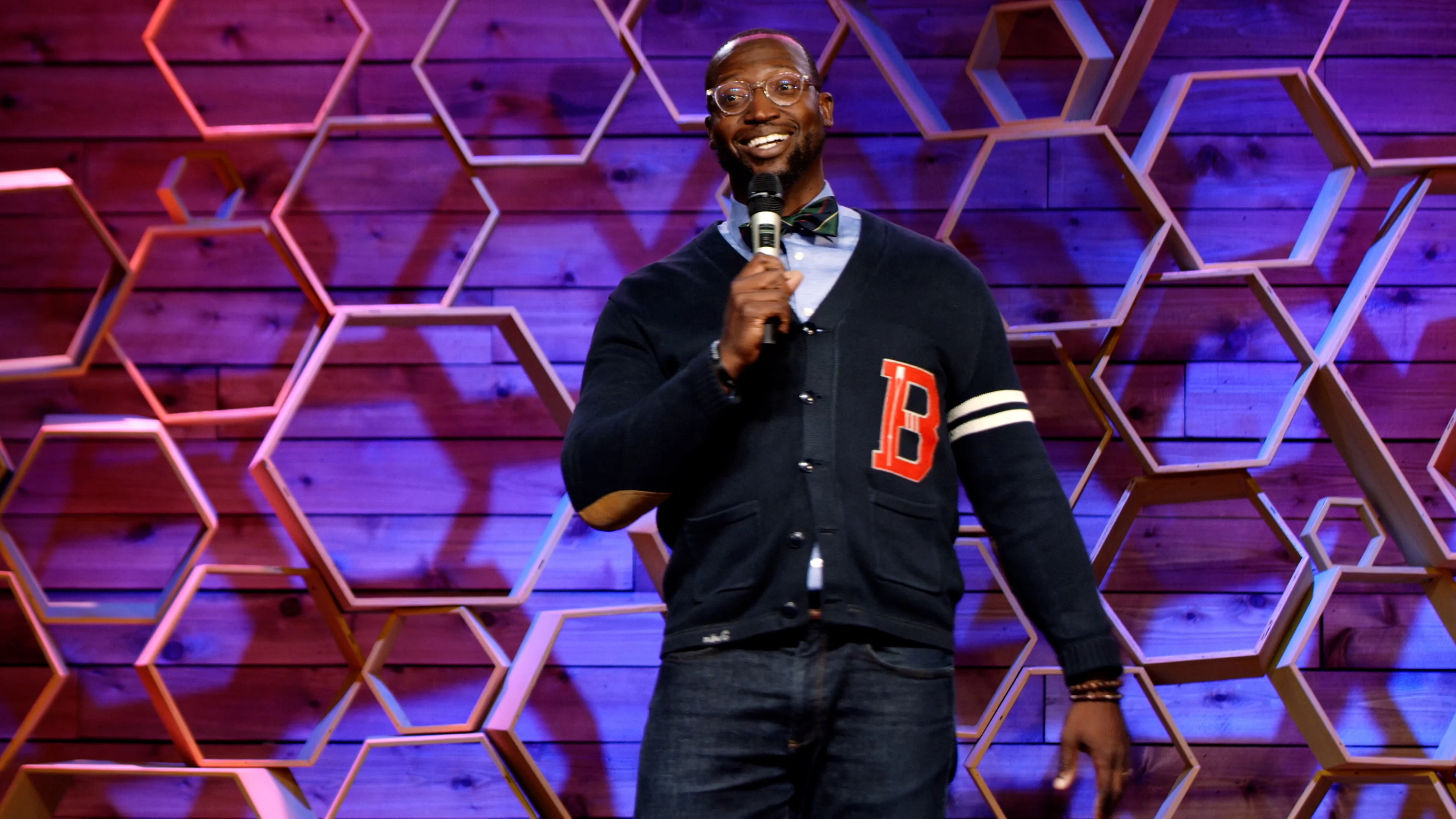 A southern gentleman with a curious mind, love for people, and heart for God, Mike Goodwin is in a class all his own.
Watch his special "WhatchaNotGoneDo Is Not Laugh At These Jokes!" here.
Chad Thornsberry
Chad Thornsberry was born in St. Louis, MO. From an early age he learned his family was blessed, and blessed him with humor, quick wit, and a love of storytelling.
Watch his special "Junk-Cars and Valet Parking" here.
Dennis Gaxiola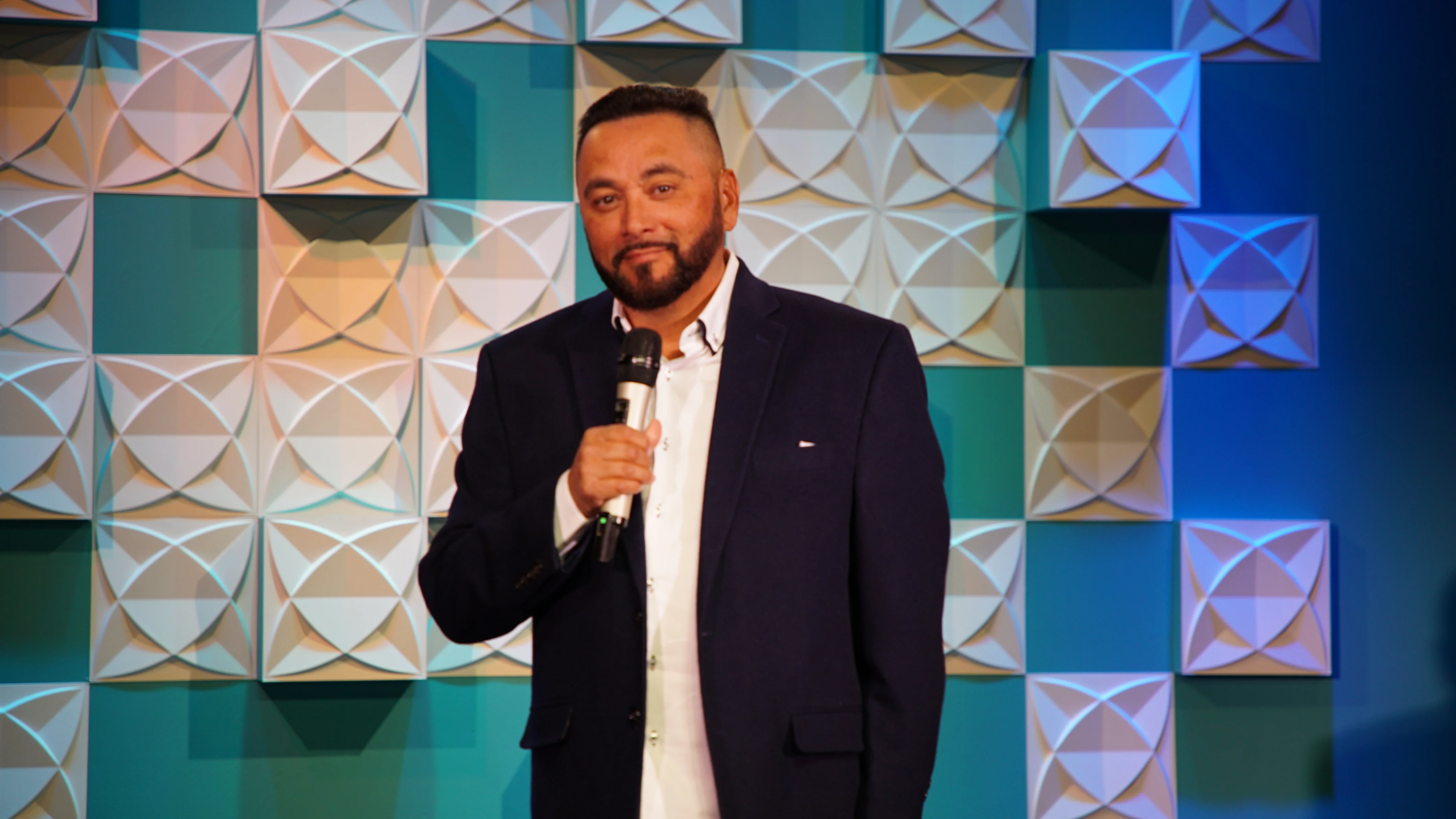 What happens when you add together two anniversaries, three near death experiences, and all the Latinos in the Bible? The answer lies only within Dennis Gaxiola's second hilarious Dry Bar special.
Watch his special "Before the Wall Goes Up" here.
Collin Moulton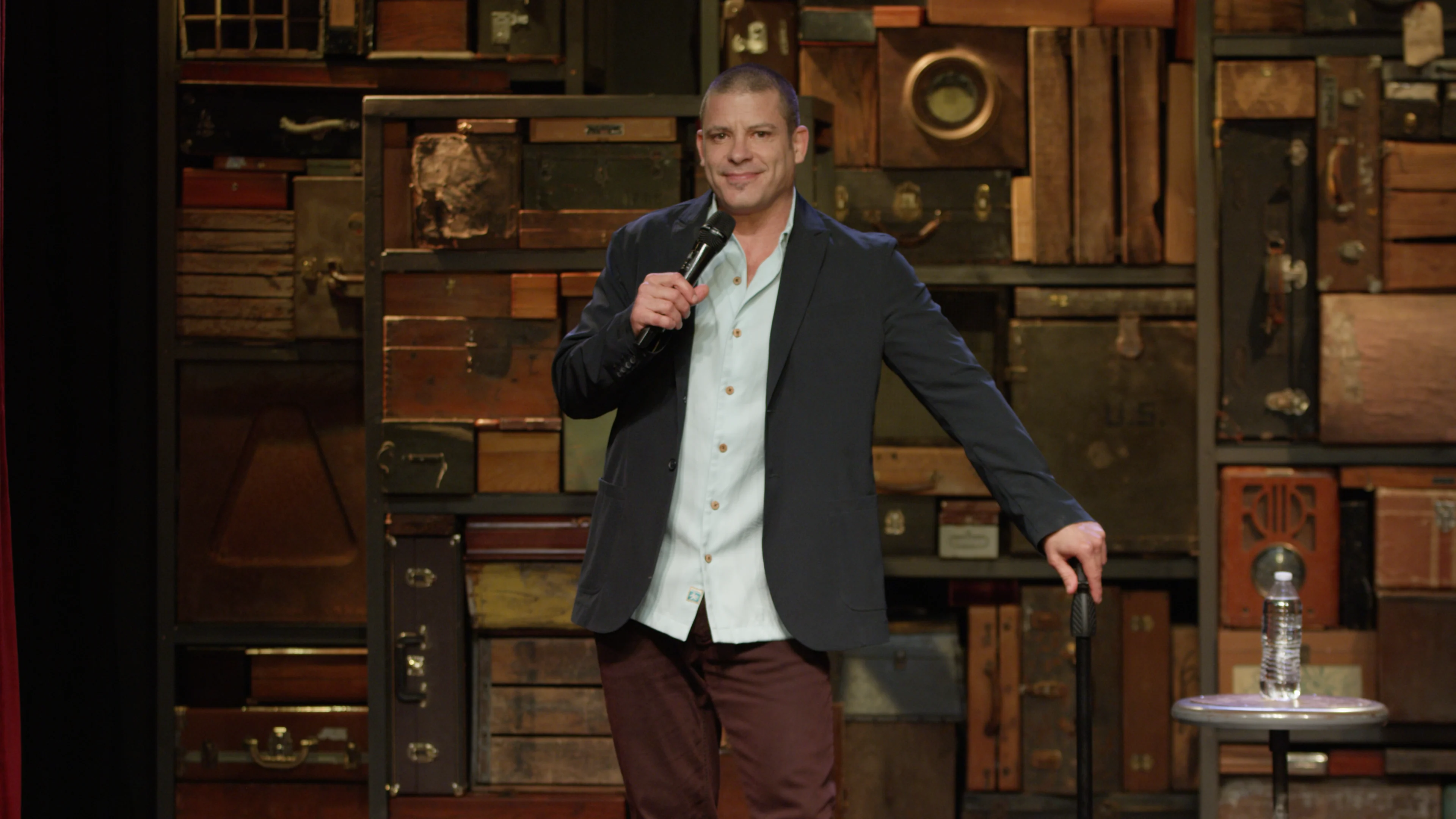 Collin is one of the most fun, personable, and sought after headliners today. He has had his own stand-up special on Showtime, he's been on Nickelodeon, and was recently featured on Last Call with Carson Daly.
Watch his special "Anti Animal Vegan" here.
Watch Your Favorite Dry Bar Comedians on Angel
Are you ready to laugh your head off? Go to angel.com/drybar to starting watching for free! You can also support Dry Bar Comedy by Paying it Forward today.
The creators of Dry Bar Comedy are introducing something new: Dry Bar Unscripted. You can now invest in the world's first platform for improv comedy specials.
Your choice to Pay It Forward keeps Angel Studios free around the world.