< Back
Movieguide Awards Recognize The Chosen and The Wingfeather Saga
by Angel Studios | March 14, 2023
Movieguide Awards
Angel Studios Original The Chosen Season 3 Episodes 1 and 2 won the Epiphany Award for Most Inspiring Movie at the 2023 Movieguide Awards on February 10, 2023.
The Chosen also received the following nominations:
Best Movie for Families: The Chosen Season 3: Episodes 1 and 2

Grace Prize for Most Inspiring Performance for TV: Jonathan Roumie, The Chosen, "Physician, Heal Yourself," Episode 3
In addition, The Wingfeather Saga received a 2023 Movieguide nomination for Best Television for Families: Chapter 1: "Leeli & The Sea Dragon Song."
"Watching our filmmakers being nominated for these prestigious Movieguide awards is such a validation of our model, in which the crowd decides what gets made. This is a testament to the great work of our filmmakers, but it's also a testament to the faith and investment of the fans behind them," said Neal Harmon, CEO of Angel Studios.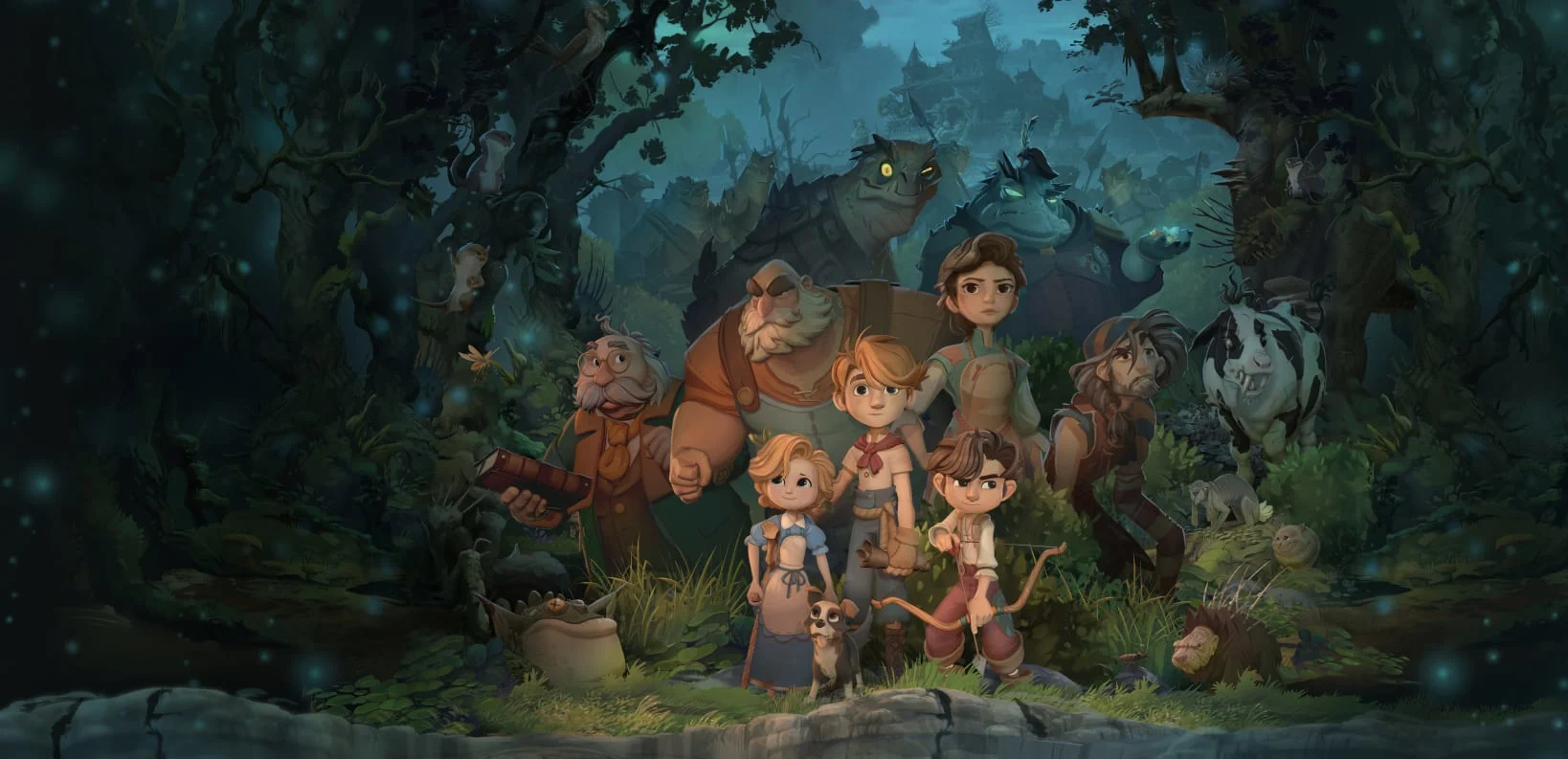 What are the Movieguide Awards?
For the past 30 years, Movieguide has hosted its annual award show to celebrate the "best family-friendly movies and TV shows of the previous year, as well as handing out the Epiphany Prize for the Most Inspiring Movie and TV program."
Where can I watch The Chosen Season 3?
The Chosen Season 3 is now streaming on iPhone, Android, Roku, Fire TV, Apple TV, Google TV, and Angel.com.
Will there be a Season 4 of The Chosen?
Yes. The Chosen Season 4 release date has not been officially announced, but production is set to begin filming this Spring. Just like previous seasons, Season 4 will have 8 episodes.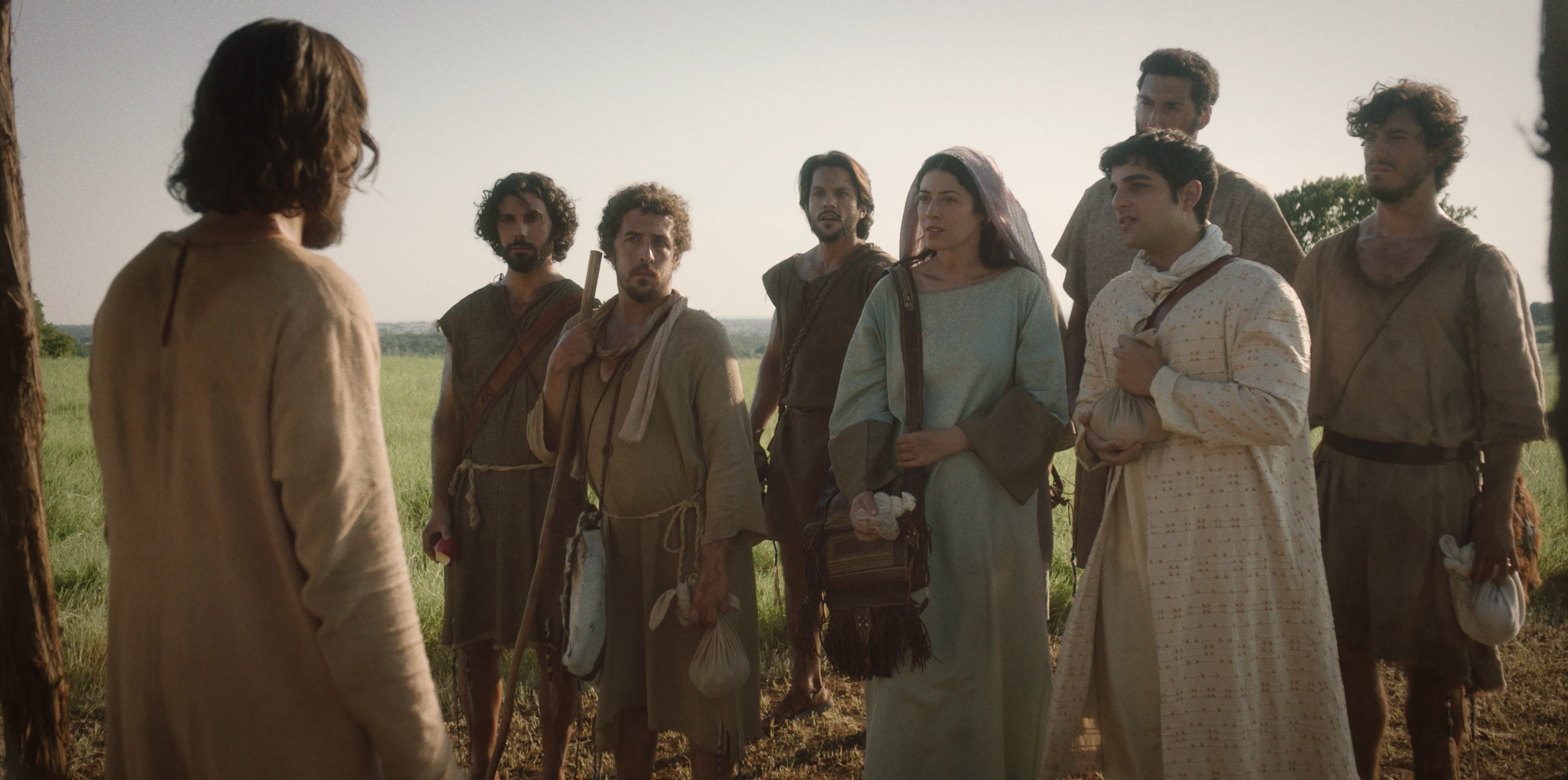 Your choice to Pay It Forward funds future seasons and keeps Angel Studios free around the world.